Electric Bicycle
Product Overview

36V 8Ah Lithium ion Electric bicycle Battery

Model: DL-3608-QW1

Contact us:siling.soshine@gmail.com

or use this form to request a quote.
Description
36V 8Ah Lithium ion Battery fro g type Rear Battery Pack 36V Electric bicycle battery
Specifications:
Rated voltage: 36V
Rated capacity: 8Ah
Charging voltage: 42V
Charging current: ≤2A
Max discharging current: 12A
Work conditions temperature:-20~60℃
Dimensions: 320*150*160 mm
Life cycle: 800~1000 times
Cell Type: 3.7V 18650 Cell
Charge Mode: CC/CV
Features:
1. Super Powerful Discharge Rate.
2. Long Battery Life.
3. Easy to Use.
4. Safety and Environmental Protection.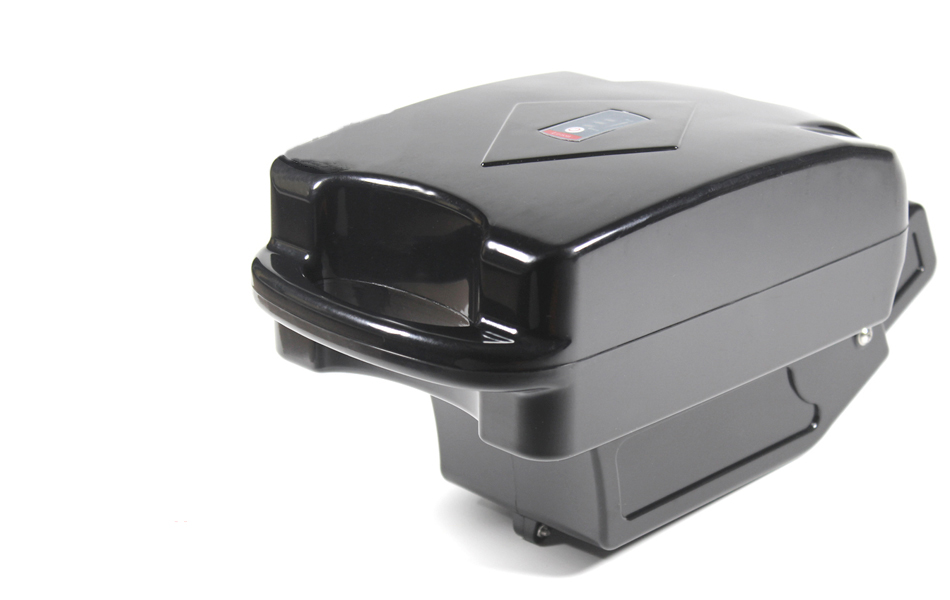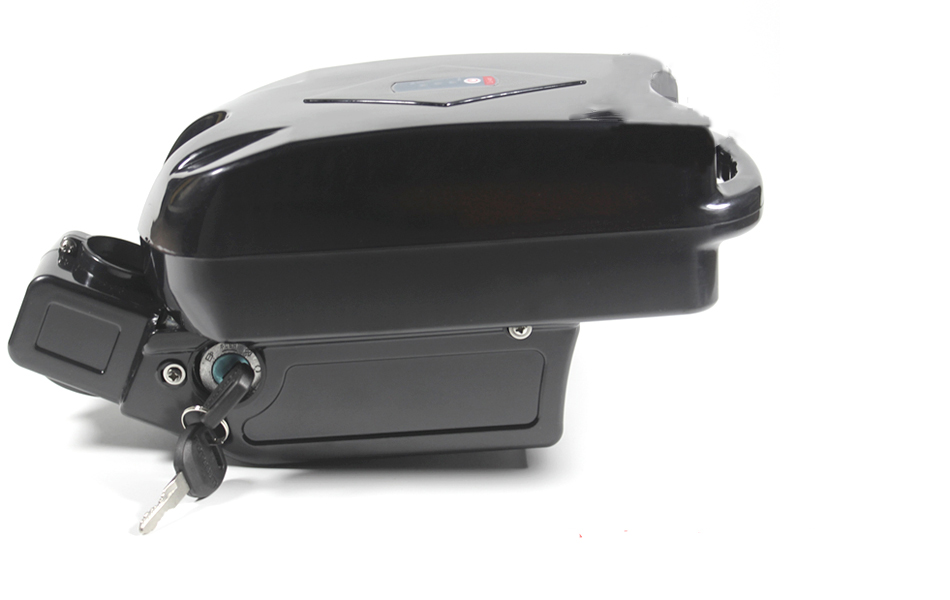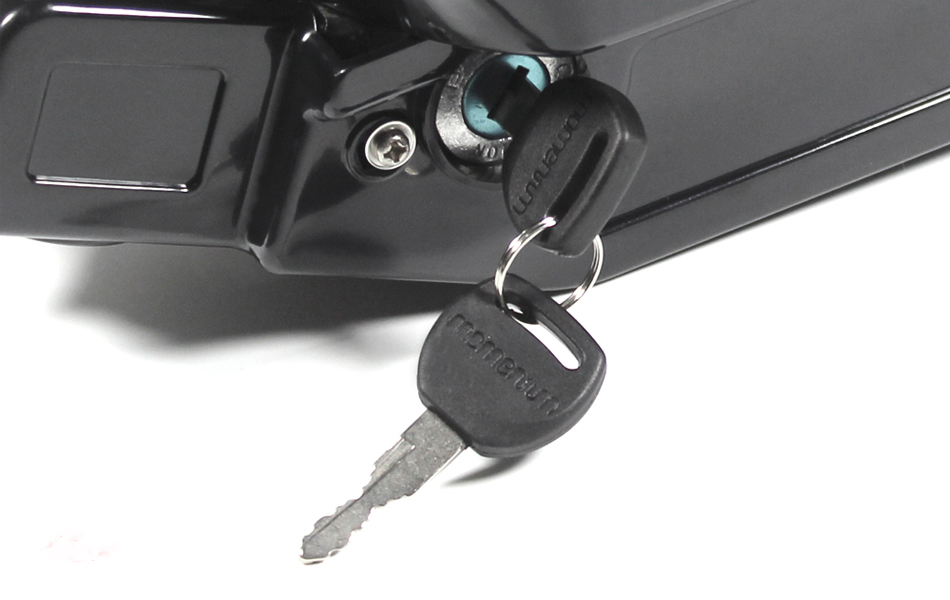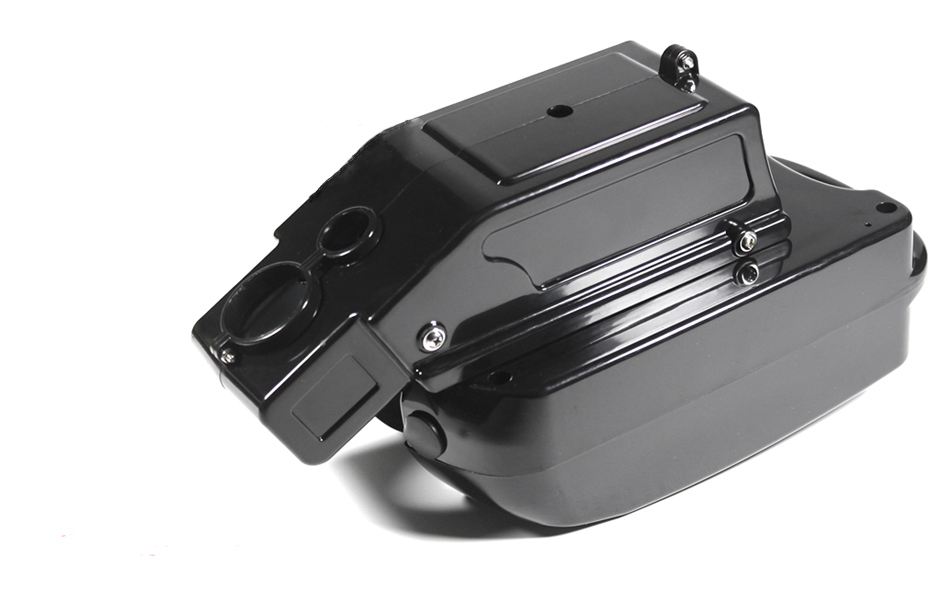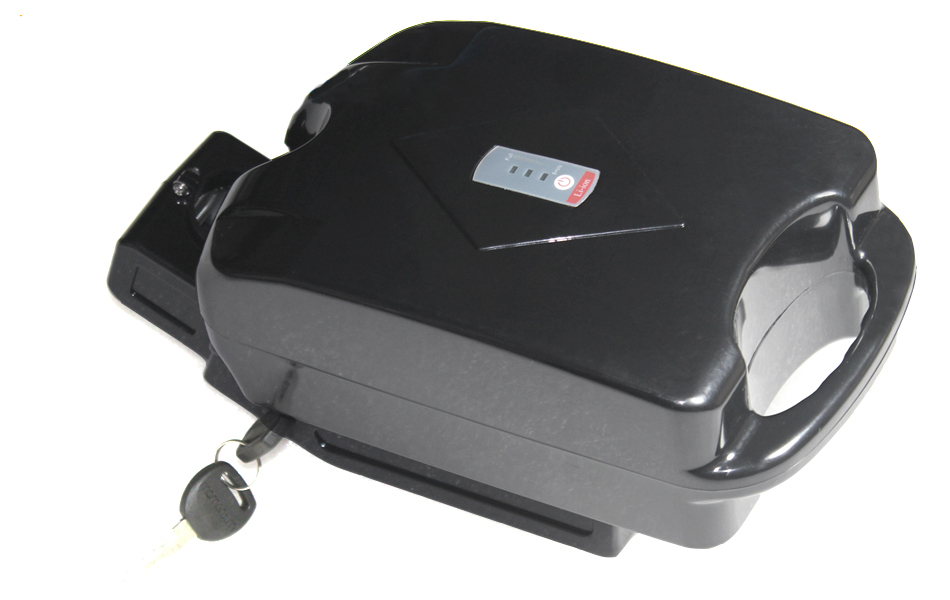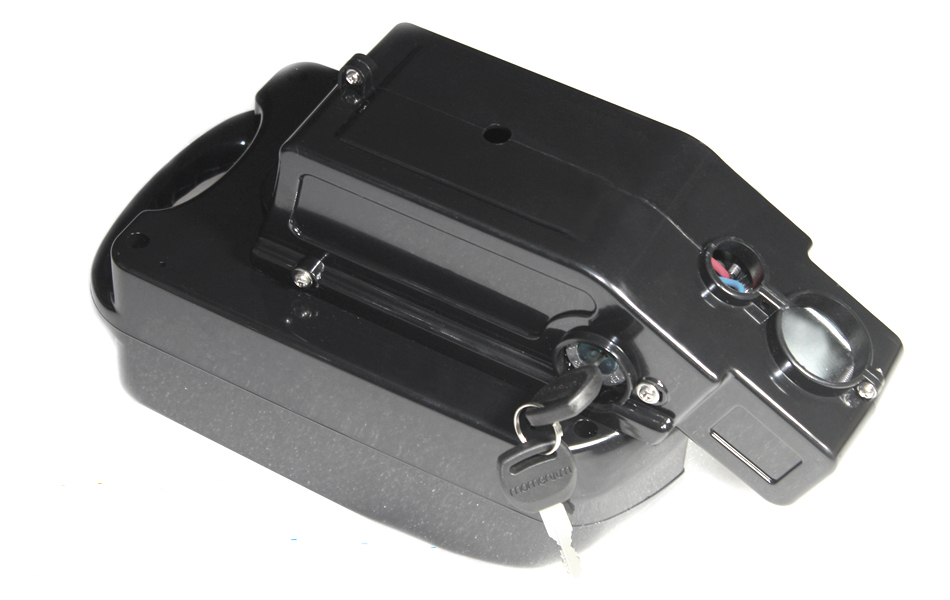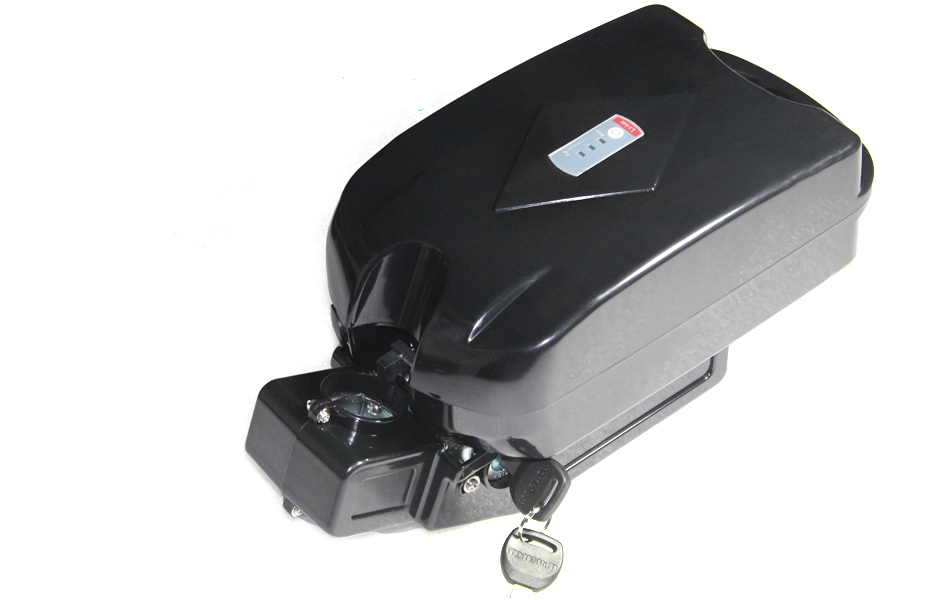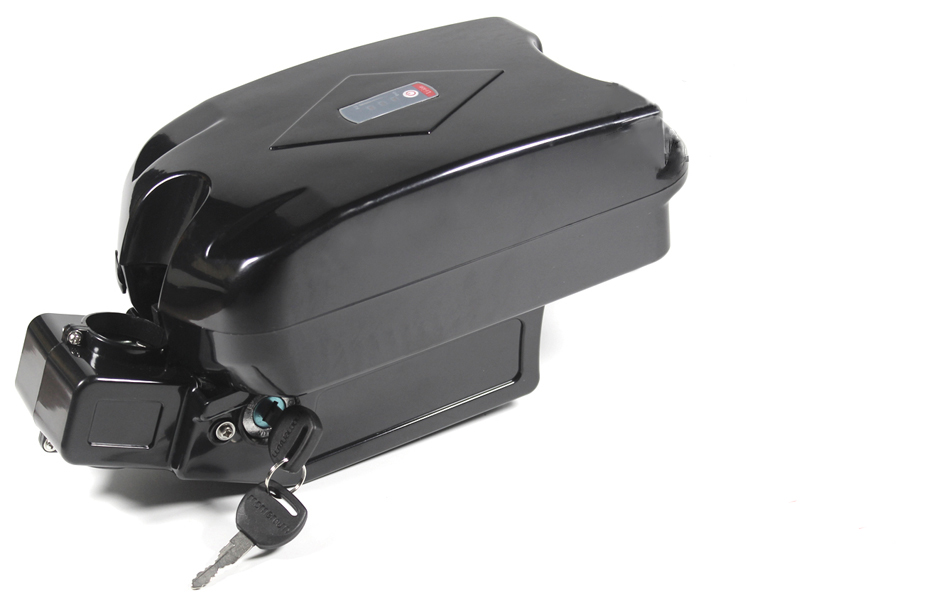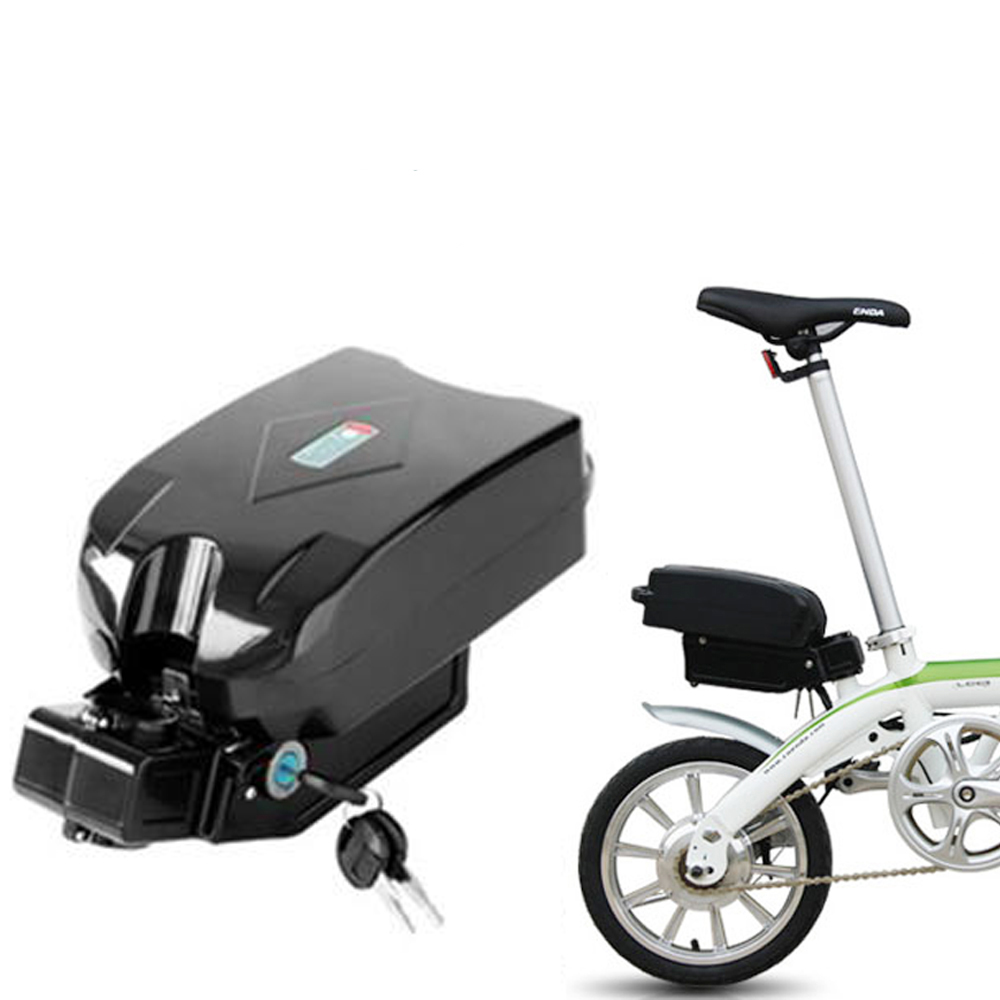 Time:2019-09-17 Views:
581