Electric Bicycle
Product Overview

36V 8AH Lithium ion Battery for E-Bike

Model: DL-3608-ZD1

Contact us:siling.soshine@gmail.com

or use this form to request a quote.
Description
High Quality Rechargeable 36V 8AH Lithium ion Battery for E-Bike
Specifications:
- Rated voltage: 36V
- Rated capacity:8Ah
- Charging voltage: 42V
- Charging current: ≤2A
- Max discharge current:12A
- Work conditions temperature:-20~60℃
- Dimensions: 408*103*43 mm
Features:
- Long Battery Life.
Using high-quality lithium ion battery,combined with high-strength BMS protection board,battery charge and discharge cycle up to 1000 times.
- Easy to Use.
Modern design,battery can be lifted,easy to install and disassemble.
- Safety and Environmental Protection.
The battery core used lithium ion environmental protection materials,which not only has stable battery performance,but also built-in over voltage,over current,overload,short circuit protection,and temperature protection.
- High Discharge Efficiency.
The battery can work at a temperature of -20~60℃,and the discharge efficiency can reach 95%.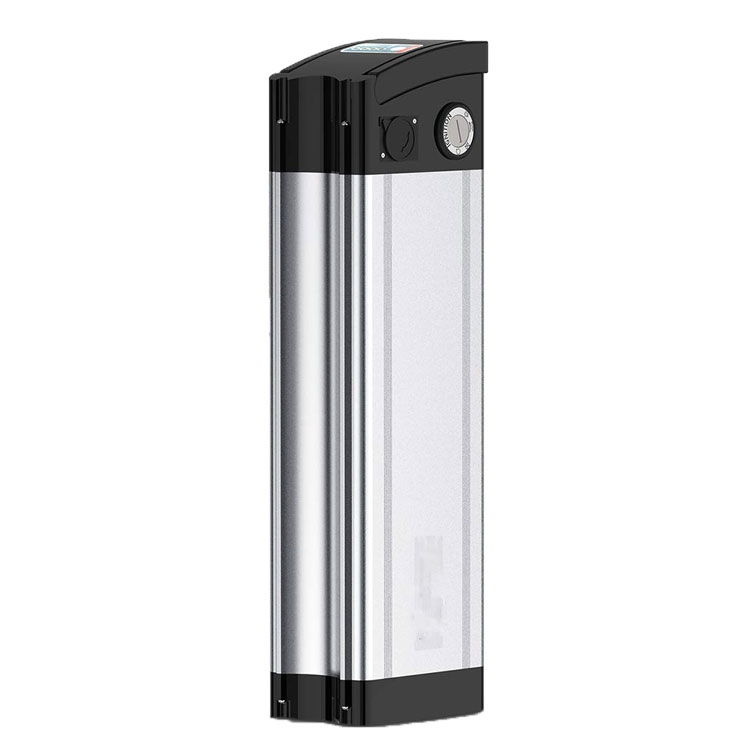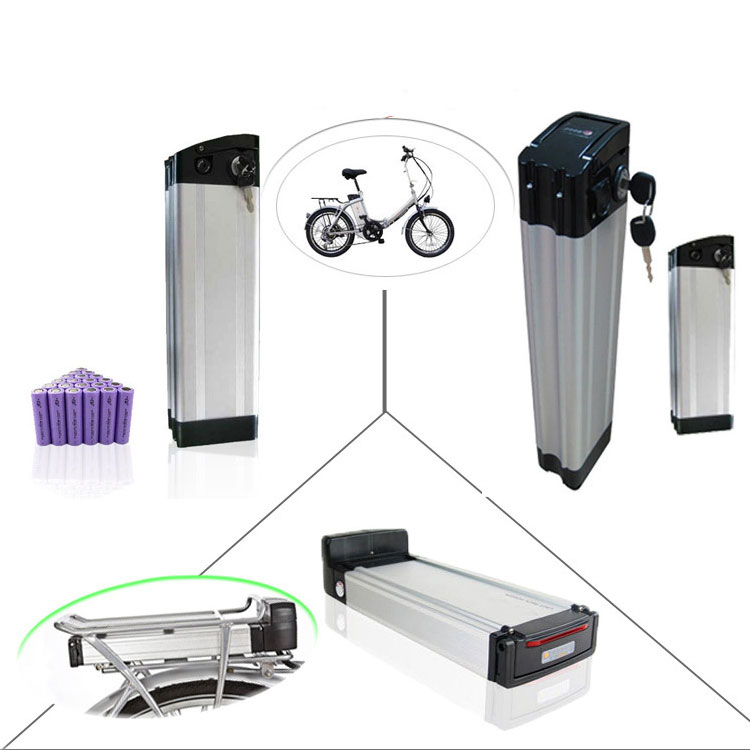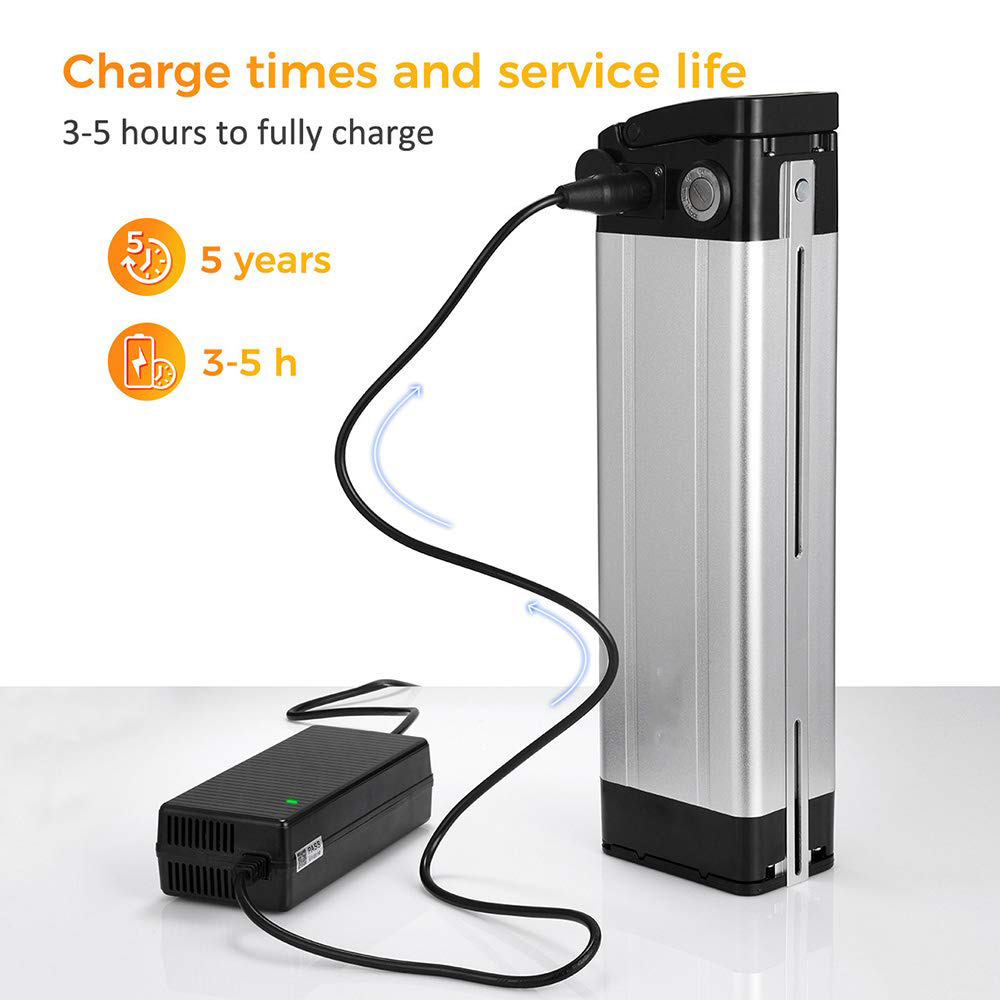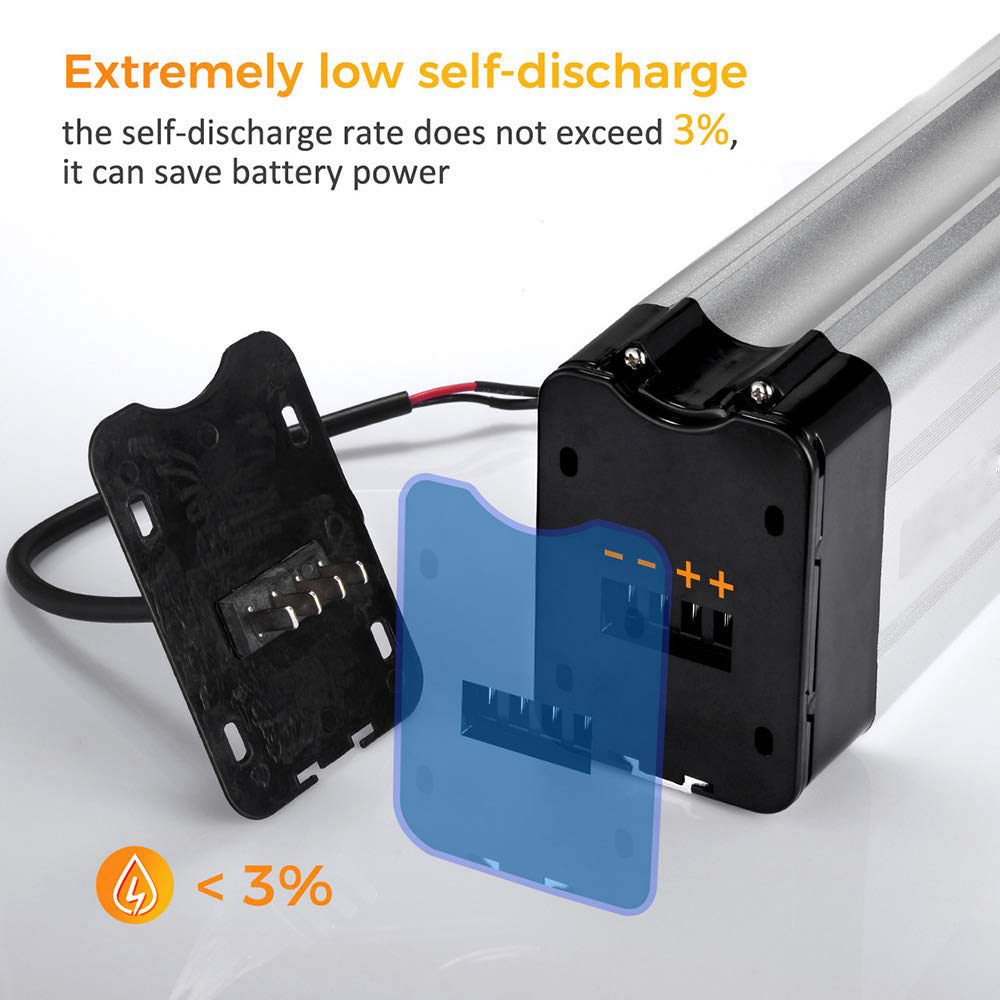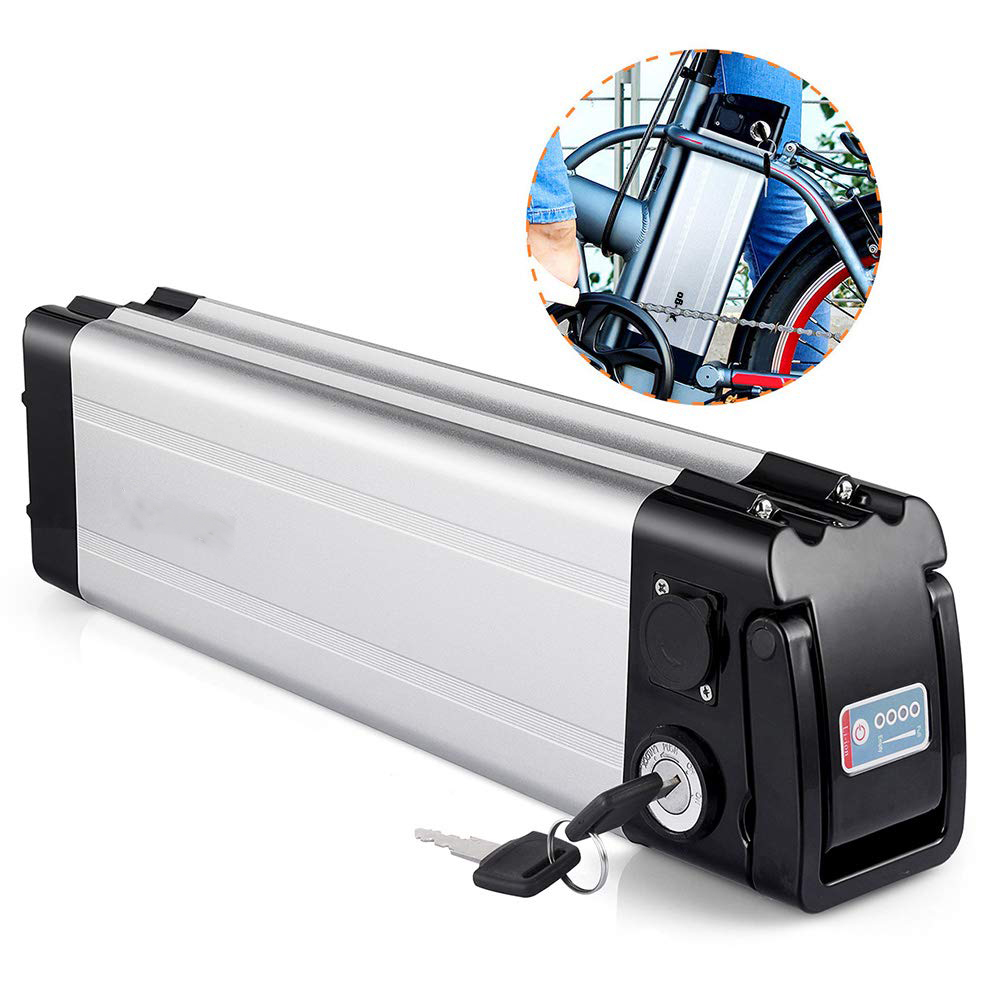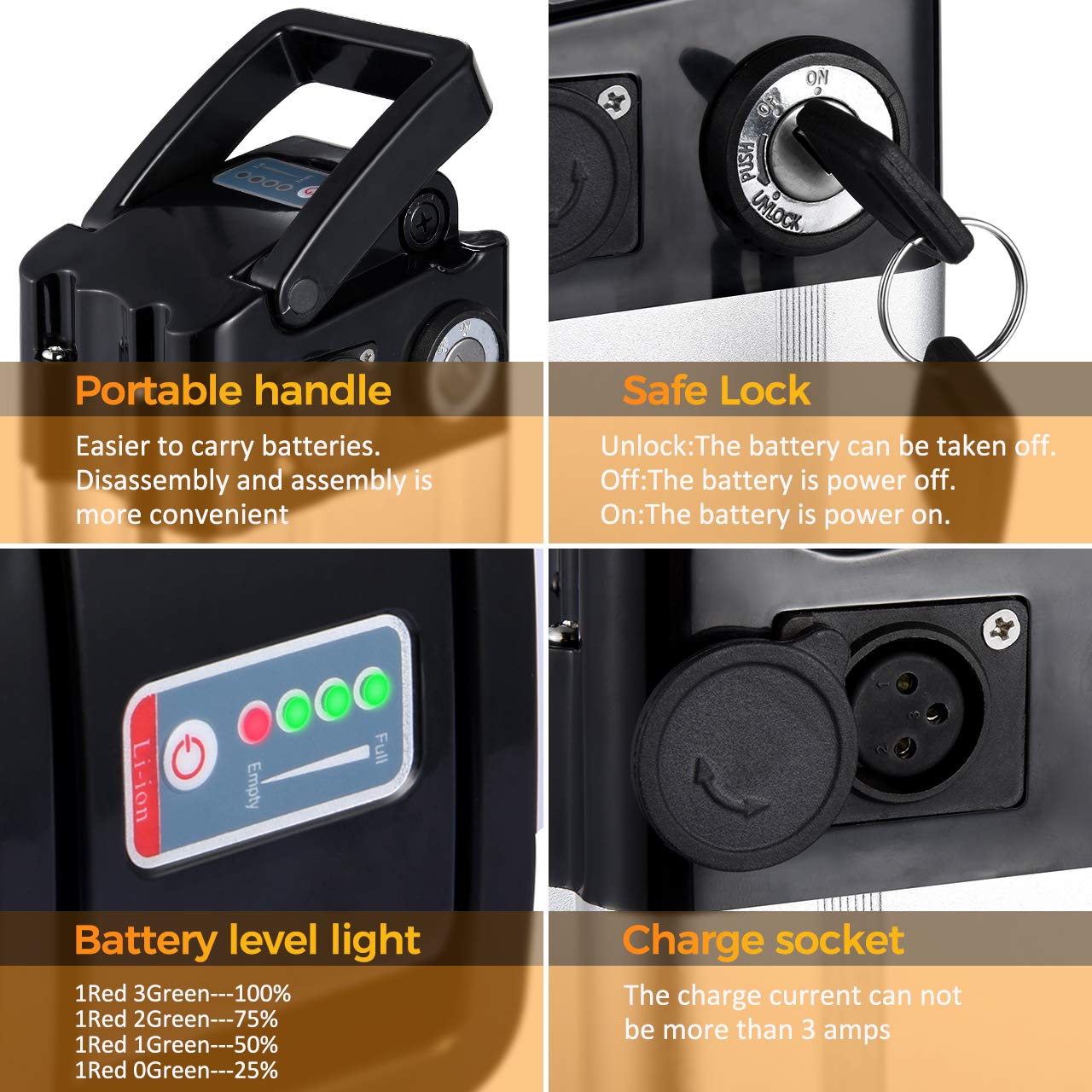 Time:2019-09-10 Views:
598