Electric Bicycle
Product Overview

36V 8AH Li-ion Battery for Electric Bike

Model: DL-368-DC2

Contact us:siling.soshine@gmail.com

or use this form to request a quote.
Description
Electric Bicycle Rechargeable Battery 36V 8AH Li-ion Battery
Specifications:
- Rated voltage: 36V
- Rated capacity: 8Ah
- Charging voltage: 42V
- Charging current:≤2A
- Max discharge current: 12A
- Work conditions temperature: 20/60℃
- Dimensions: 99*355 mm
- Cycle life: about 2,000 cycles
Features:
- Equipped with a protective plate in battery to ensure the long life expectancy.
- Light weight design,promptly charged,the suggested charging voltage for 36V battery is 42V.
- Do not over-discharge the battery,over-charge will harm the battery badly.
Notice:
- The battery should be charged before use.
- Use the charger to charge.
- Charging method according to technical specifications.
- No battery separation,extrusion and collision.
- Store battery in a cool and dry place,away from the water and fire.
- The battery should be charged and discharged every three months.
- Do not cut off the shell and remove the battery jacket tube.
- Do not allow reverse charge,should be the battery according to the polarity of the correct connection,not to reverse.
- Do not disassemble the battery or modify it without authorization.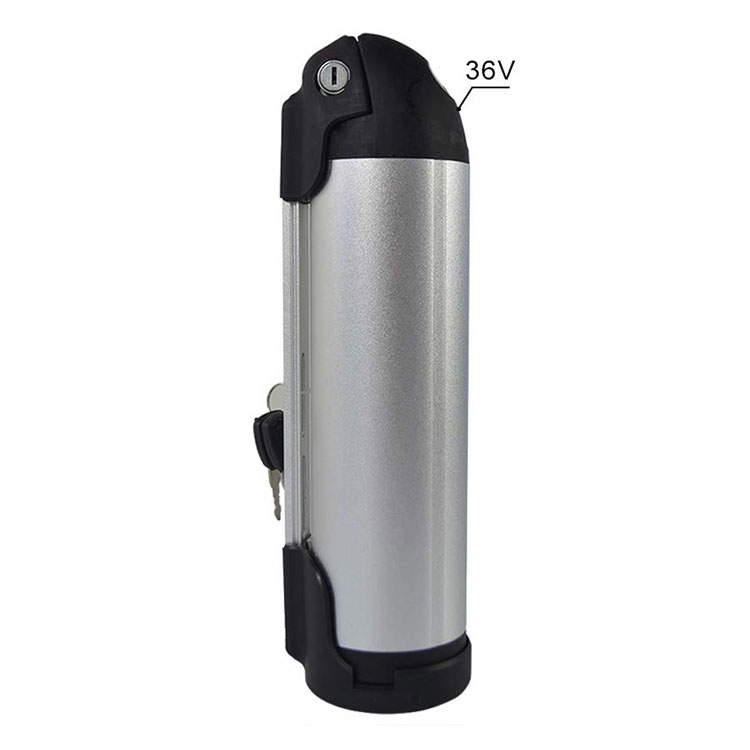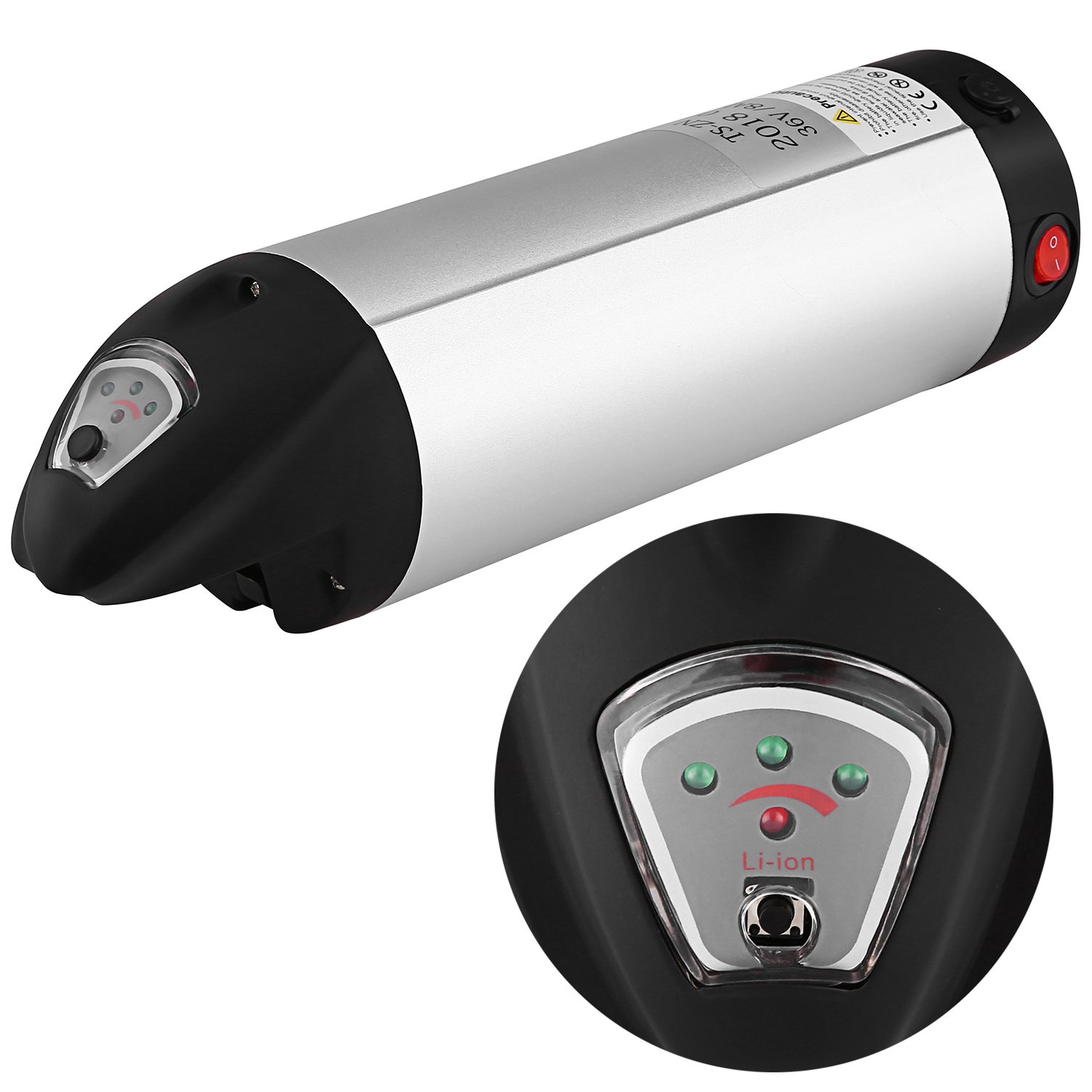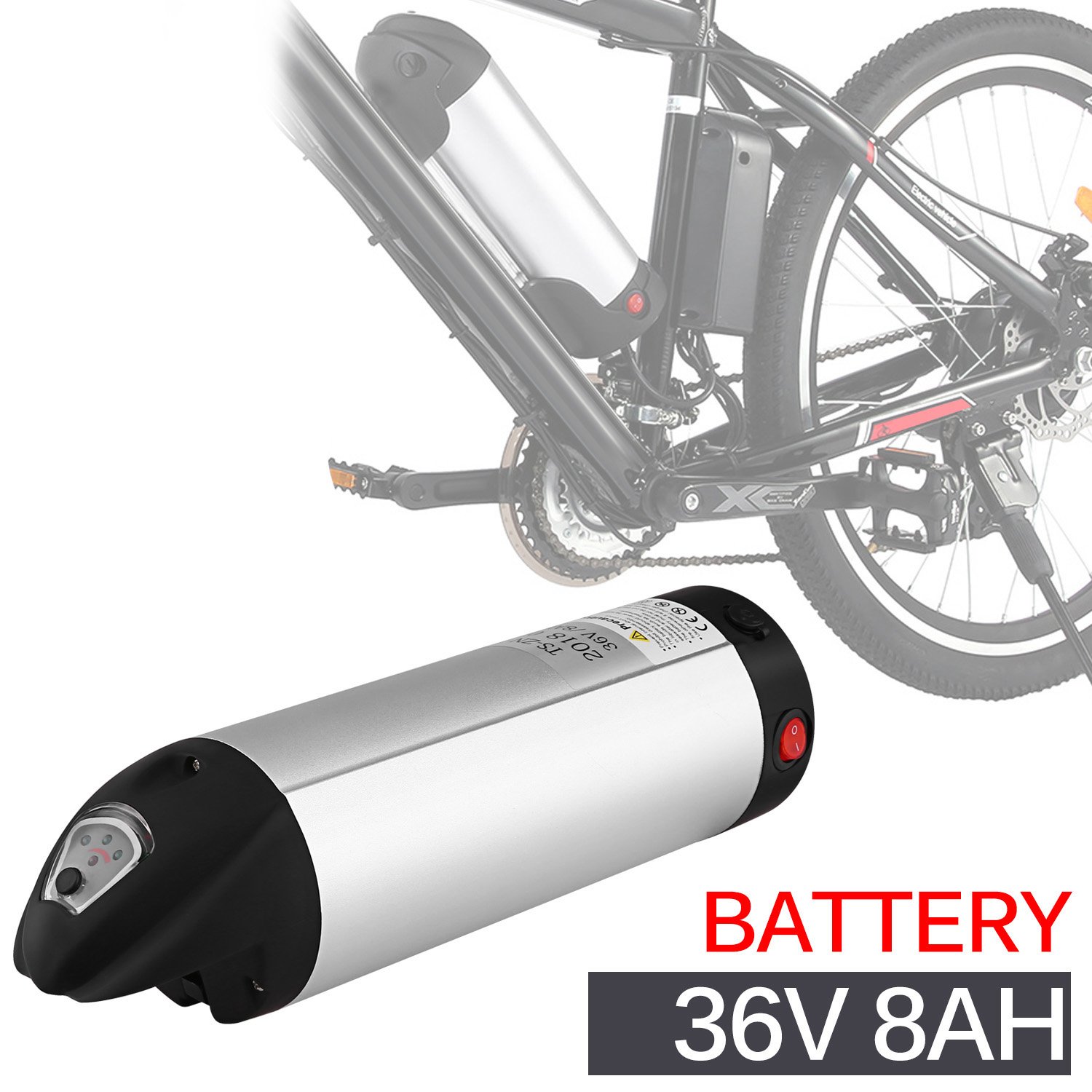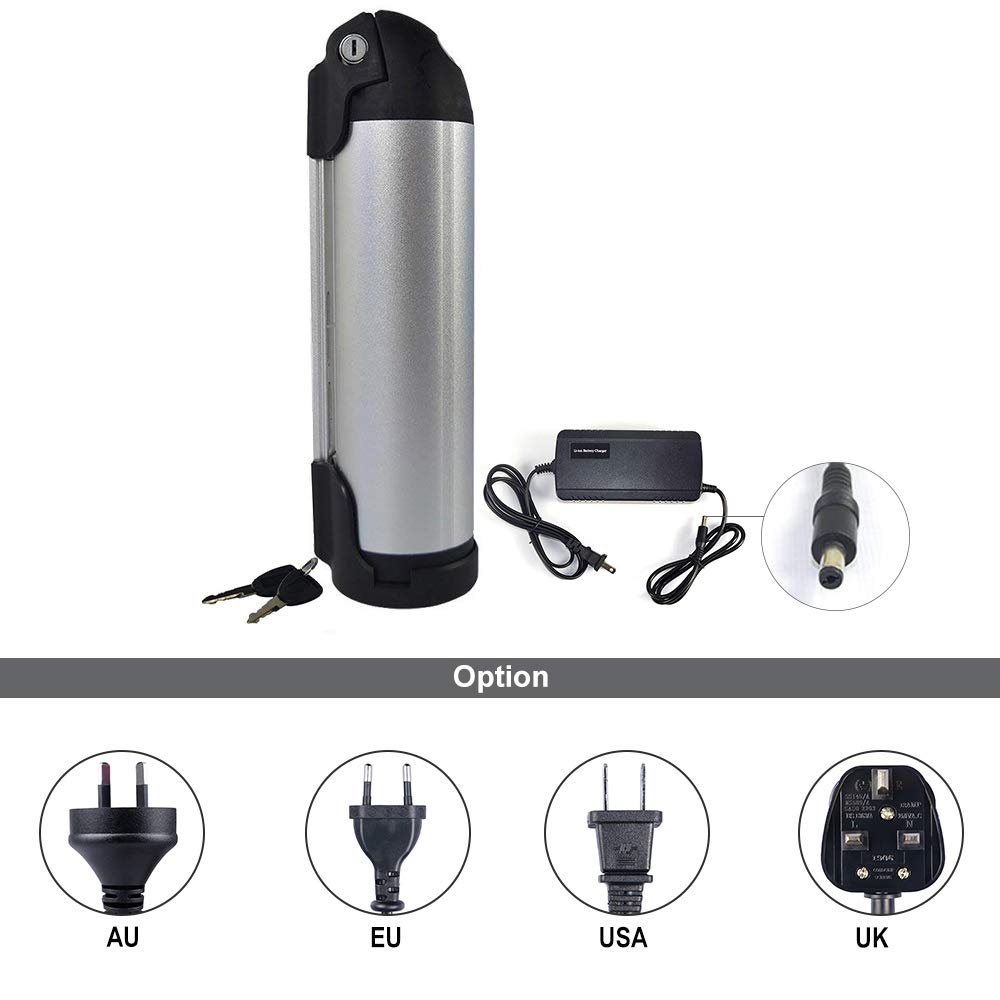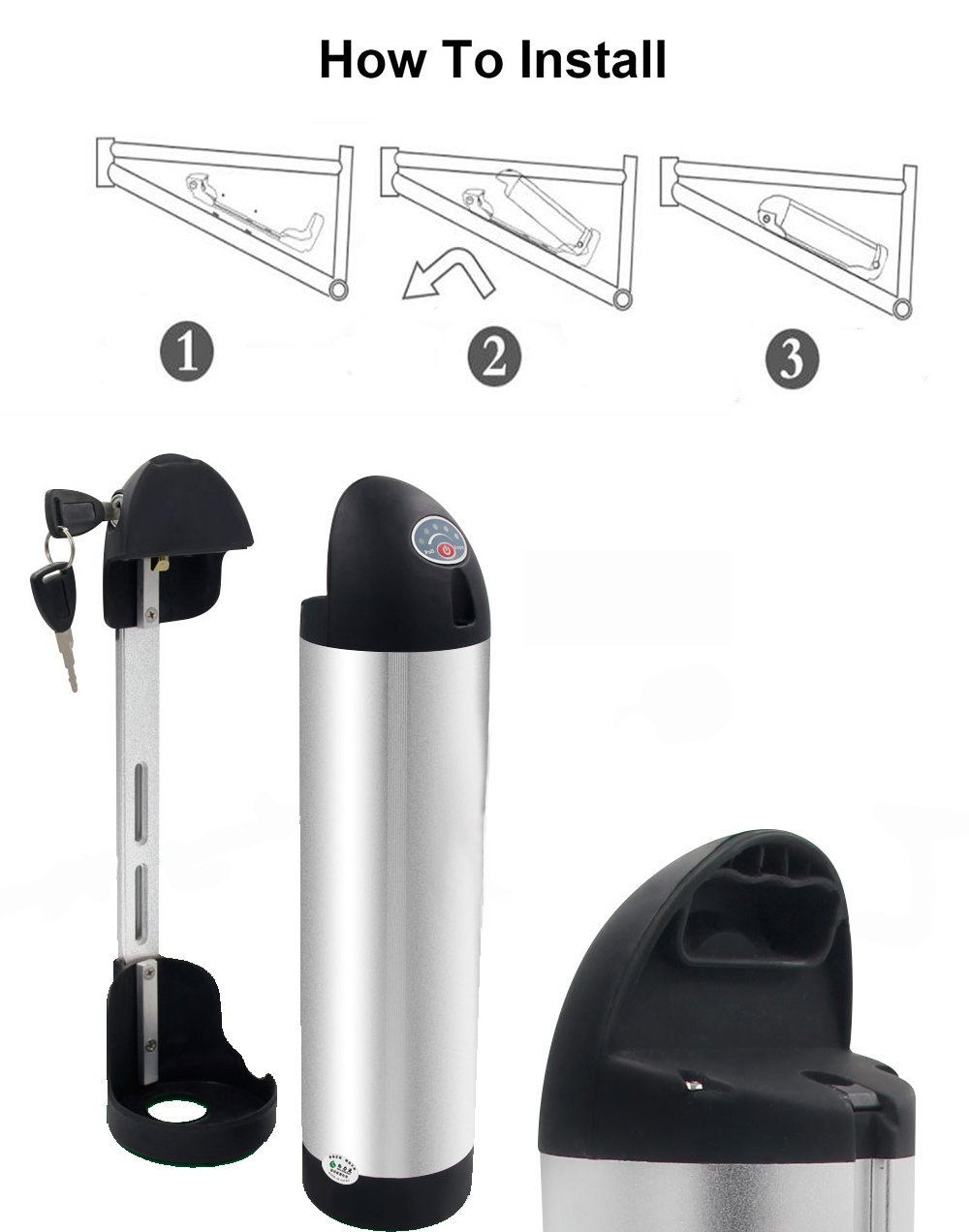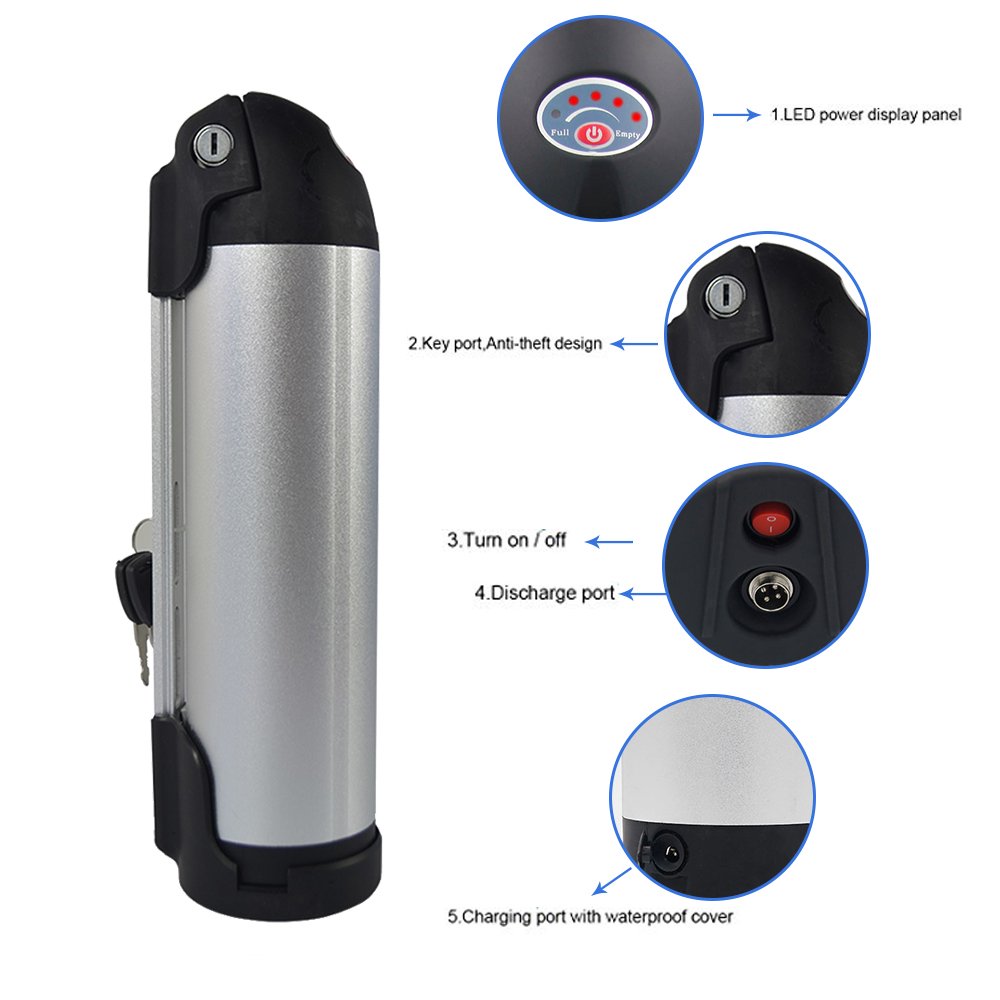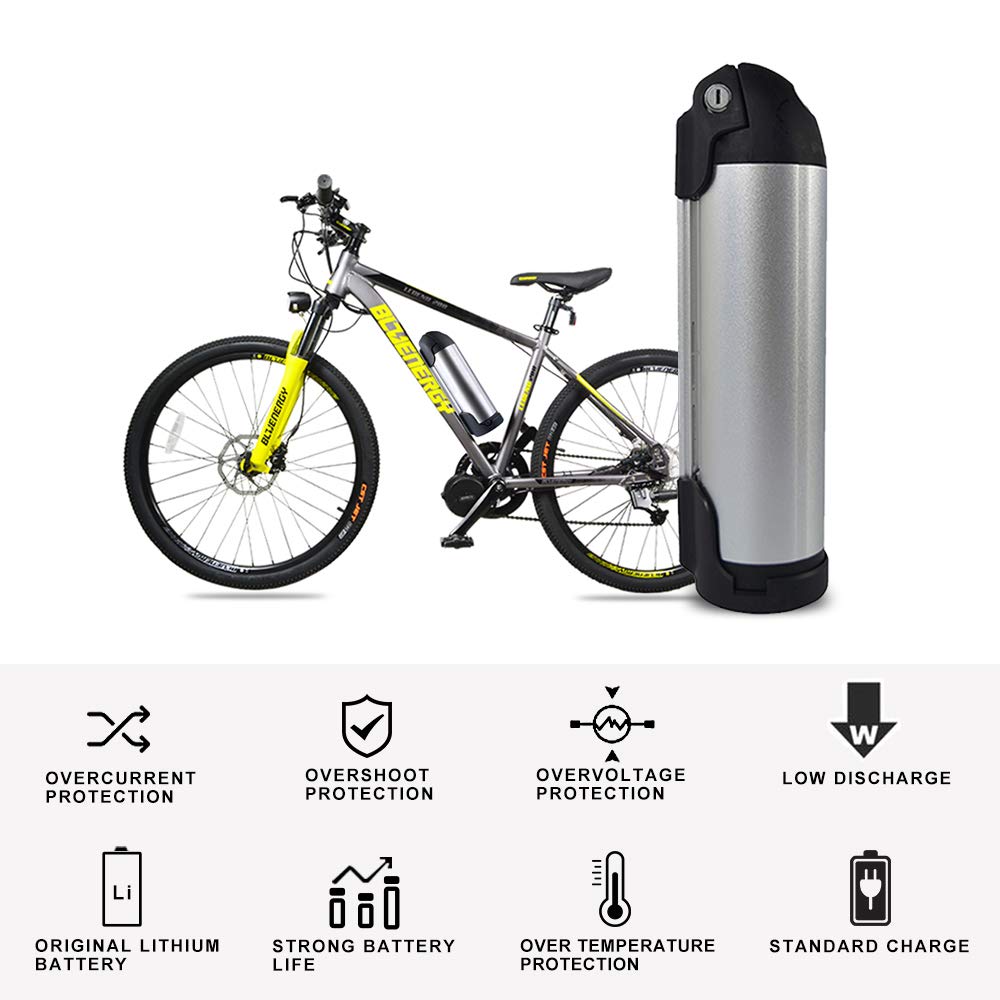 Time:2019-09-10 Views:
669