Lantern
Product Overview

LED Flood Light 100Watt

Model: TF100W

Contact us:siling.soshine@gmail.com

or use this form to request a quote.
Description
Features:
- High Brightness,Long Life.
Bringing excellent heat dissipation and lasting up to 5000 hours.
- Energy Saving.
Save 80% electric bill by replacing 300W traditional halogen bulb.
- Waterproof & Dustproof.
Withstand rain,snow,sleet and any other extreme weather conditions,also completely prevent dust from entering.
- Wide Application.
11500lm and 120° wide beam angle,bright enough for outdoor area,such as church,garden,sheds,garage.
Specification:
- Power: 100W
- Input voltage: 180-260V
- Waterproof: IP66 rate
- Wide beam angle: 120 degree
- Color temperature: 6500 K Daylight White
- Size: 32 x 28 x 5 cm
- Weight: 1.1 kg
- Body color: White
- Material: aluminum and tempered glass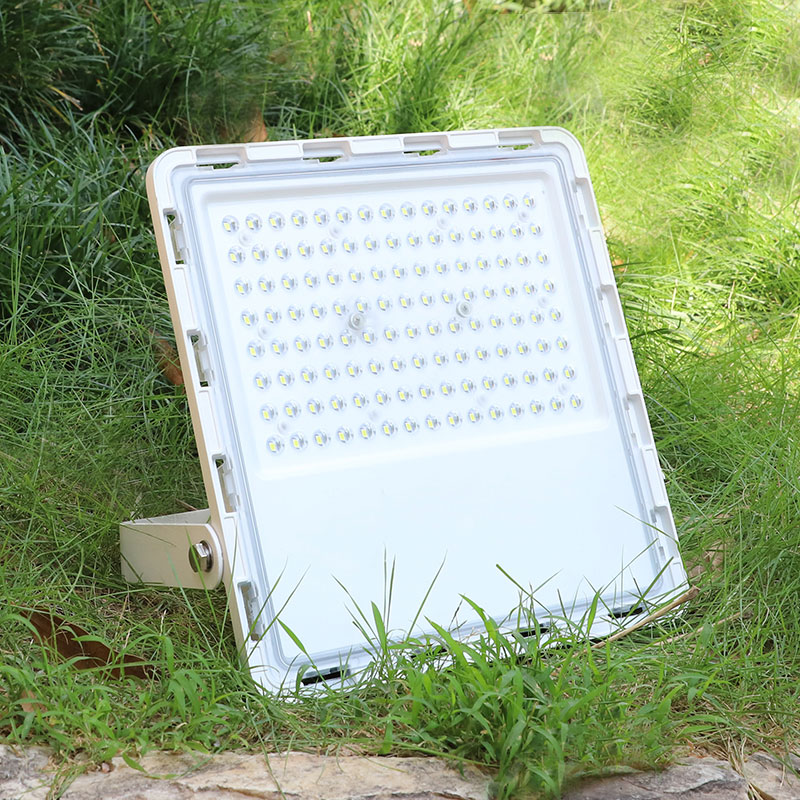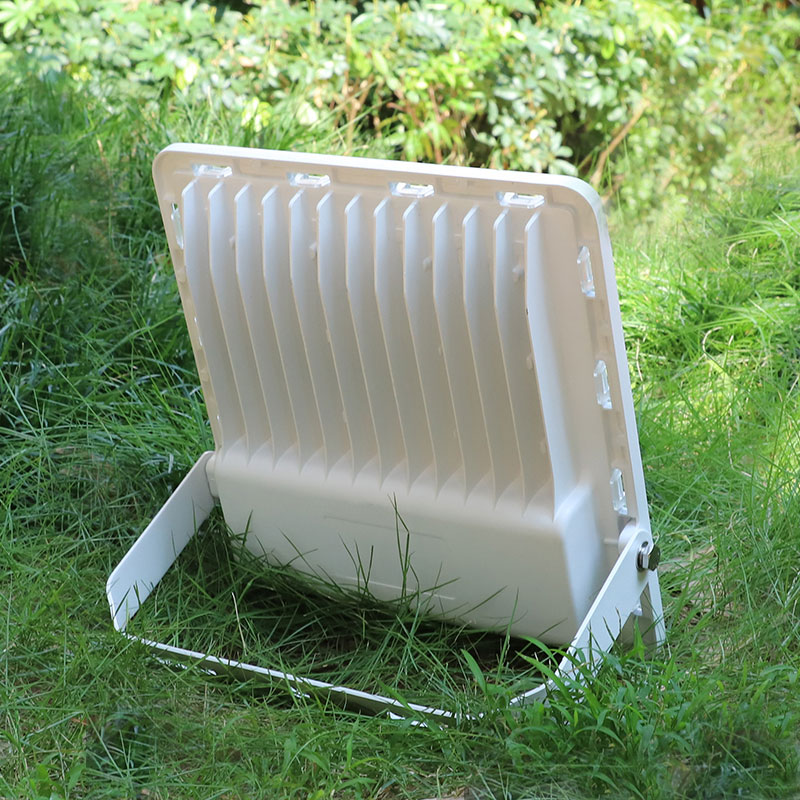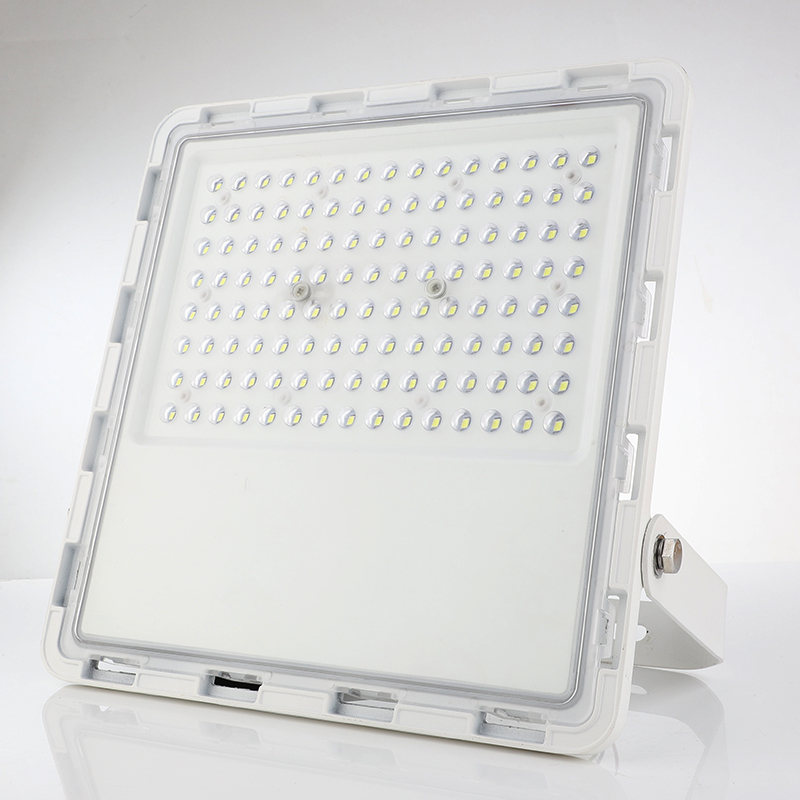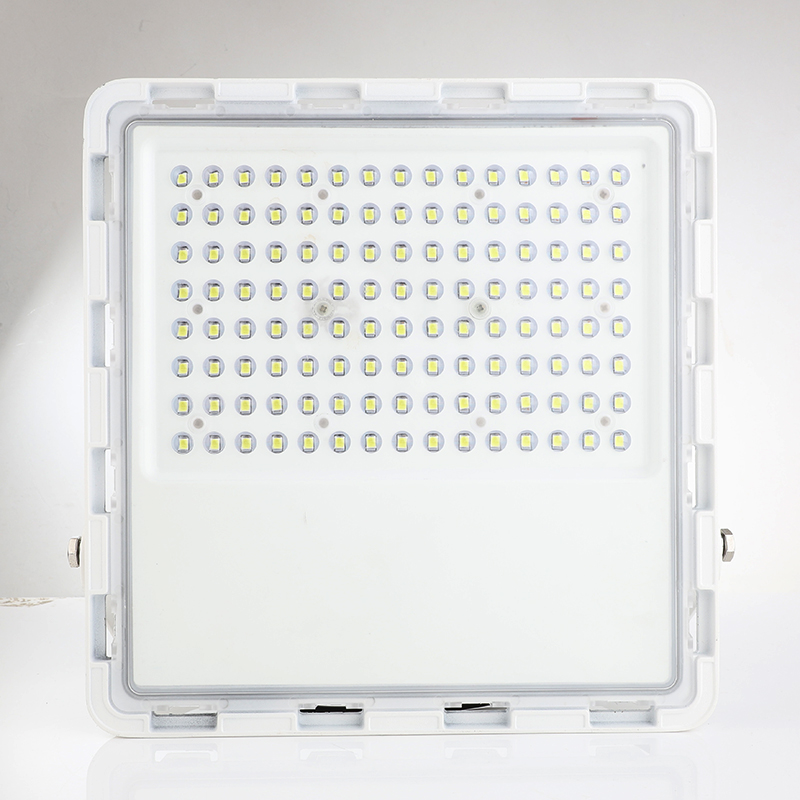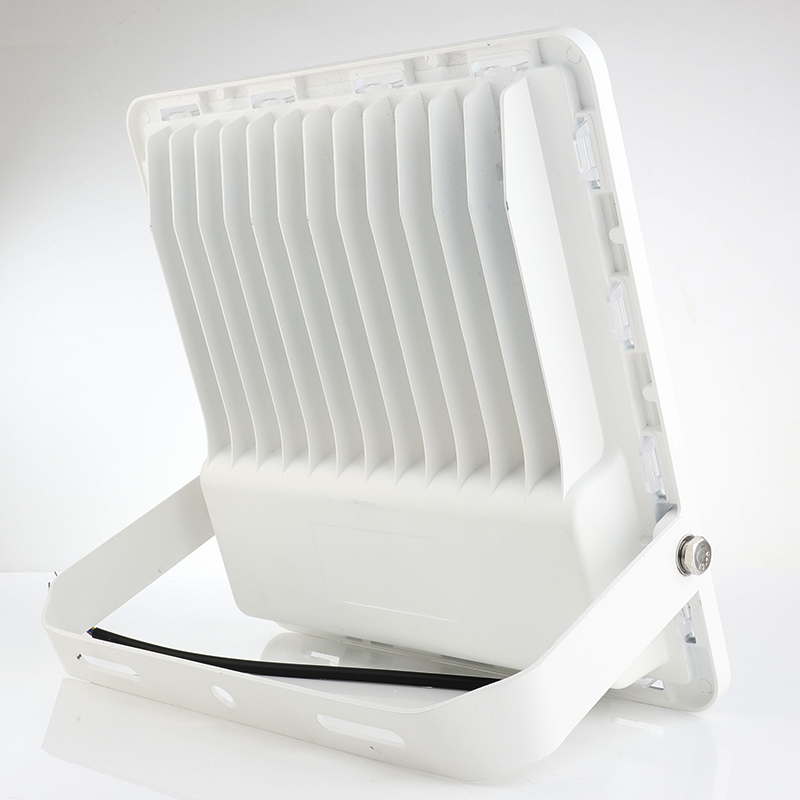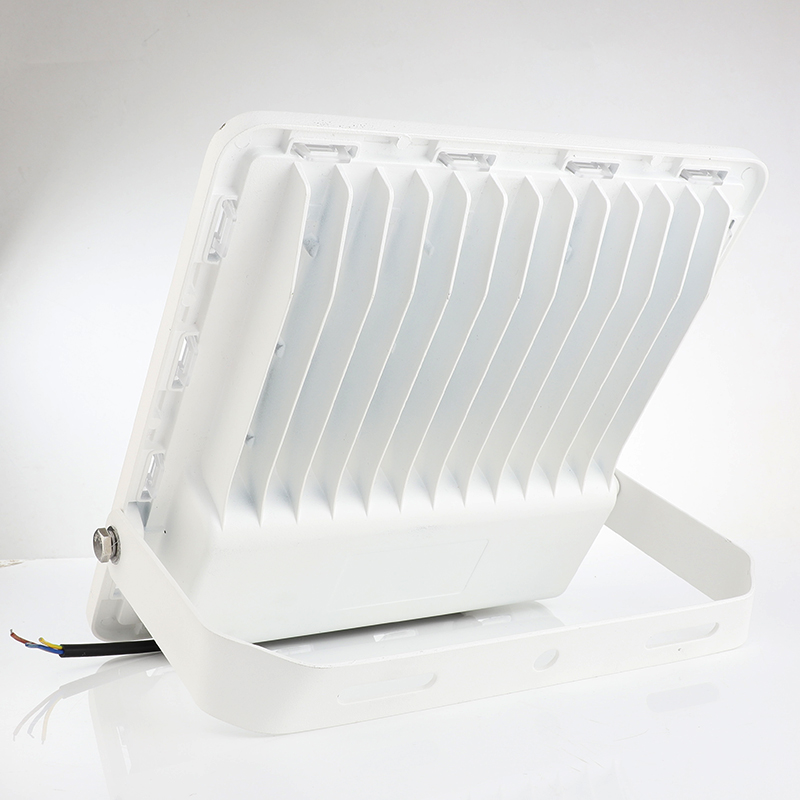 Time:2019-08-15 Views:
630