Battery Pack
Product Overview

Replacement Battery 6V 3000mAh for Ecovas

Model: SDJ-1

Contact us:siling.soshine@gmail.com

or use this form to request a quote.
Description
NiMH SC 6V 3000mAh Rechargeable Battery Pack for Ecovacs Robot Vacuum Cleaner CEN530 CEN630 TBD71
Battery type: NiMH
Voltage: 6V
Capacity: 3000 mAh
Size: 64*45*45 mm
Weight: 300 g
1. Rechargeable,durable.
2. High quality cell,strong power,long service life,low self-discharge.
3. Compatible with Ecovacs CEN530 CEN630 TBD71.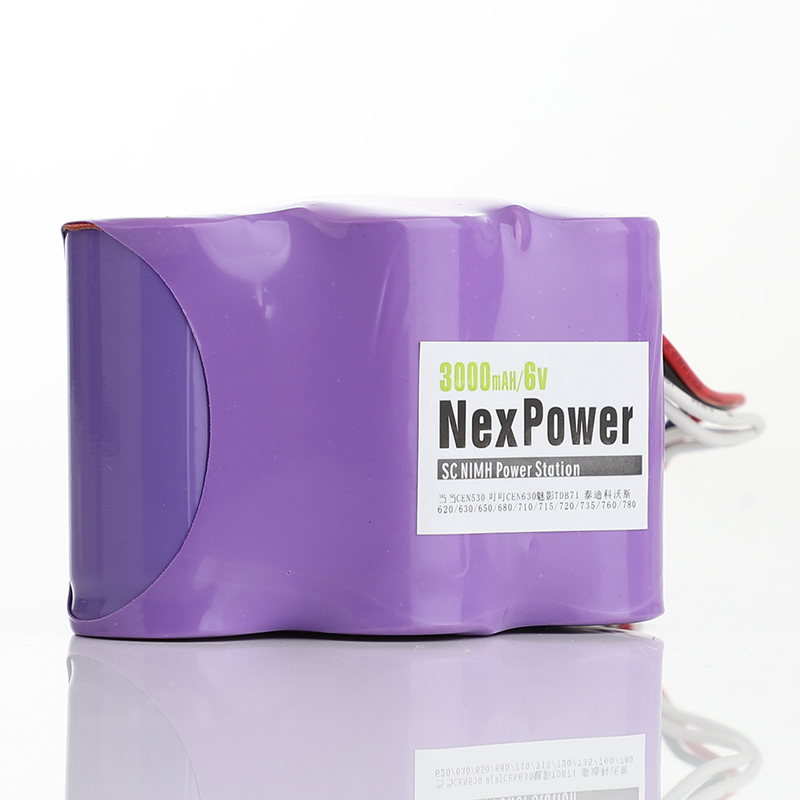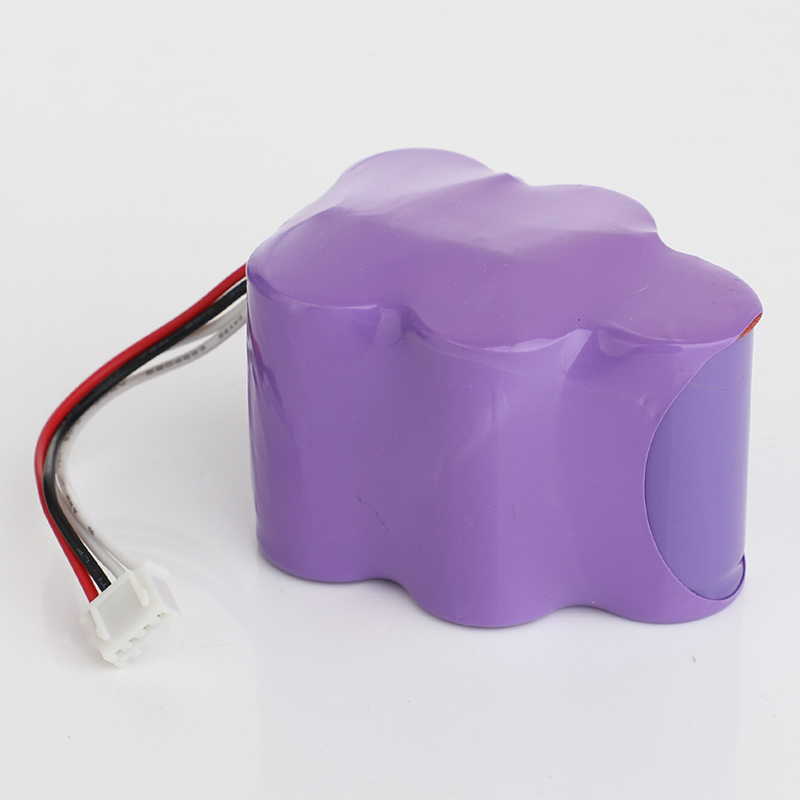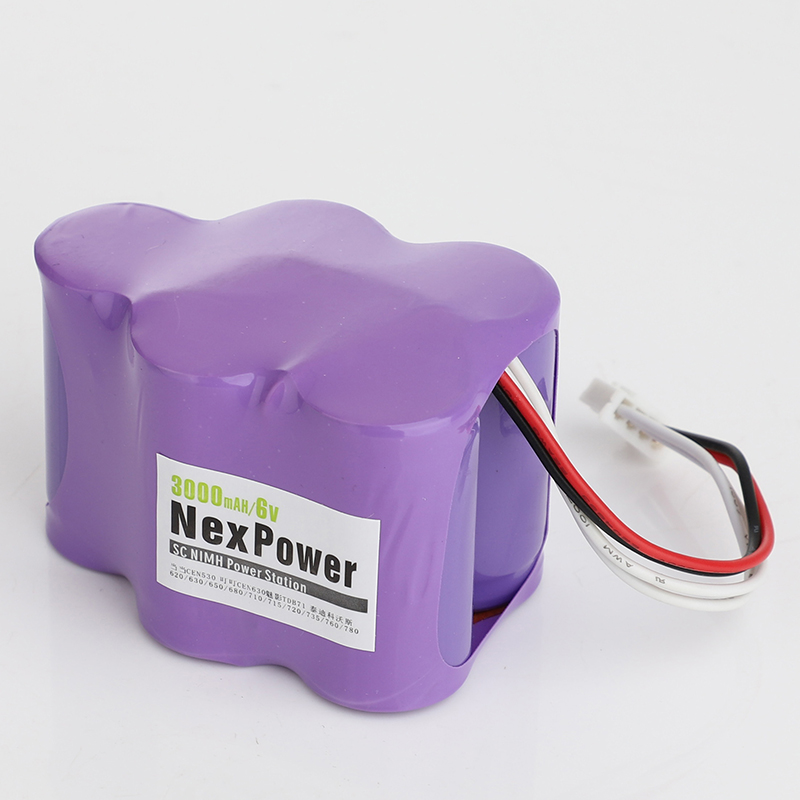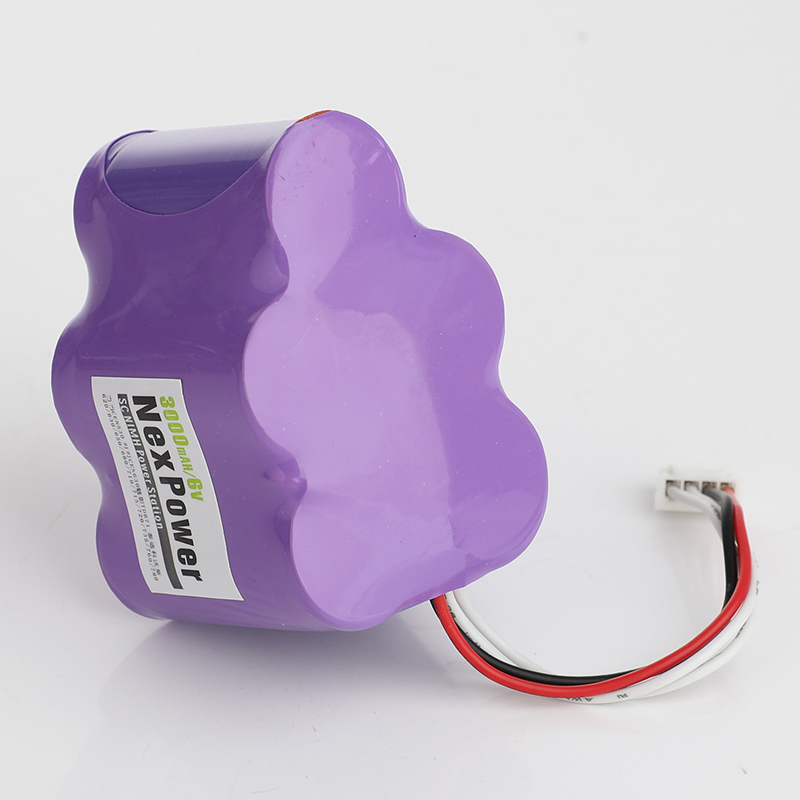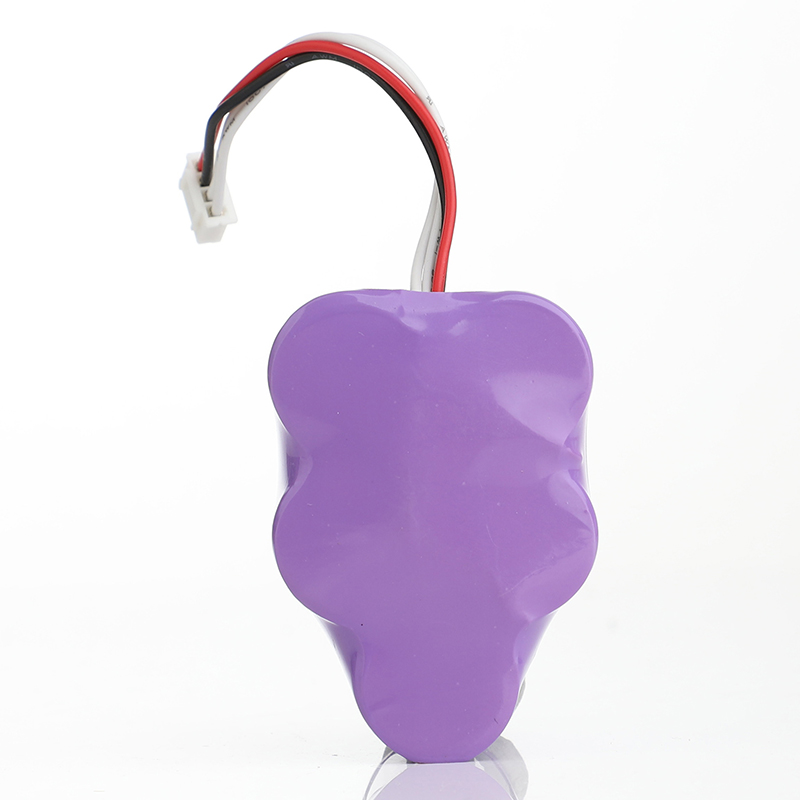 Time:2019-06-18 Views:
509