Cell Phone Battery
Product Overview

Battery for iP 5S/5C

Model: iP-5S/5C

Contact us:siling.soshine@gmail.com

or use this form to request a quote.
Description
iP-5S/5C 1560mAh
Li-ion polymer Battery
Nominal Voltage: 3.82V
Charge Voltage: 4.35V
Rated Capacity: 1560mAh/5.92Wh
Compatible Model- Only Compatible for iPhone 5S and iPhone 5C,please make sure that you have select right size.
Security.
Easy installation.
Durable life- This iP 5S/5C spare battery is made of best quality materials which can guarantee capacity and performance reach original standard.
Warranty.
Warning:
Please read all instructions before installation.
By installing this battery you are agreeing to take all responsibility for any damage caused to the phone,you person and your surroundings.
By installing this battery,you are also acknowledging that you may be voiding any or all warranties on your phone.
Do not puncture break or put a high degree of pressure on the battery.
Do not attempt to charge the form of the battery.
Do not disassemble the battery.
Keep away from liquids and excessive temperatures less than -4℉(-20℃)and greater than 40℉(60℃).
In case of battery leakage,keep away from eyes and skin.Do not use harsh chemicals,paints,or cleaning solvents to clean or pain the device.
Do not touch metal objects with the battery.
If product begins to overheat,unplug your phone from any cable or power sources.
Turn off the devices,remove the battery from your phone and wait until the device return to normal temperatures.
Keep away from children,infants and pets.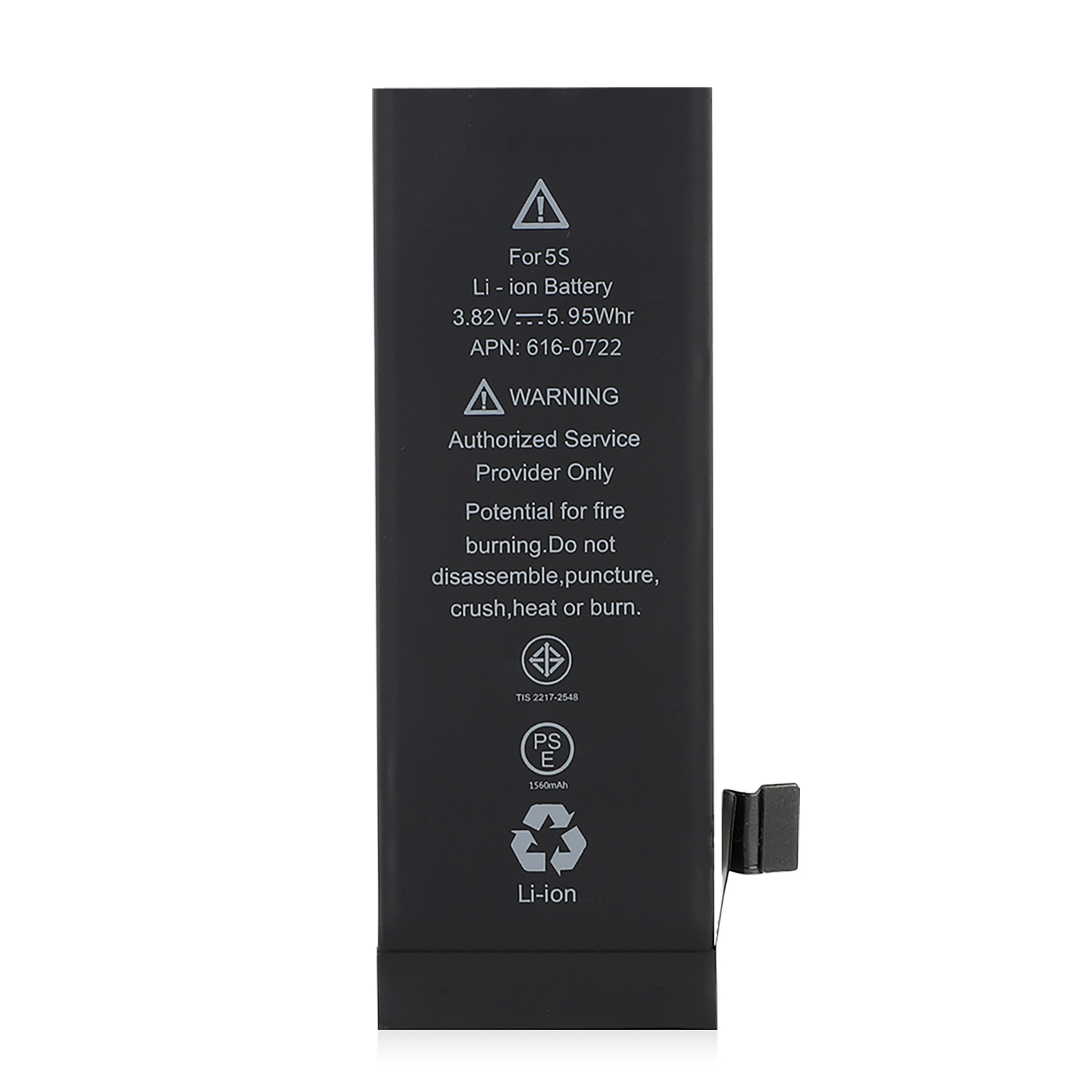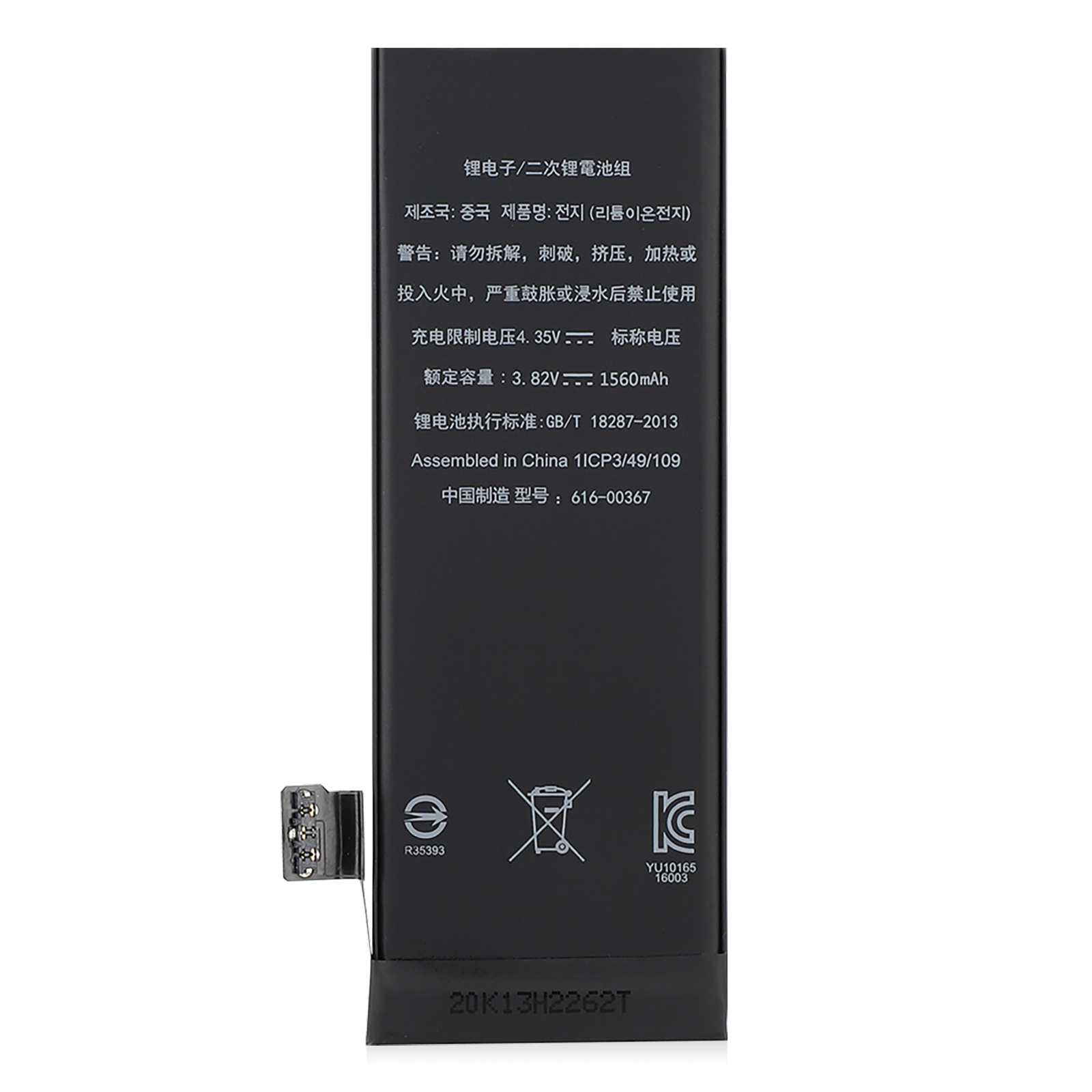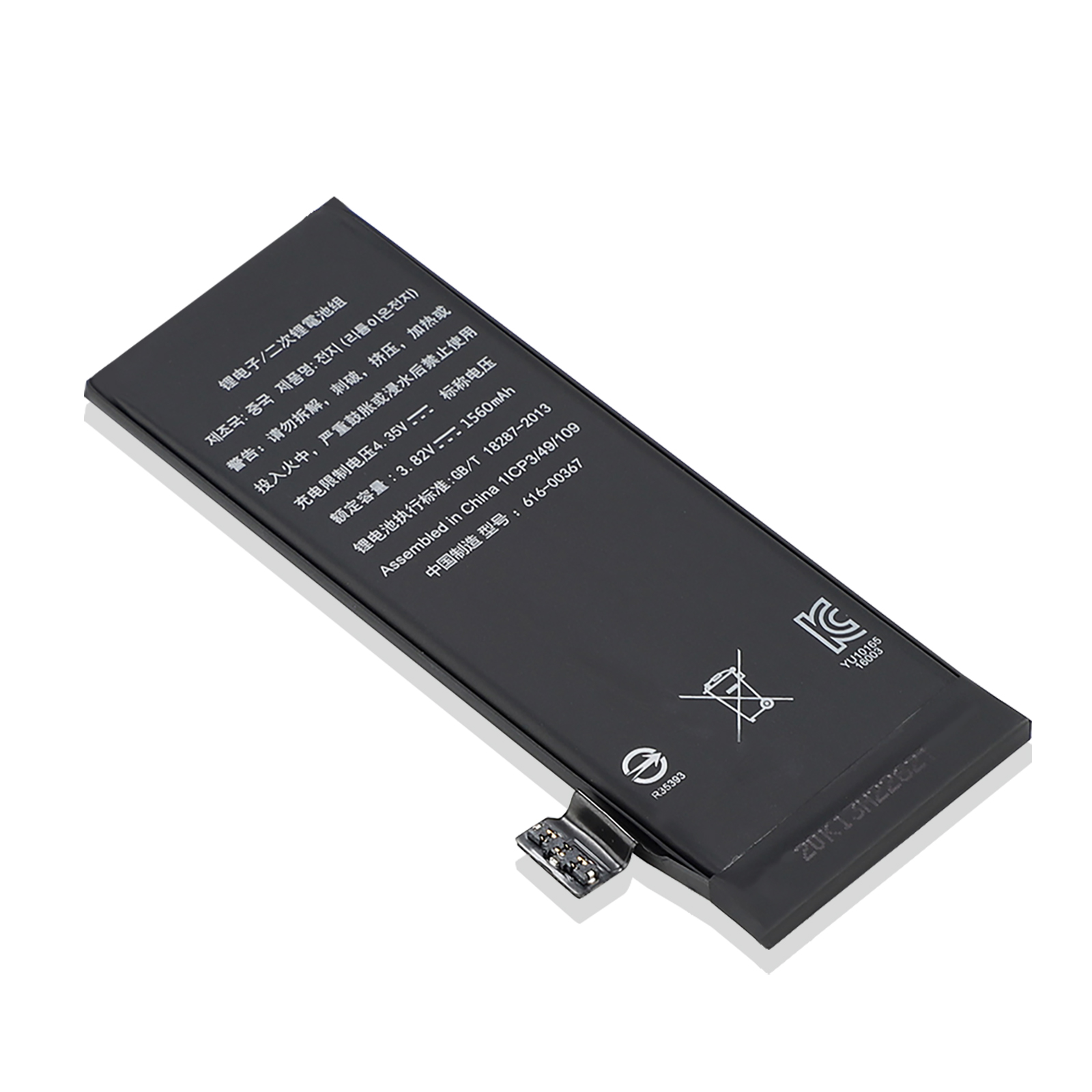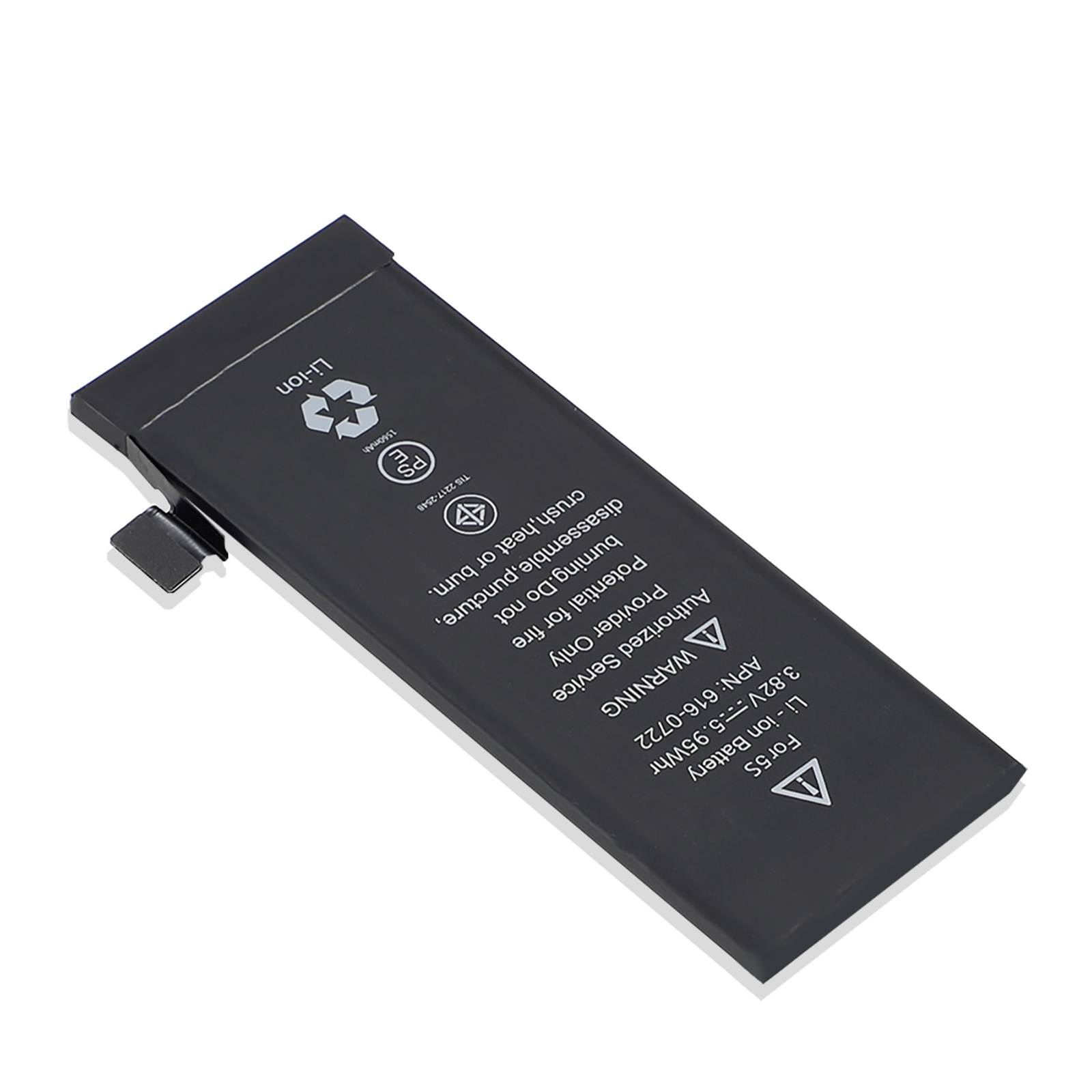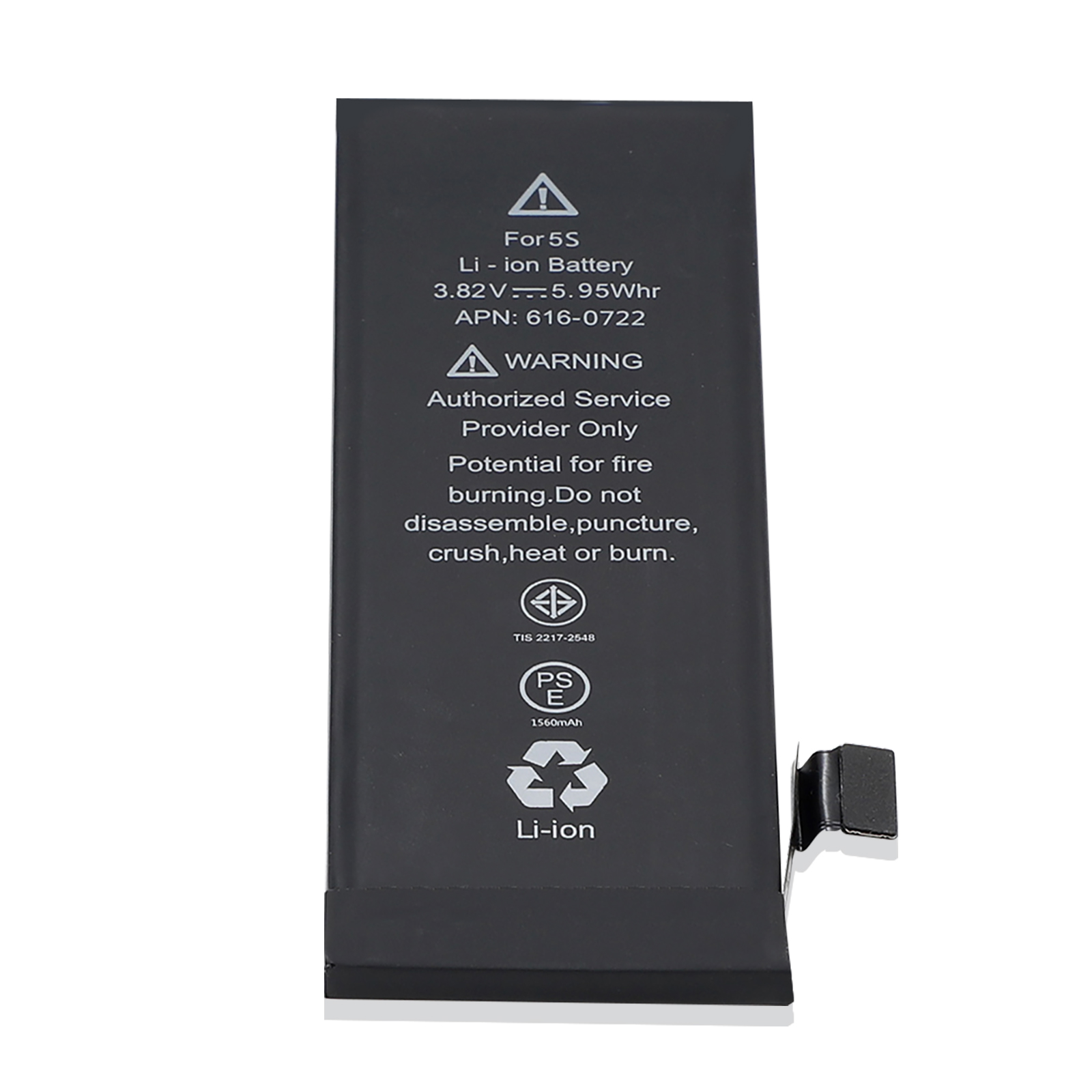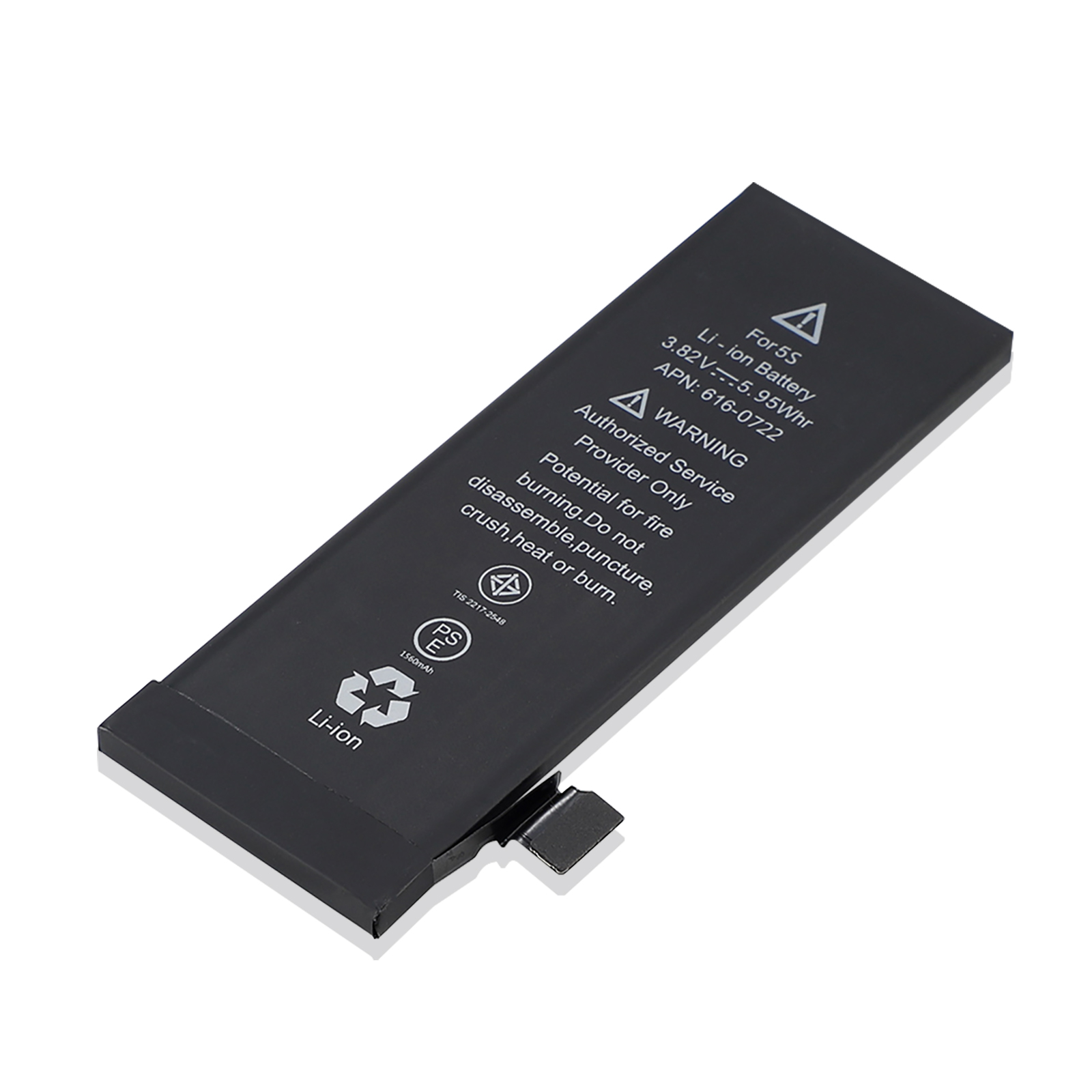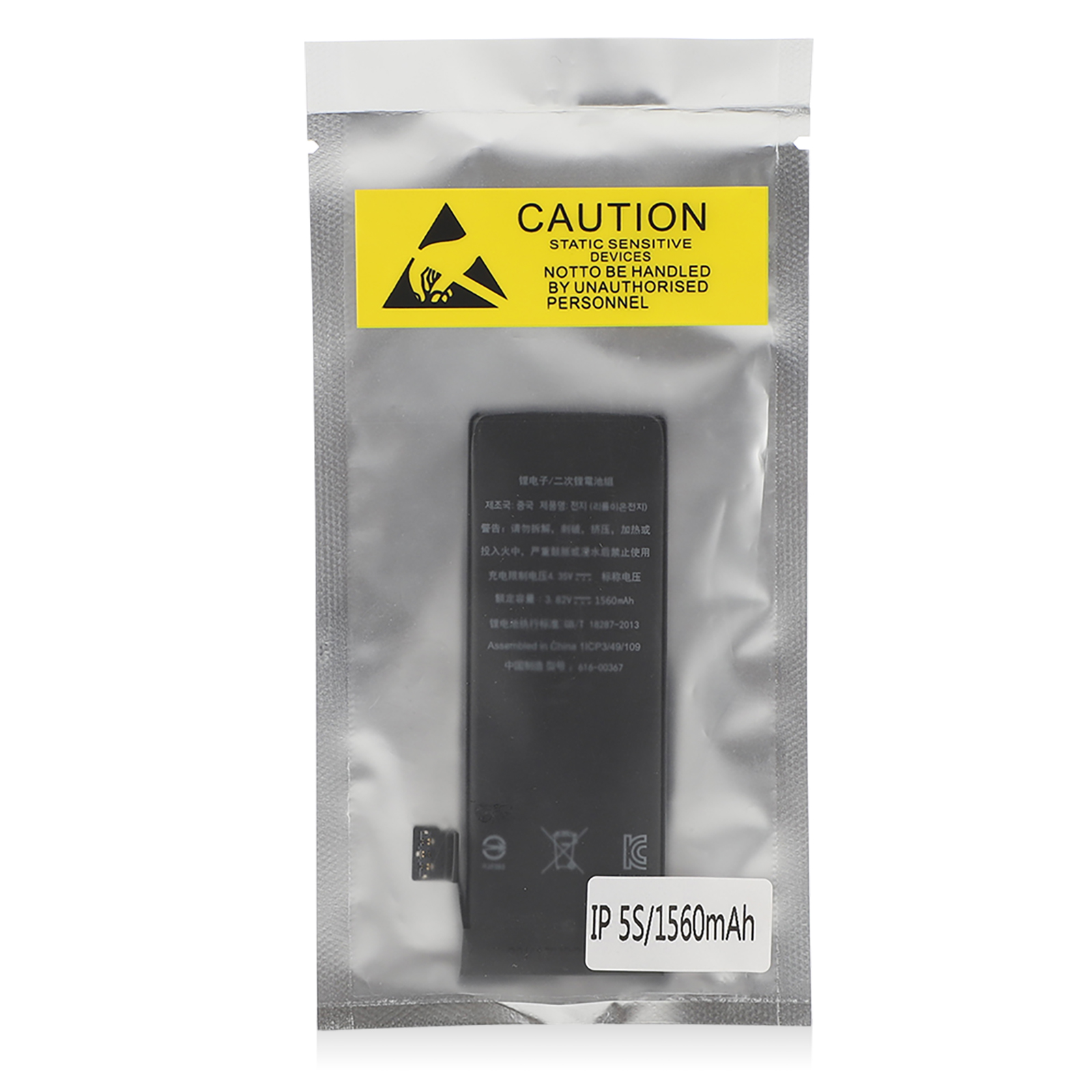 Time:2019-06-12 Views:
621