Cable & Plug
USB 5V to DC 12V 2A Step Up Automatic identification Emulator Trigger Cable with DC 5.5 x 2.1mm Connector
Product Overview

5V to 12V DC USB Converter Cable

Model: CC5V-12V

Contact us:siling.soshine@gmail.com

or use this form to request a quote.
Description
Specification:
Material (external): Plastic
Color: Black
length:30cm
Connector: DC 5.5 x 2.1 mm,USB 2.0 port
Input: QC2.0(12V)/QC3.0(12V) power bank
Output: 12V
Features:
Over current protection.
High quality material.
Input current should be 2A.
5.5 x 2.1 mm type connector.
Soft and flexible.
Applications: This converter can be used with WIFI router,Cameras,Nintendo and many other gadgets with 12V DC input.
Protection: This converter with Multiple Protection Function,Reverse polarity protection,short circuit protection,over current protection,over temperature protection.
Convenience: This converter cable provide the convenience of using common USB port to power these devices.Power the router via power bank during power cuts.And also used in other device which are 12V with DC 2.1 X 5.5 mm connector,such as : camera,router,stepper motor,desk lamp,speakers,blue tooth headset,mini fan,LED colorful light.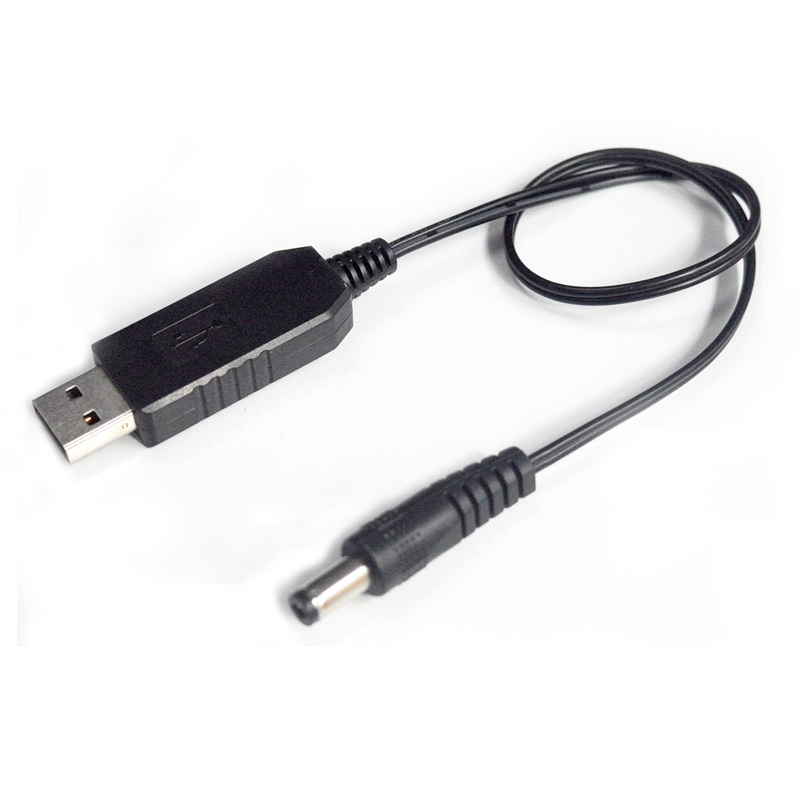 Time:2019-04-7 Views:
1500