Energy Storage
Product Overview

Power Station with equalized charging system

Model: PS12V12AH10A

Contact us:siling.soshine@gmail.com

or use this form to request a quote.
Description
12V12AH Li-ion Power Station Equalized Charging Power Supplier
Built-in charge management
Specifications:
Model: PS12V12AH10A
Color: White
Case Material: ABS+94V0
Battery type: Li-ion 18650 3.7V 3000mAh
Power: 144 Wh (12V,12000mAh)
Capacity: 36000 mAh,3.7V
Input: DC 13V-25V/2A (Max:30W) /Solar panel 13V-25V/2A
End of charge voltage: each group 4.2V x3=12.6V
Balance voltage: each group 4.165 V
Output: 12V/10A (Max:150W)
Final output voltage: each group 2.9V
Output short circuit protection:On load short circuit delay time 500uS
PCB self-discharge rate: each day≤0.24mAh (cell excluded)
Operating temperature: -20℃---60℃
Size: L90*W61*L155 mm
Weight: 872 g
USB Output:5V3A/9V3A/12V2A(24W)
With USB output is optional


Features:

- Simultaneous charging discharge,Can be used as UPS, off-grid emergency power supply
- Wide voltage input for convenient use in various environments(13-24V 2A)
- Outdoors, charging with solar panels(13-24V 2A)
- Built-in Smart charger, Unique professional IQCM charging management technology
- It is not necessary to connect an external balancer for equalized charging.
- High current charge and discharge (Max 15A 12V)
- Its safer and more convenient to operate with power switch.
- High energy density (each cell 3AH 3.7V Optional)
- long service life(300 times)
- Short circuit protection, switch automatically starts
- Mufti-protection: Safe charging design provides protection against,Short circuiting,Over current,Overcharging,Over discharging.
- With LED indicator to show charging status and voltage.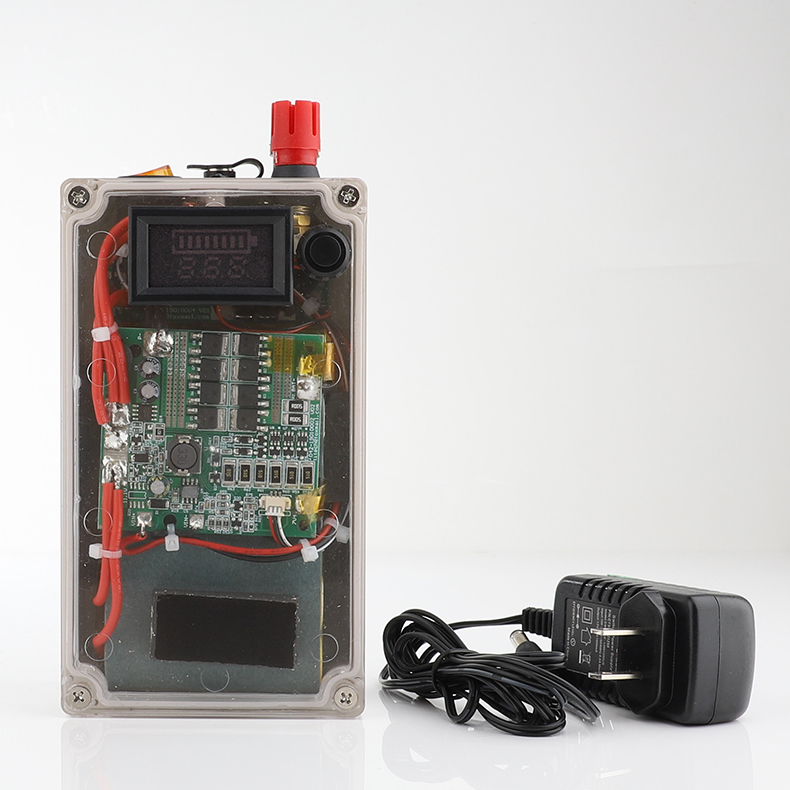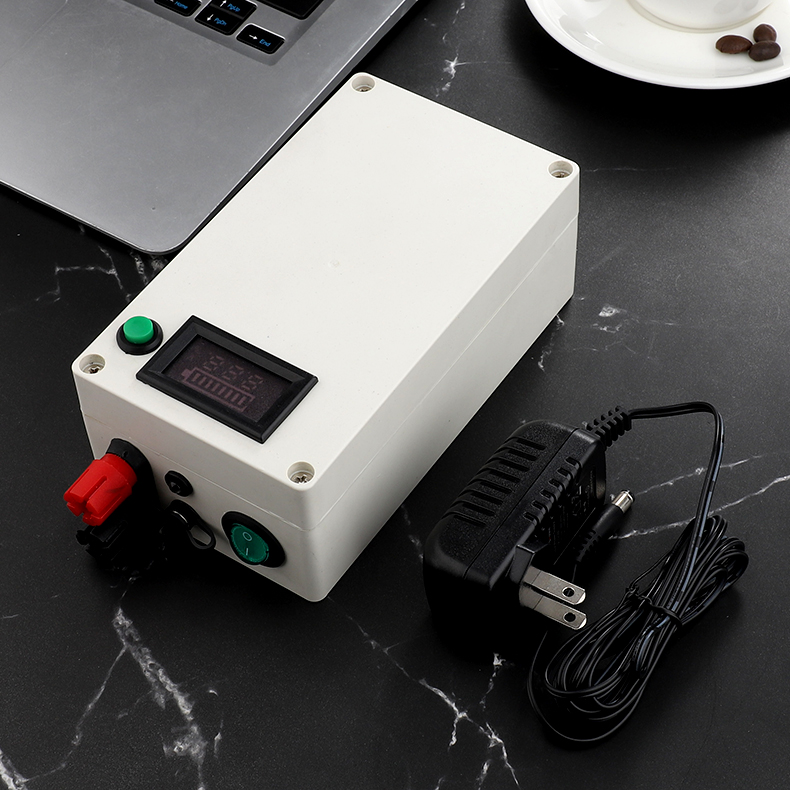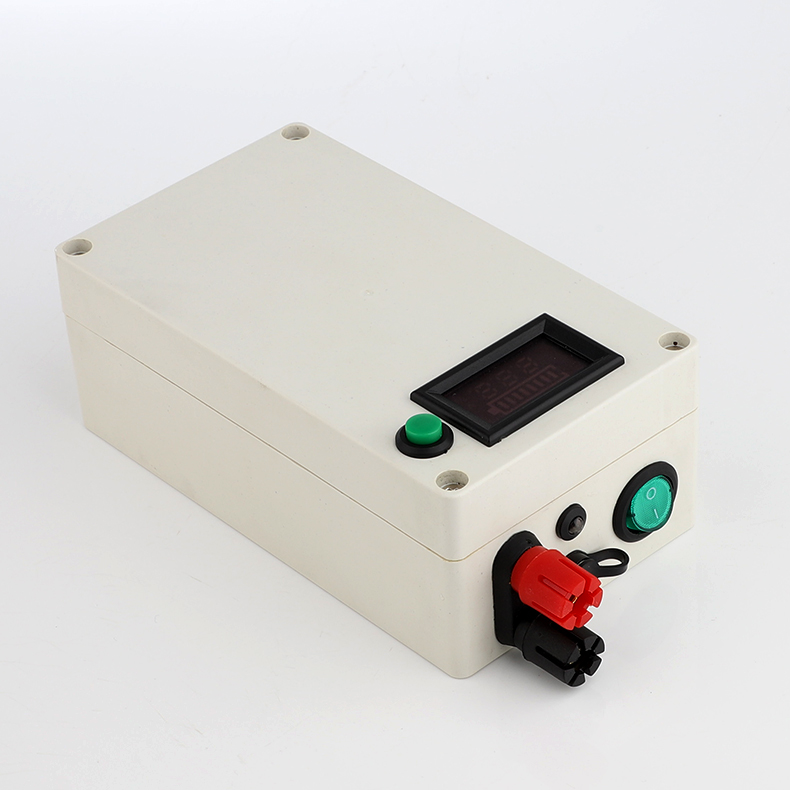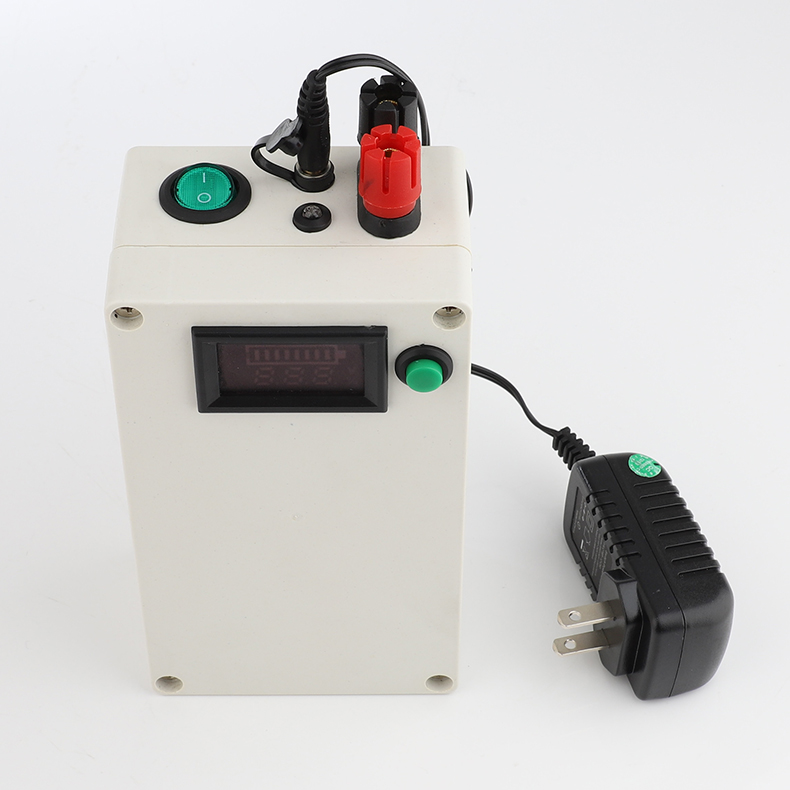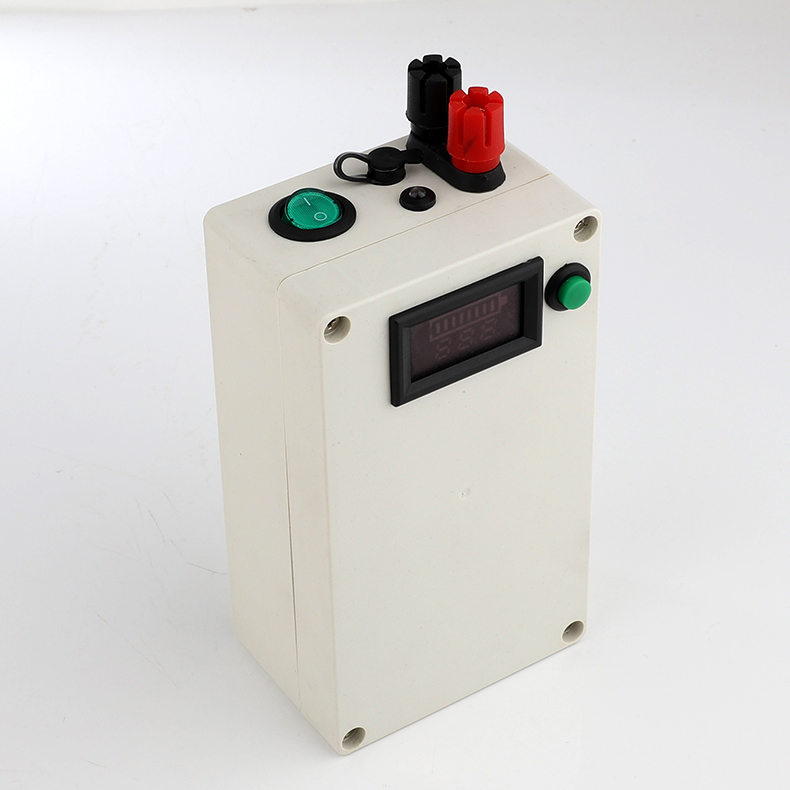 Time:2019-03-9 Views:
1177