Mobile Power
Product Overview

QC3.0 Power Bank

Model: EC6

Contact us:siling.soshine@gmail.com

or use this form to request a quote.
Description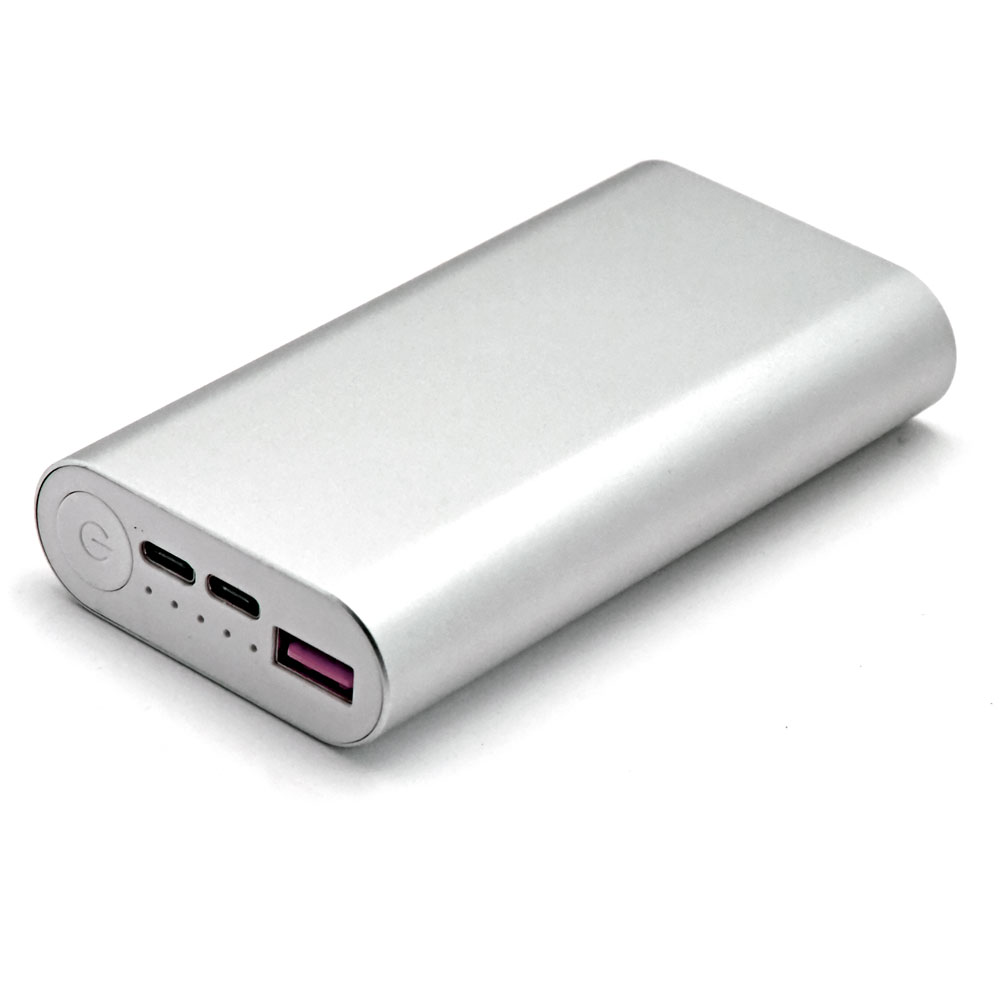 Soshine EC6 QC3.0 Power bank for mobile phone capacity: 9600mAh

Bar Code:6951151529114

Model: EC6

Features:

The Power Bank Supports Power Delivery Up to 18W Input & Output.

Quickly charge your iPhone, Samsung Galaxy and other devices with Type C port in anywhere.

High capacity and can be charged by outdoor solar panels, can be charged and charge other mobile devices fast at the same time they provides you much more convenience.

It supports intelligent circuit protection and efficiently avoids over-charging, which makes charging safe and reliable.

Equipped with LED display keeps on and shows you the charging status, you could judging by the displayed power for your convenience

Smart Matching Interface: You can have two devices simultaneously, intelligent identification system to your mobile phone from damage in the process of charging.

Specifications:


Capacity:9600mAh 35.52Wh


Battery Type: Lithium-ion LG18650*3
Input: DC 5V 3A,9V 2.5A 12V 1.5A (18W)

Micro USB Input:5V 3A, 9V 2.5A,12V 1.5A(18W)
TYPE C Input / Output:5V 3A, 9V 2.5A,12V 1.5A(18W)
USB Output: 5V 3A, 9V 2.5A,12V 1.5A(18W)

Dimensions: 115*60*22 mm

Weight: 218 g (410 g with package)

Package Includes:
1 x Power Bank(EC6)
1 x extension charge cable(30cm)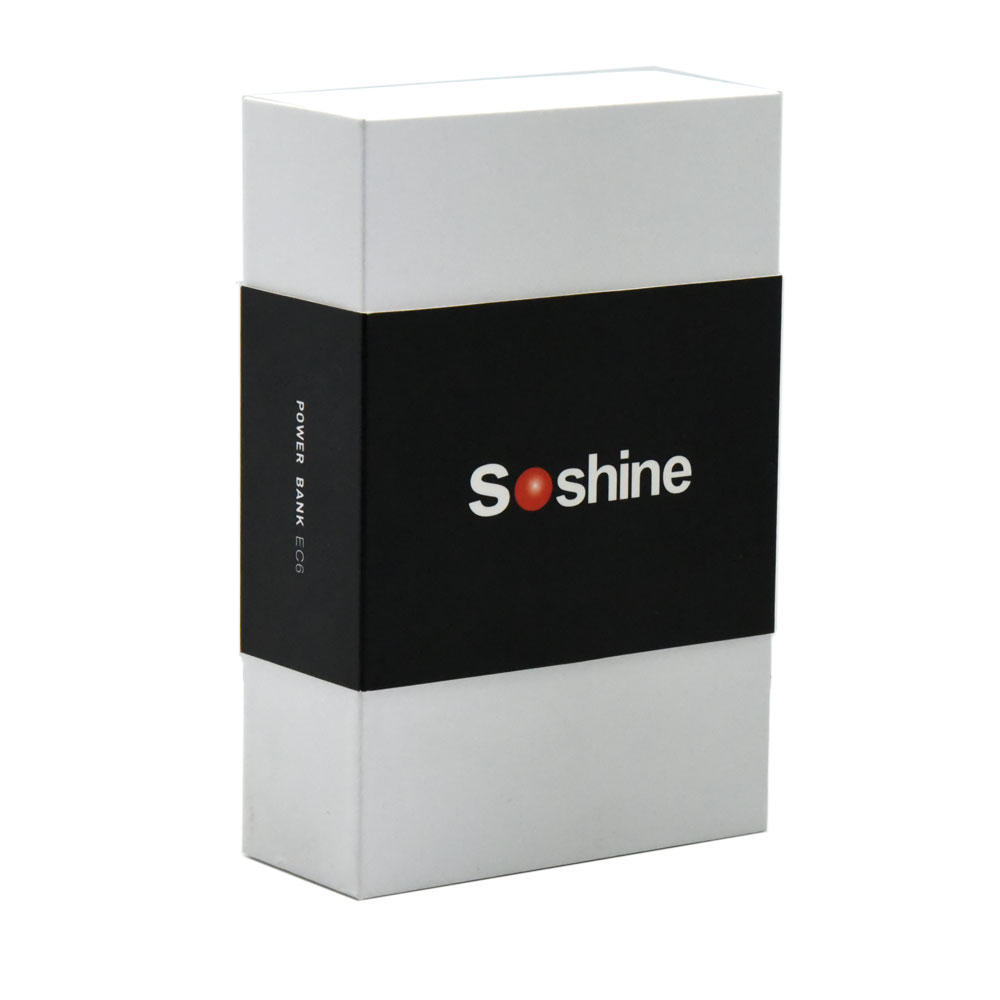 .
Time:2018-03-26 Views:
3471