Adaptor Case
Product Overview

Model: SBC-026

Contact us:siling.soshine@gmail.com

or use this form to request a quote.
Description
1 Cell 18650 Battery Case
Bar Code: 6951151533241
Model: SBC-26
Features
100% brand new
Made of high quality plastic material.
When you travel or go out door, it is convenient for you to keep the batteries organized and protected.
Can effectively avoid causing a short circuit, protect the battery and you
Good choice for home, outdoor exploration, hiking, outdoor photography, etc.
Fit 1pc 18650 battery (Height 70mm)
Specification:
Weight: 14g
Dimensions (mm): 73 x 22.2 x 22.2
Material: PP (Polypropylene)
Color: translucent
Deion: The case is tailored for storing 1pc 18650 Li-ion battery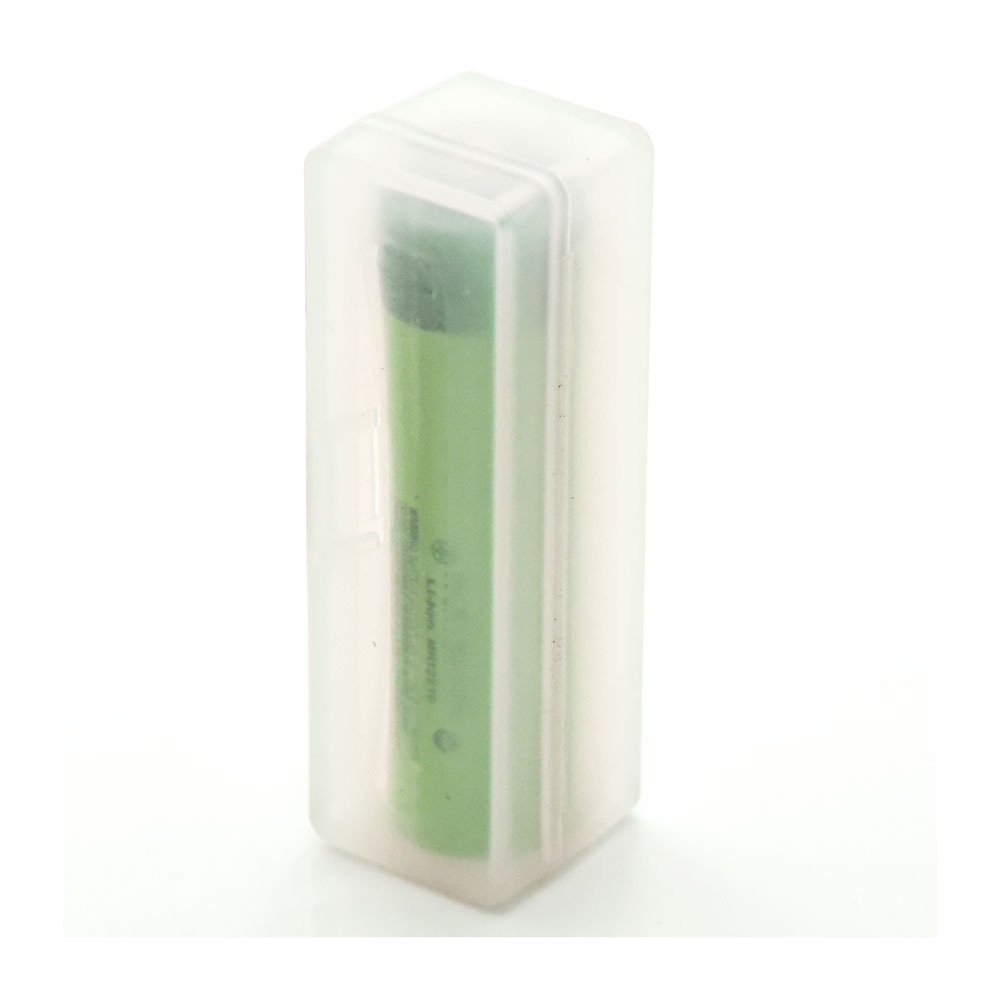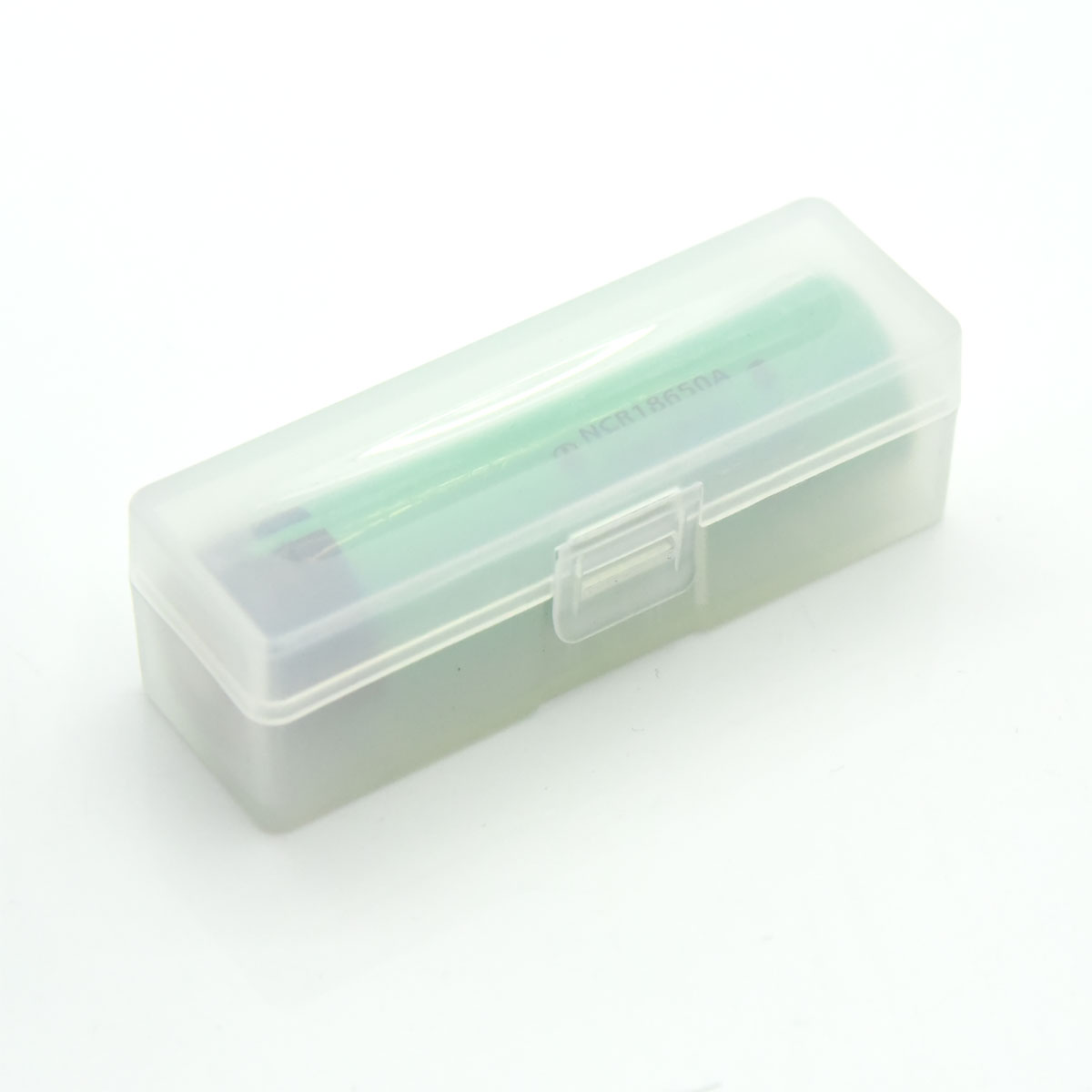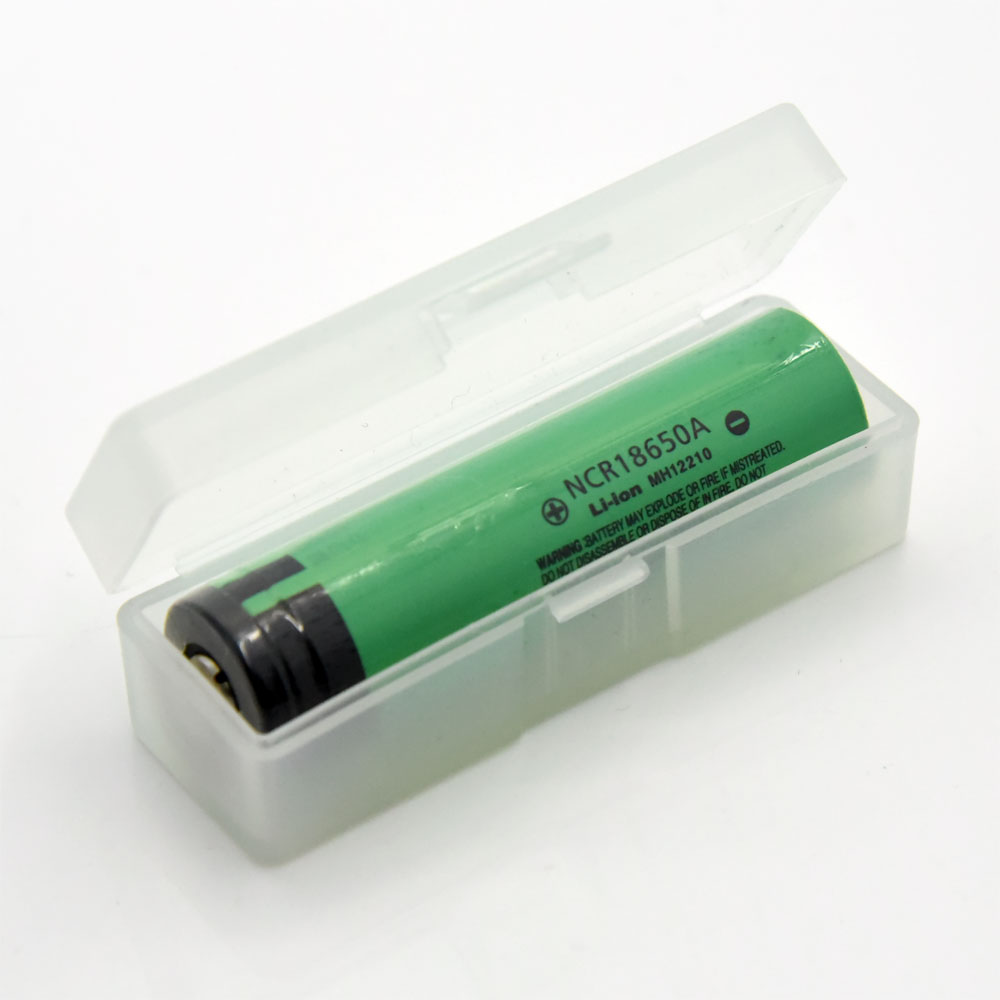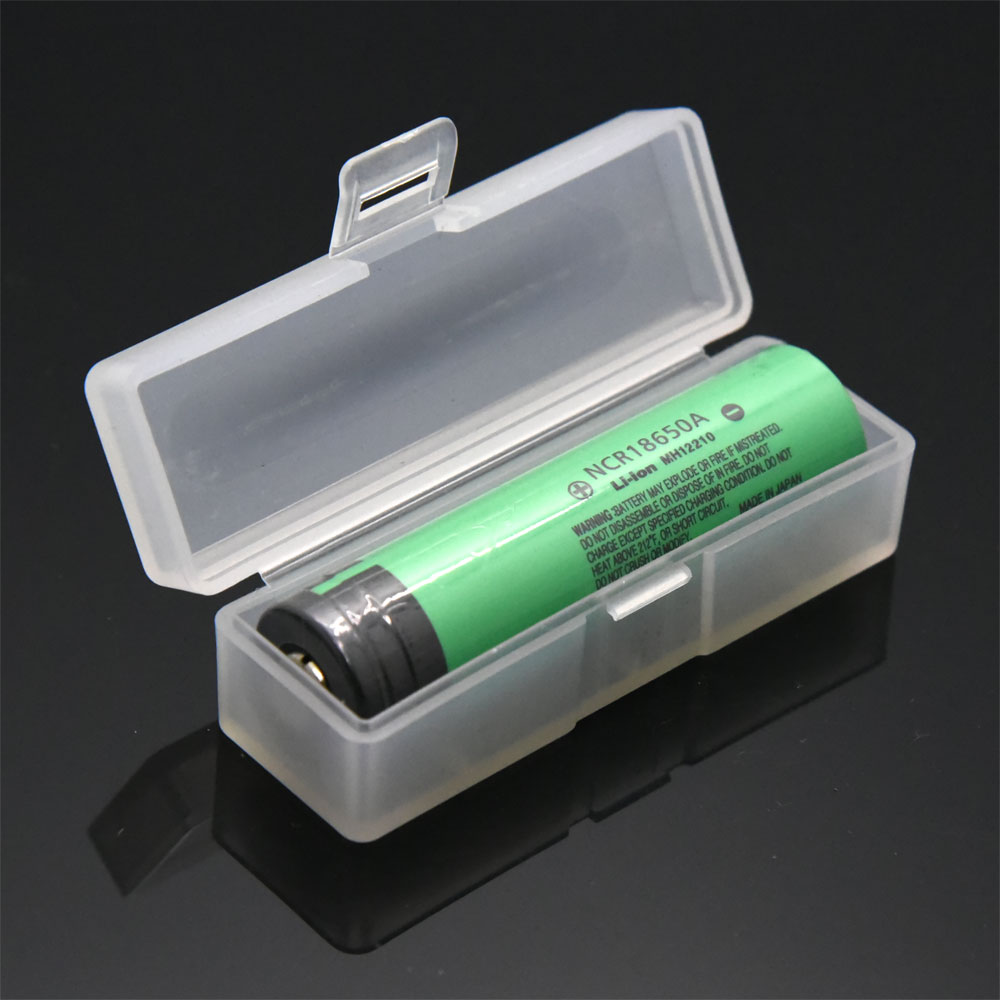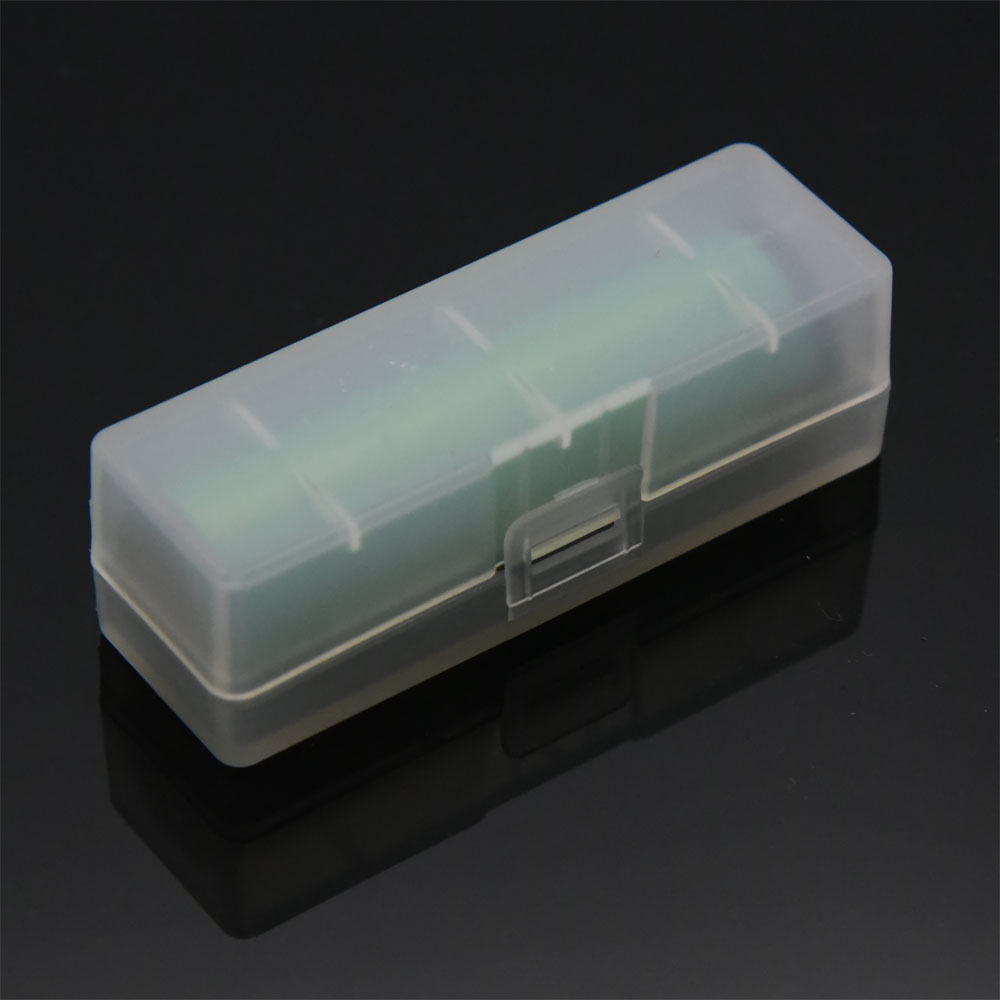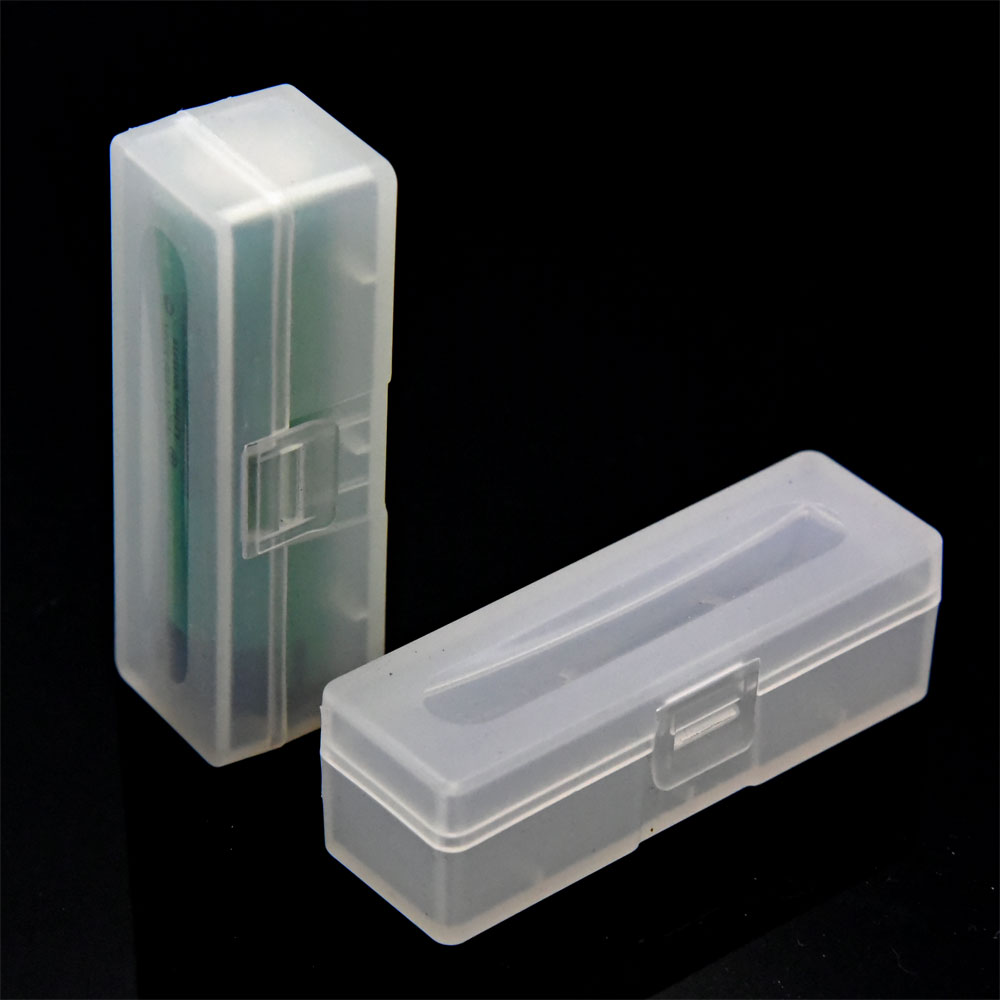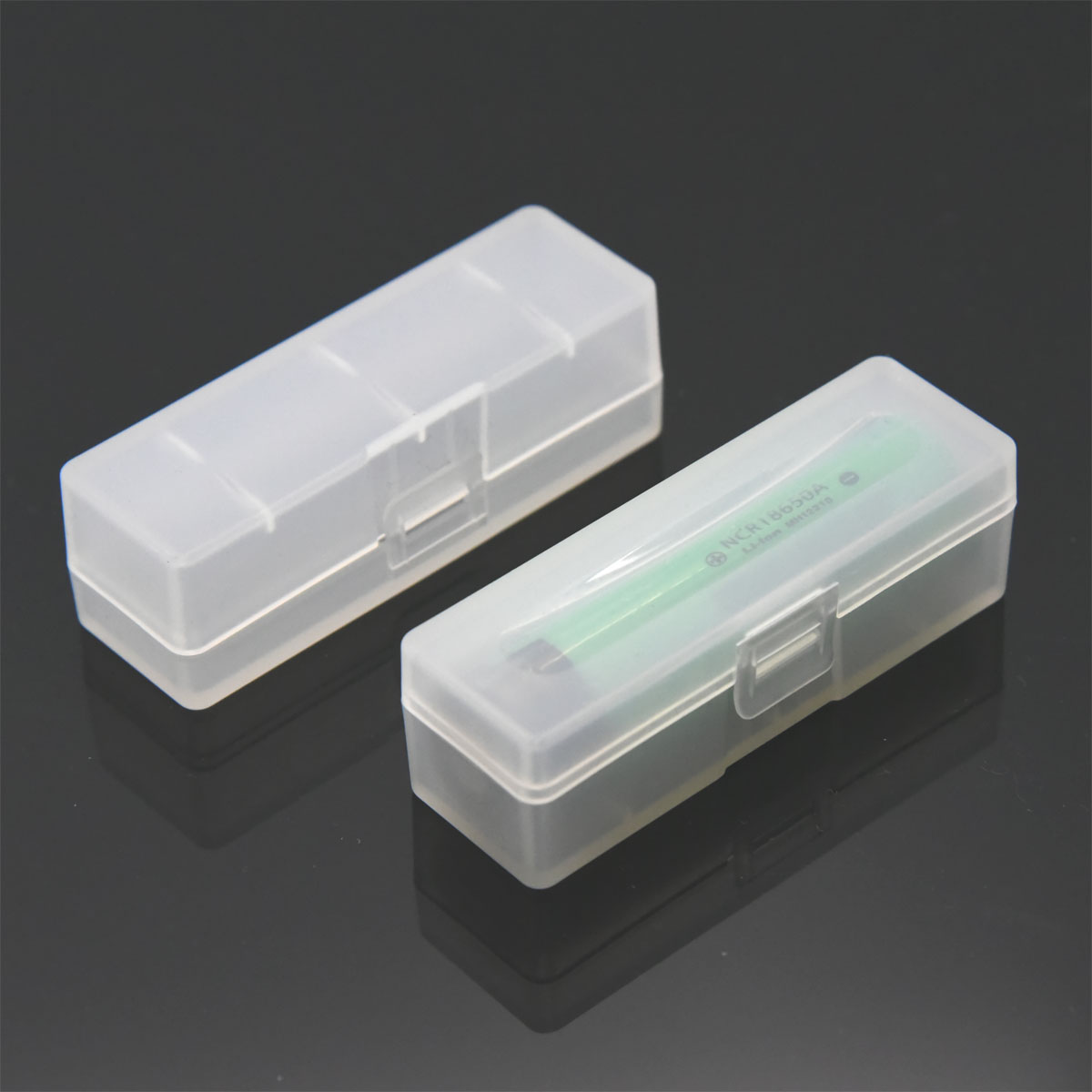 Time:2018-01-11 Views:
477