Adaptor Case
Product Overview

Plastic Battery Storage Containers

Model: 18650x4WP

Contact us:siling.soshine@gmail.com

or use this form to request a quote.
Description
Waterproof Plastic Battery Storage Containers for 4 Cells 18650 Batteries: Transparent
Holds 4*18650 or 8*CR123A batteries together in one case.
Protect your batteries from short circuiting and other hazards.
Light weight and small size to better organize your batteries and take them easily in traveling.
Waterproof level:IP66.
Specifications:
Weight: 40g
Dimensions: 84 x 87 x 24 mm
Material: PP(Polypropylene)
Colour: translucent
Packing details:
1) Bulk package
- 270 pcs /carton
- 10.7 kg/carton
2) Retail package
- 5 pcs / box
- 38 boxes / carton
- 7.6 kg /carton
- carton size: 50*32*27 cm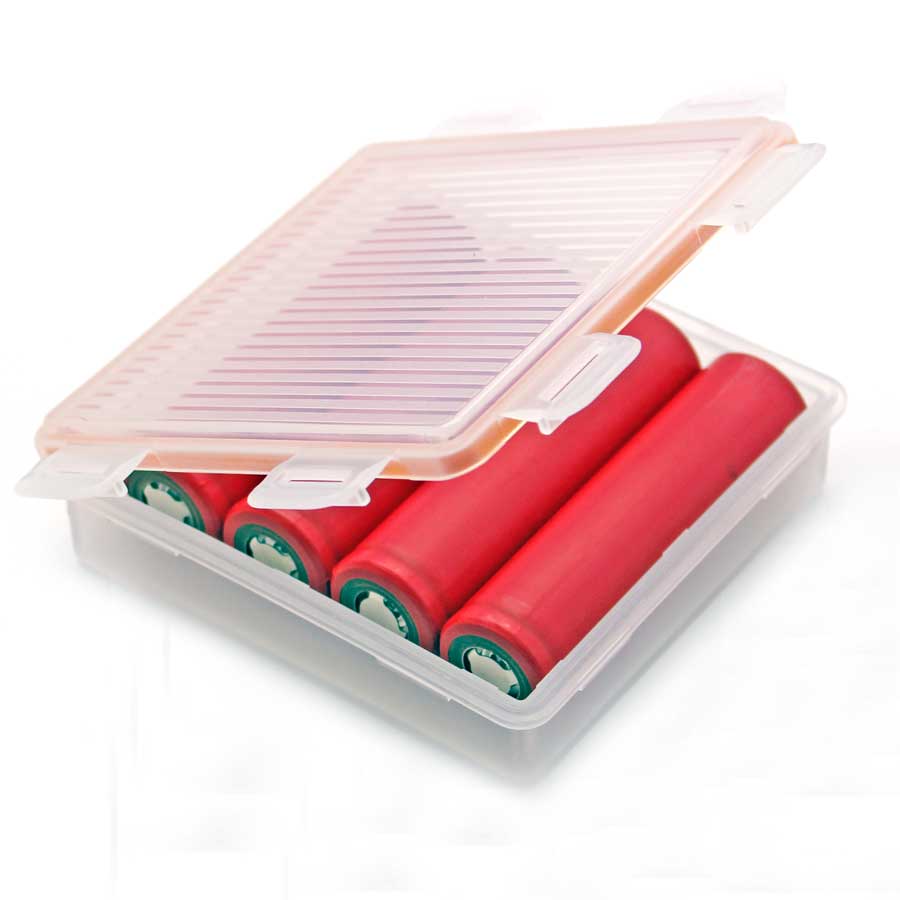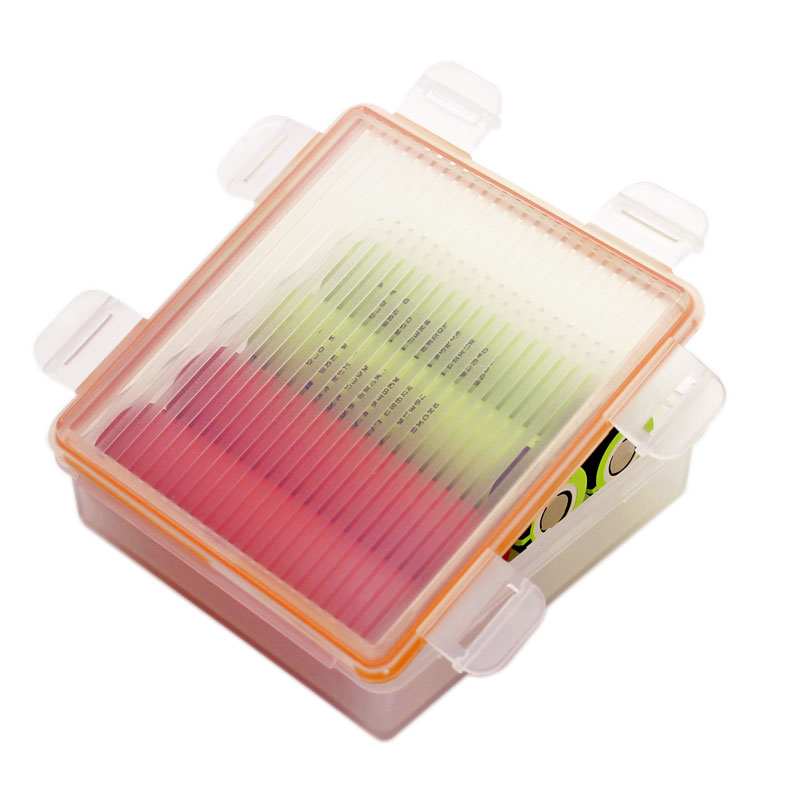 Time:2016-03-22 Views:
2568