Primary Battery
Product Overview

Lithium 3.0V CR2

Model: CR2-3.0-1000

Contact us:siling.soshine@gmail.com

or use this form to request a quote.
Description
Model: CR2-3.0-1000
Bar code:6951151513427
Size: CR2
3-Volt Lithium batteries.
All Soshine batteries have Technology which is more powerful & efficient than any ever made.
It can handles extreme temperatures for greater performance & dependability.
Dimensions: 4 x 1 x 4 inches
Predominately used in film cameras.
Also used in high-end flashlights and medical devices.
Product Dimensions: 4.5 x 3.8 x 0.7 inches ; 4 ounces.
Warning: can not be recharged!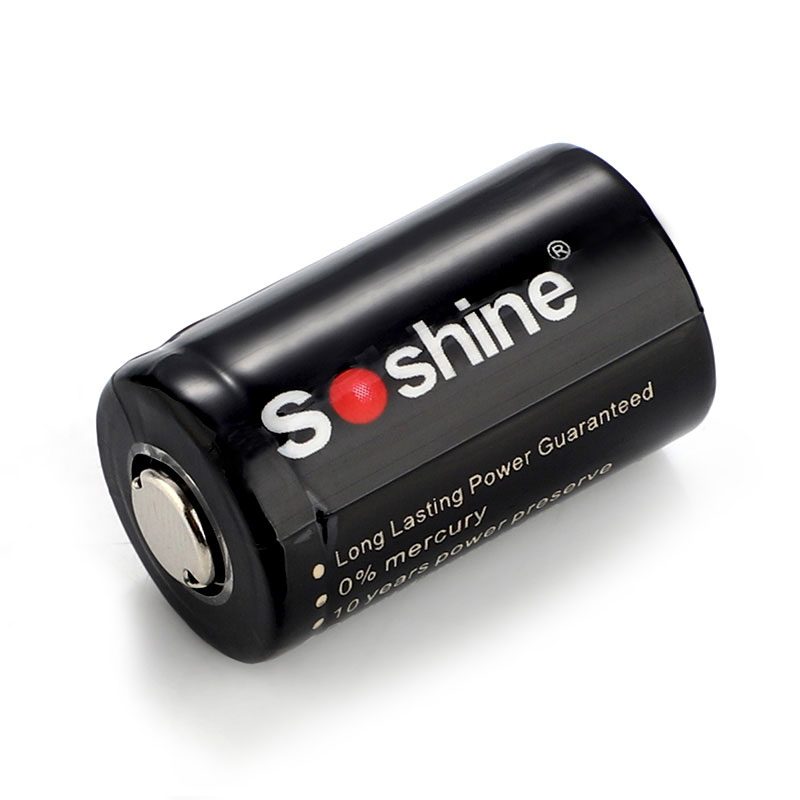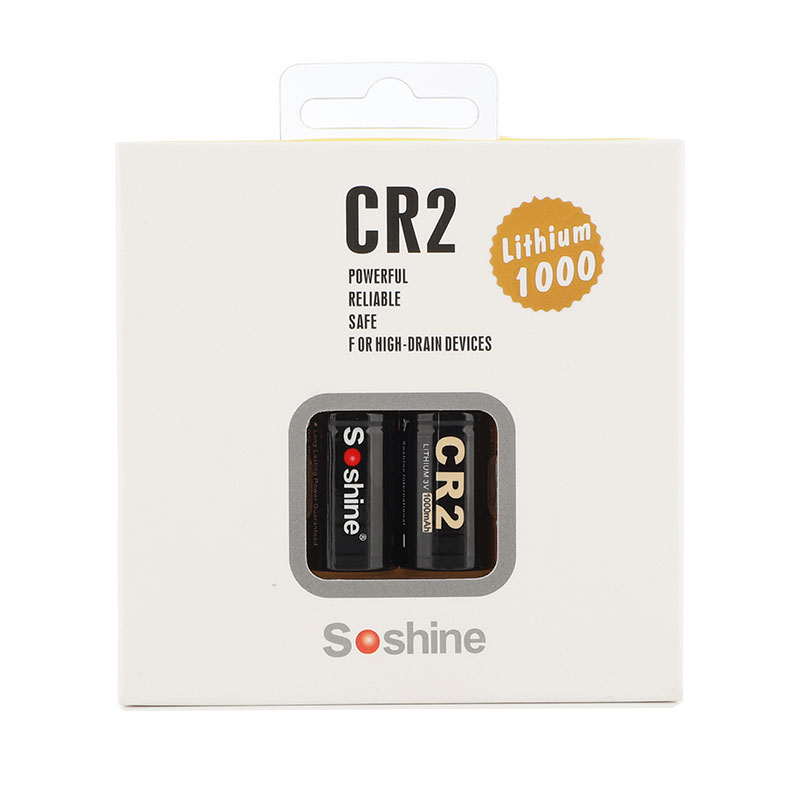 Time:2015-09-5 Views:
2887