Li-ion Charger
Product Overview

Lithium Ion Battery Charger

Model: F7(Li)

Contact us:siling.soshine@gmail.com

or use this form to request a quote.
Description
Soshine Hot Selling Intelligent Lithium Ion Battery Charger for Li-ion 14500/AA 10440/AAA (3.7v) AC
Bar Code: 6951151524683
Model:F7(Li)
Features:
Charge for 1-2PCS AA AAA 14500 10440 Li-ion Batteries.
Quick and safe.
Auto alert indication for worse battery pack and bad battery.
Specifications:
Input: AC 90-260VAC, 50/60Hz
Output:
Li-ion 3.7V 14500 400mA*1 400mA*2
Li-ion 3.7V 10440 200mA*1 200mA*2
Charger mode: CC/CV
Color: white
Charger Size(mm): 70x 65 x 27
Package Size(mm): 132*111*31
Charger Weight :59g
Charge+AC Cable:141g
Charger with Package Weight:159g
Package includes:
1 x Charger (F7);
1 x AC Cable (60cm) (US/EU).
Package details (EU):
62 pcs/carton,
7.6kg/carton,
carton size: 50*32*27 cm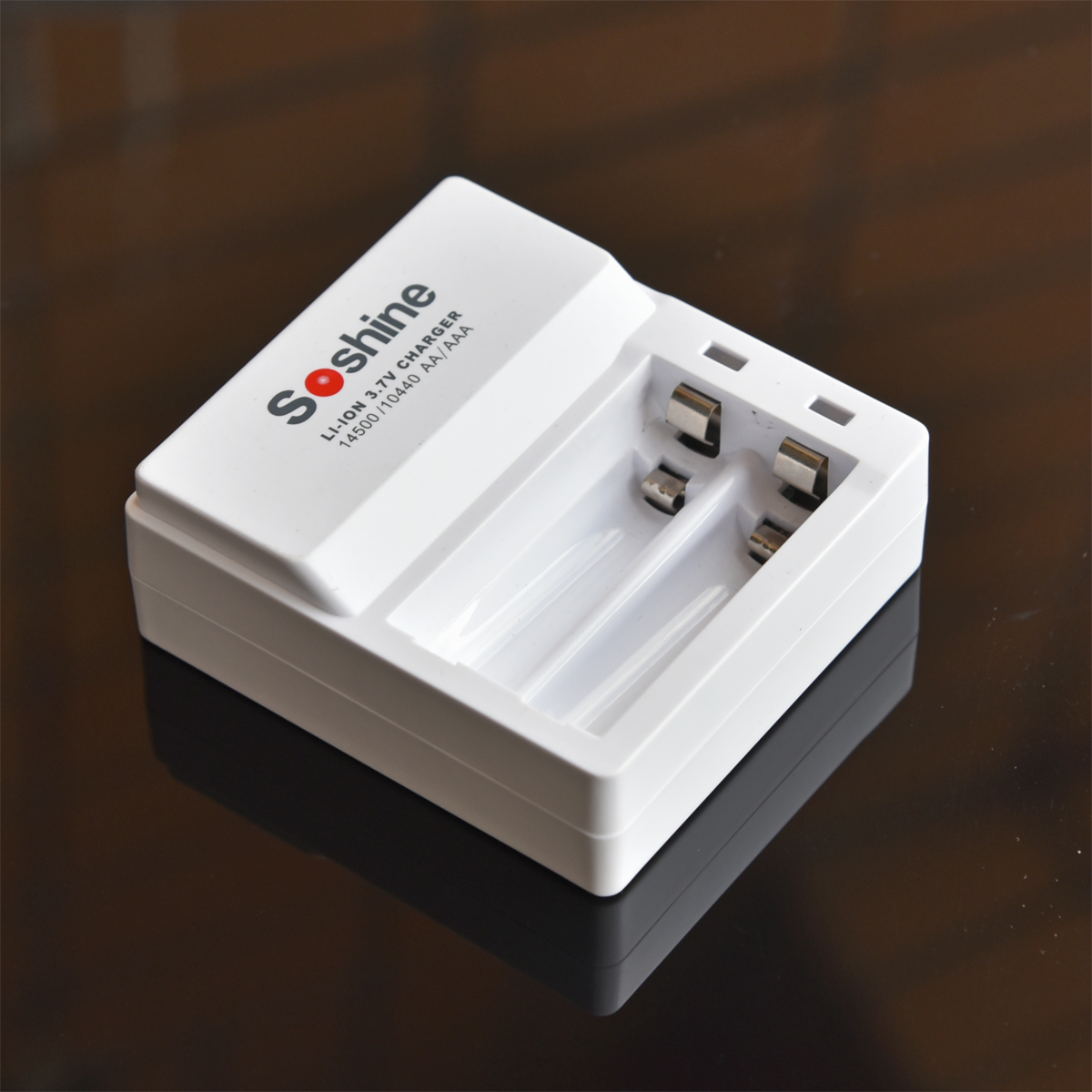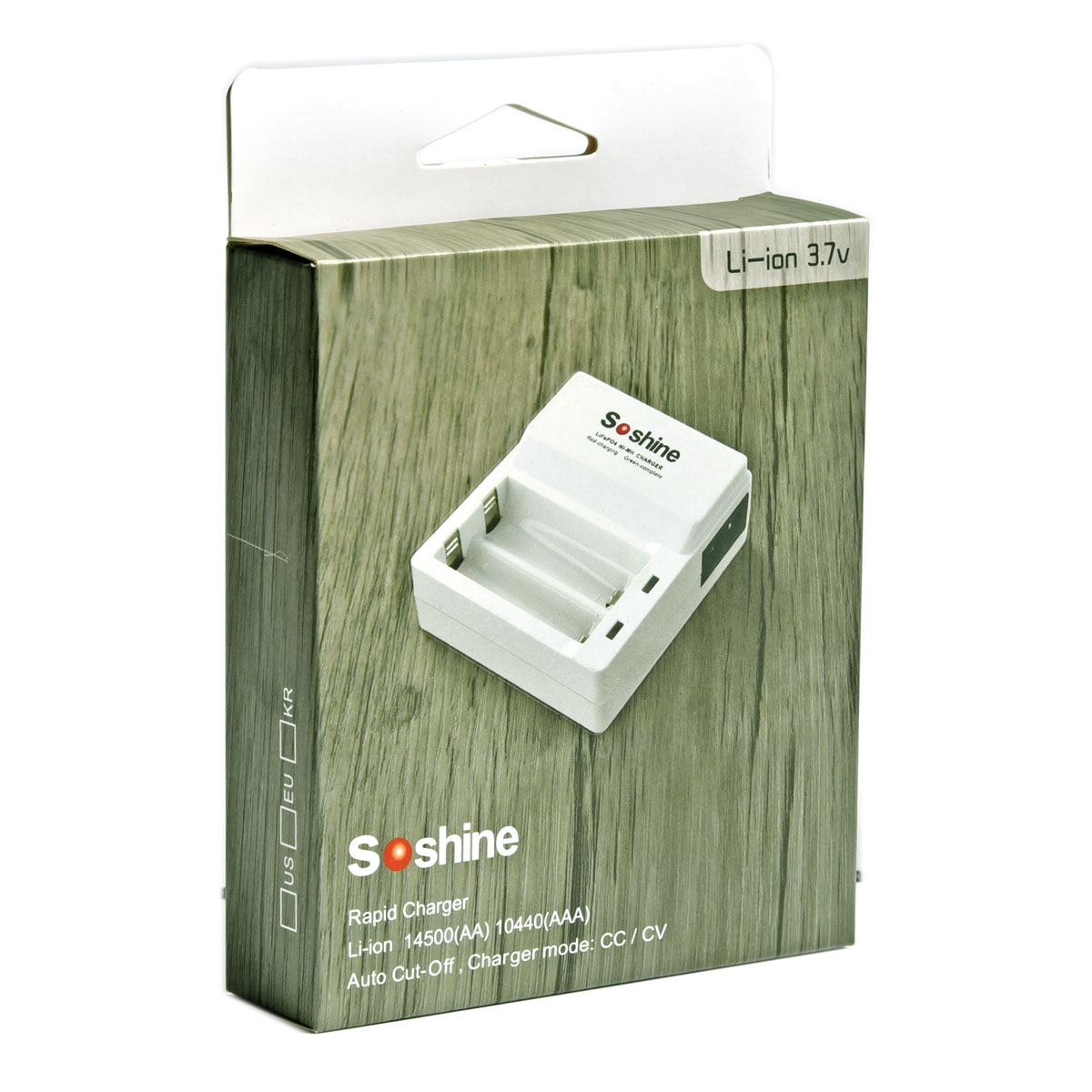 Certification download:
Time:2015-07-13 Views:
2821