Adaptor Case
Product Overview

Battery Storage Boxes Cases

Model: 26650x4

Contact us:siling.soshine@gmail.com

or use this form to request a quote.
Description
Battery Storage Boxes Cases for 1-4 Cell 26650 Batteries
Model:26650x4 (SBC-021)
Bar Code:6951151533197
• Strong, durable and transparent battery storage case can holds 4 x 26650 Batteries.
• Perfect for keeping those loose batteries in a safe place and stopping them from rolling around or getting lost.
• Ideal for Standard or Rechargeable batteries.
• Keeps your batteries safe and dry.
Material: PP(Polypropylene)
Color: transparent
Weight:49g
Dimensions: L112xW77xH31.8mm
Packing details:
- 180pcs / carton
- 9.9kg / carton
- carton size: 49*34*40 cm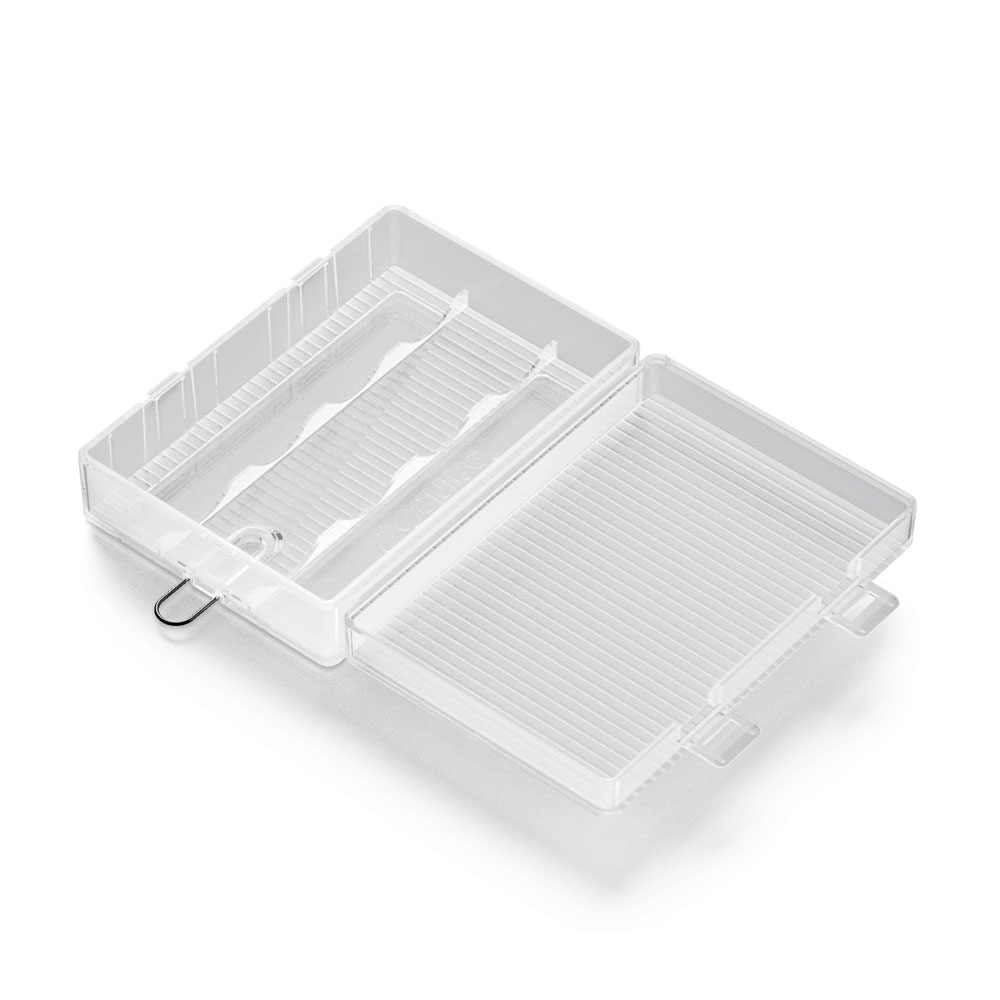 Time:2015-03-19 Views:
2065