Adaptor Case
Product Overview

Small Battery Storage Case

Model: 18350x2

Contact us:siling.soshine@gmail.com

or use this form to request a quote.
Description
1-2pcs 18650 Battery Storage Case
Model:18350x2 (SBC-019)
Bar Code:6951151533128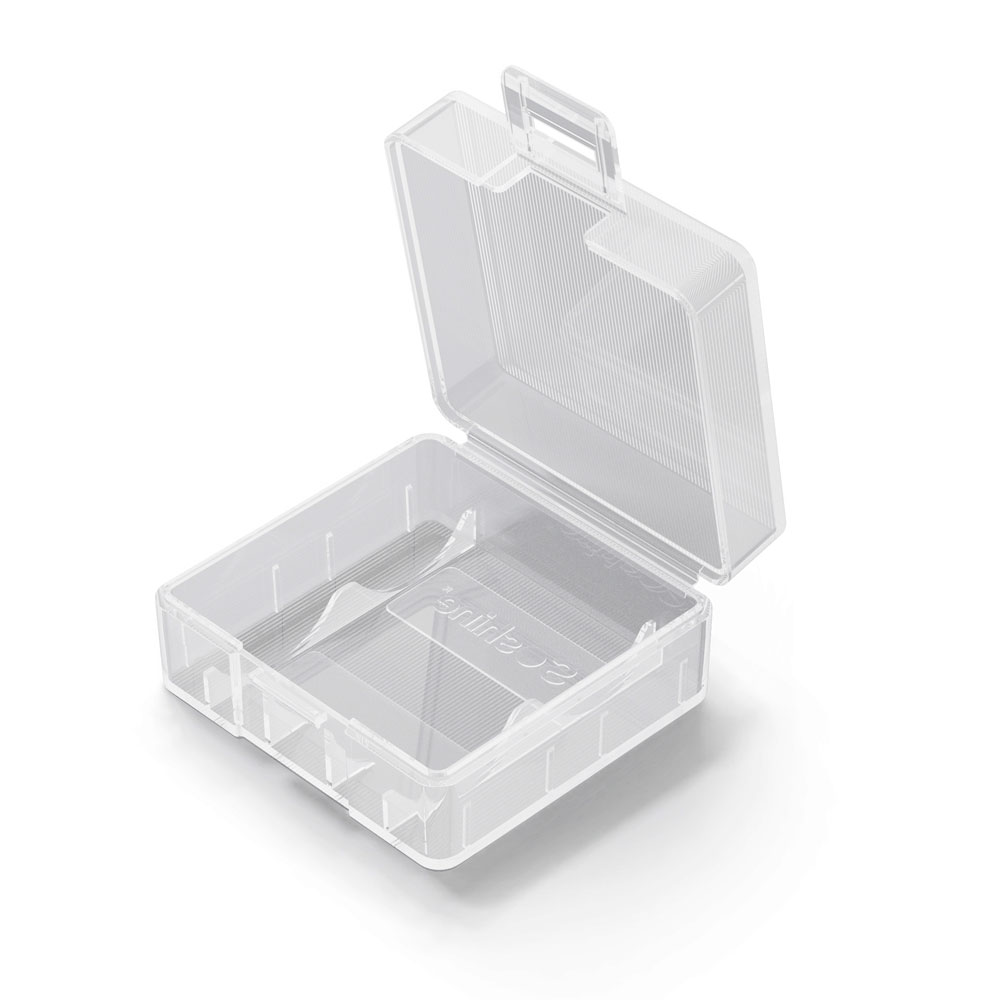 100% new and high quality.
Protect and pack your batteries.
It fits with 1/2pcs 18350 batteries.
Weight: 9g
Dimensions: 43.5x41.8x22.1mm
Material: PP(Polypropylene)
Colour: translucent
The case is tailored for storing 1~2 PCS 18350 Li-ion batteries.
Packing details:
- 1,212 pcs /carton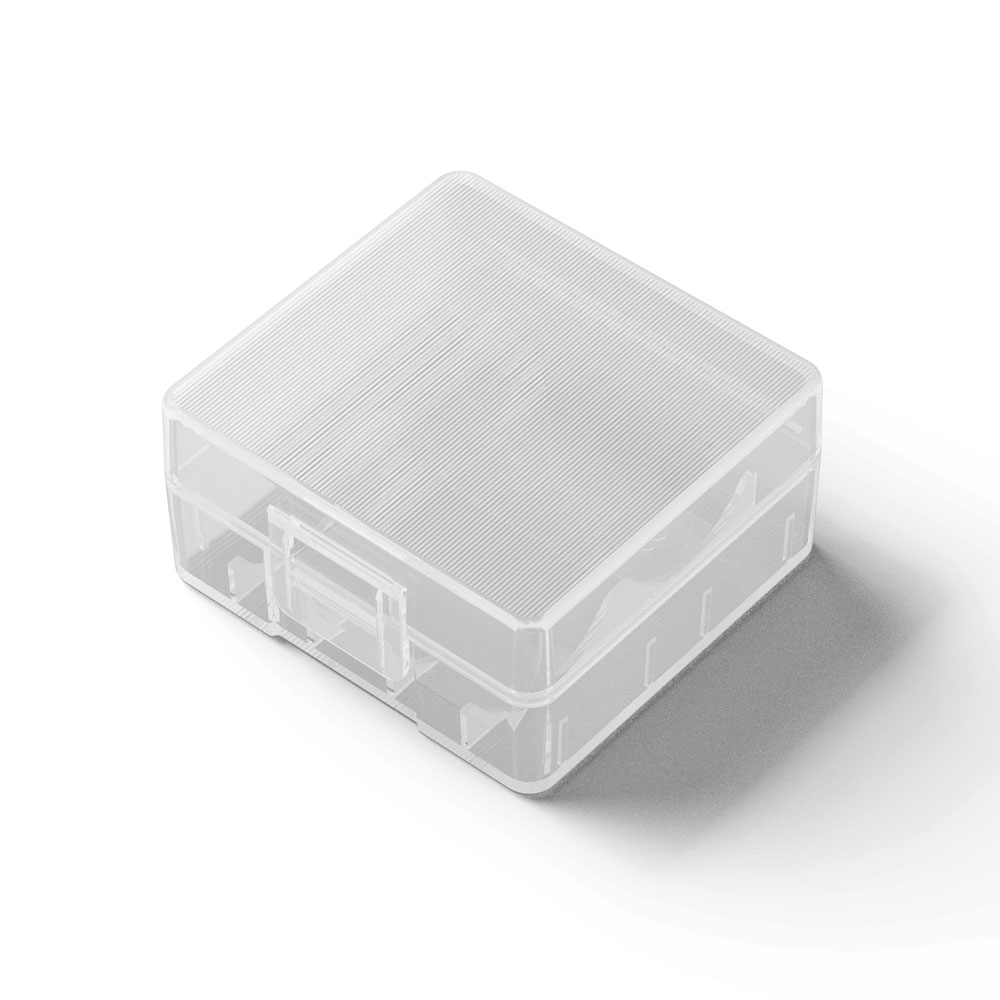 Time:2014-07-6 Views:
1838