18650 26650
Product Overview

Battery With Protected,Li-ion 18650

Model: 18650P-3.7-3000

Contact us:siling.soshine@gmail.com

or use this form to request a quote.
Description
Soshine Li-ion 18650 Battery With Protected: 3000mAh 3.7V
Bar Code: 6951151512338
Model: 18650P-3.7-3000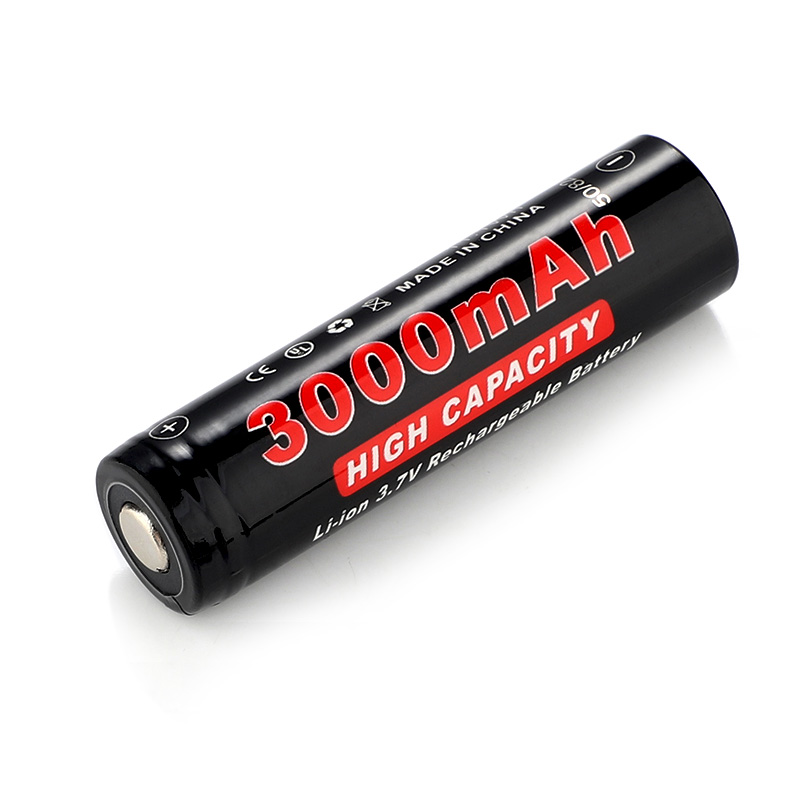 Features:


Positive nipple.
Positive protection.
Height: 68.5mm.
Mini capacity: 3100mAh.
In Built Safety Circuitry.
Protection: overcharge protection, over discharge protection, short circuit protection.
Current: instantaneous discharge current 12A, continuous discharge current 2.6A.
Specifications:

System: Cylindrical Li-ion Battery
Type: 18650
Nominal Voltage: 3.7V
Capacity: 3000mAh
PCB Protected board against:
Over charge (4.275±0.04V)
Over discharge (2.65±0.08V)
Over current

Dimension:

Positive hardware Diameter-d-7.5 mm
1 x Battery Size (mm): 68.5 x 18 (H x D)
4 x Battery Size (mm): 68.5x 18 x 18
Package Size (mm): 90 x 76 x 25 (L x W x H)
Weight:

1 x Battery Weight (g): 48
2 x Battery+Battery Case with Blister Packing(g):125
4 x Battery Weight (g): 181
4 x Battery+Battery Case (g): 221
Package includes:

4 x 18650 Batteries (3000mAh)
1 x Battery Case(18650x4)
Note:
(1) The batteries should be stored at room temperature,charged to about 30% to 50% of capacity.
(2) During long term storage,in order to ensure the battery to maintain the capacity level,we suggest Li-ion batteries should be charged and discharged once every 6 months.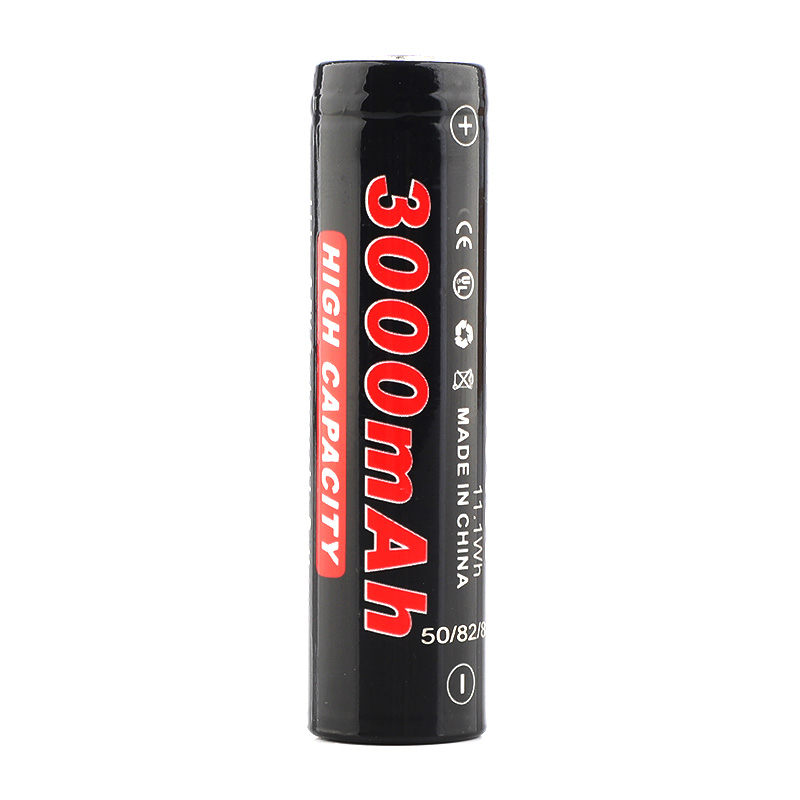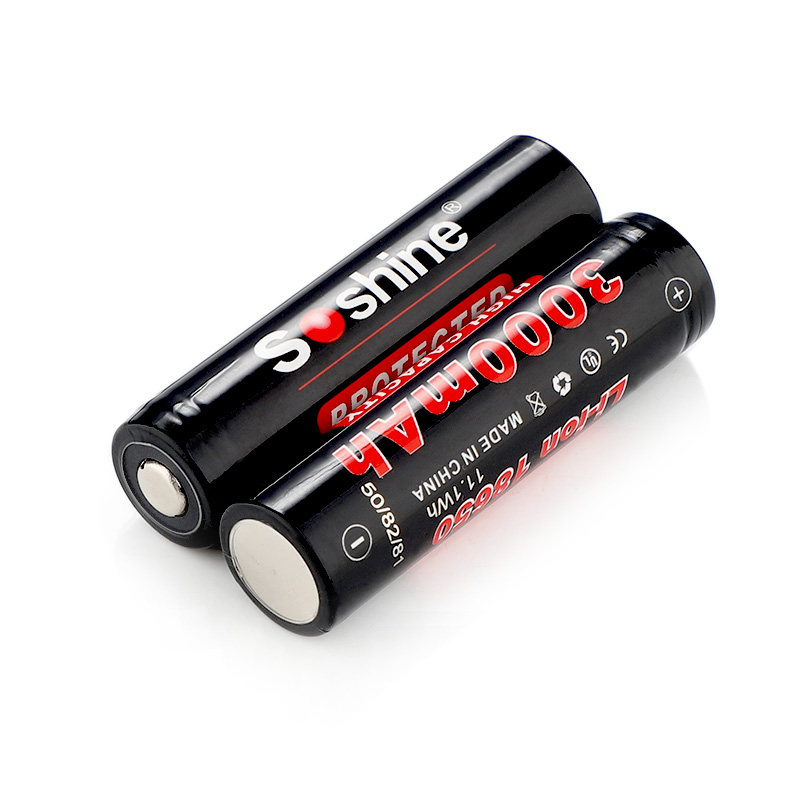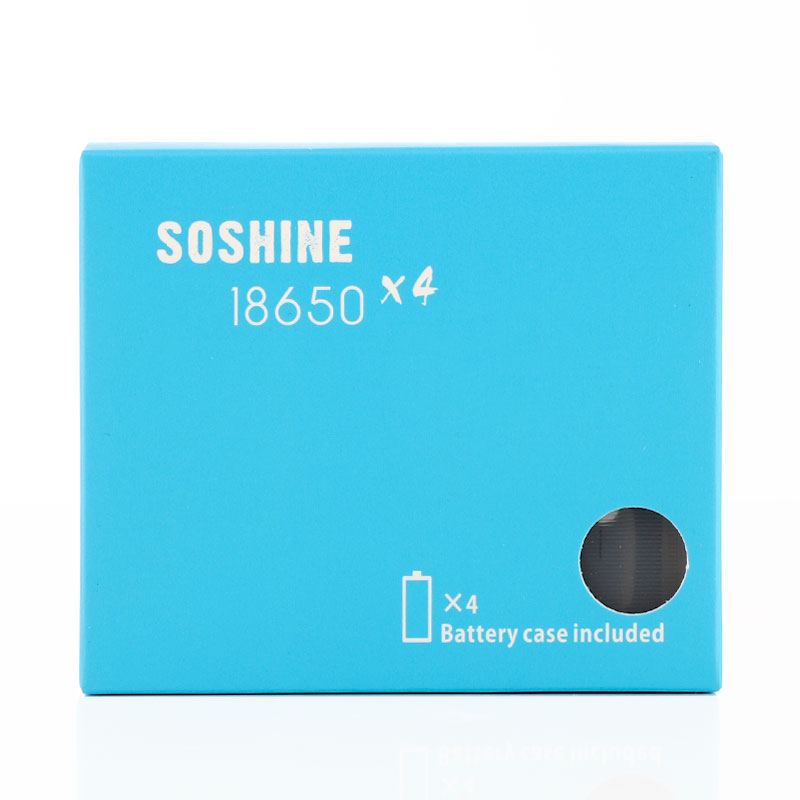 Time:2015-03-30 Views:
4182