Flashlight Torch
Product Overview

Model: LED1

Contact us:siling.soshine@gmail.com

or use this form to request a quote.
Description
Portable USB Mini LED Night Light
Spec.
Input:4.8-5.3V
Output:
General/light-controlled 0.5W 55-60lm
Touch control 1W 110-120lm
Touch time: long press>0.65s, 0.1s<short press<0.65s
Light
-controlled LED Night Light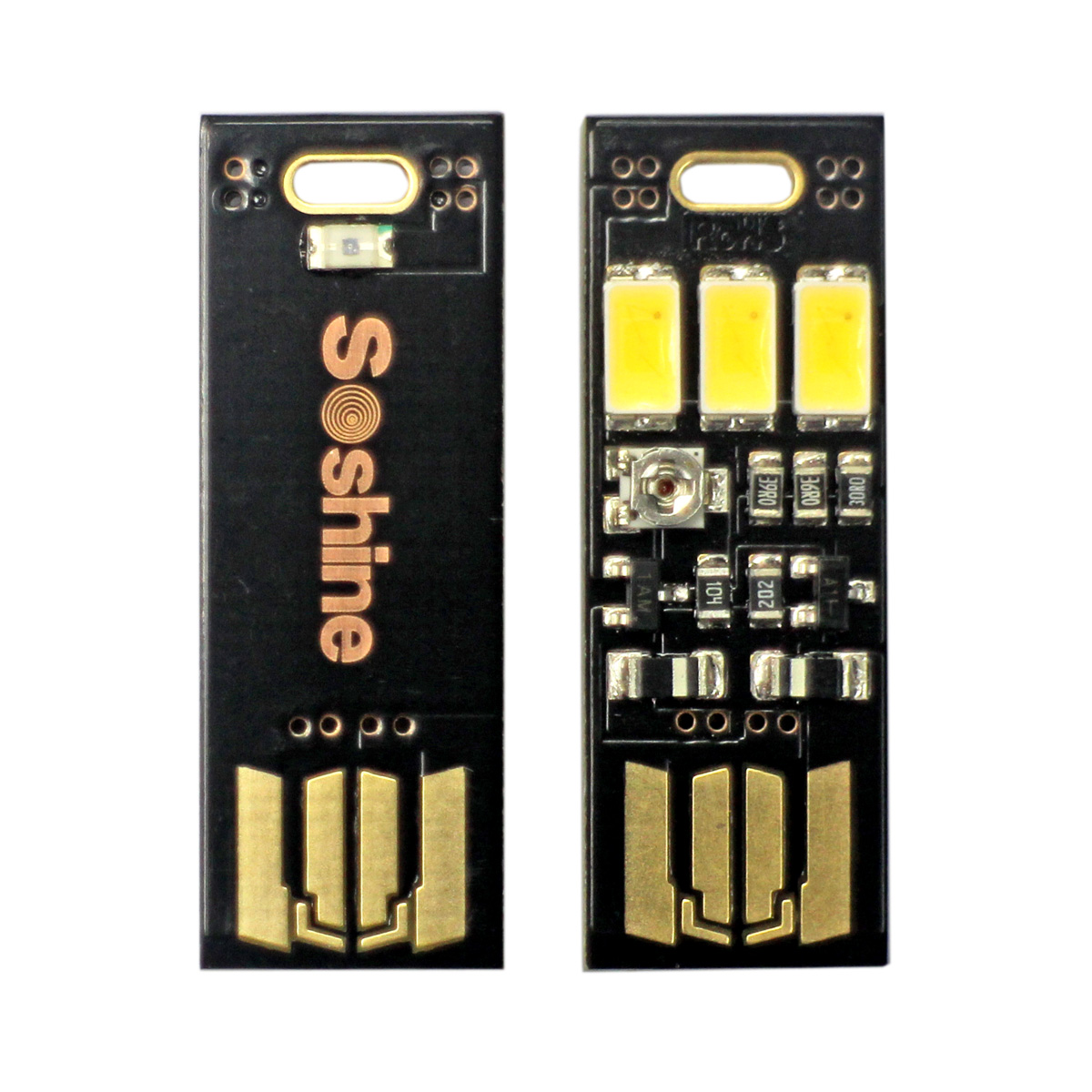 Touch control LED Night Light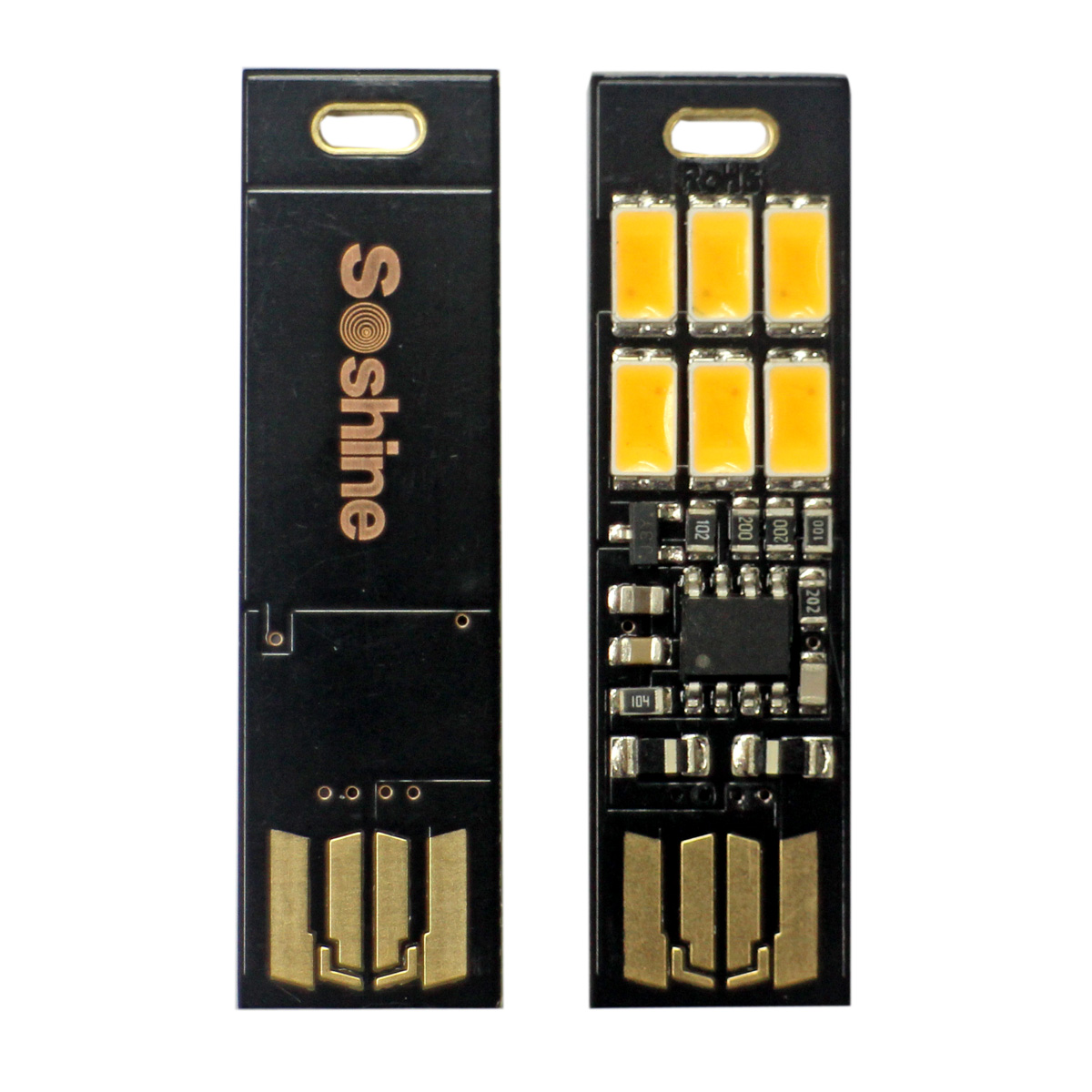 Mini LED night light, good for camping, desktop lighting
Power less than 0.6W,LED, low heat
Portable designed, fits neatly in your pocket or purse, or used as a keychain
Compatible with all standard USB device, power bank, mobile charger, computer, laptop...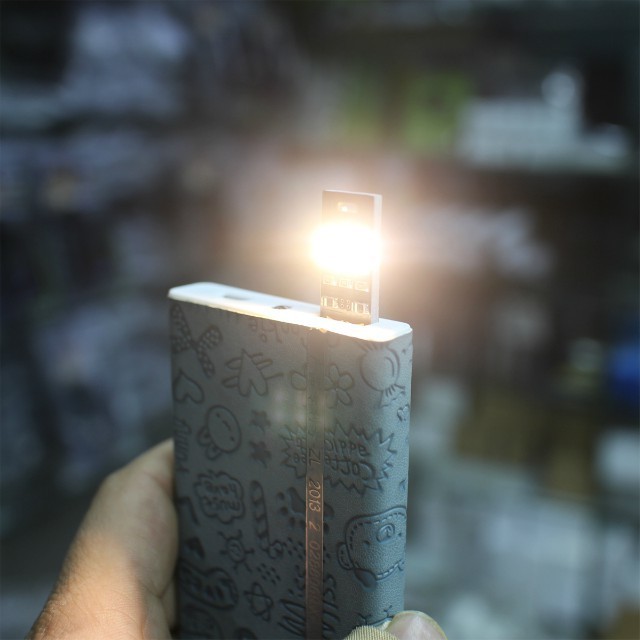 Packing:
Time:2014-01-18 Views:
8400