CR123 18350 14500
Product Overview

Li-ion 3.7V 700mAh

Model: RCR123-3.7-700

Contact us:siling.soshine@gmail.com

or use this form to request a quote.
Description
Can replace for CR123, CR17345, K123A, VL123A, DL123A, 5018LC, SF123A and EL123AP
The voltage of full charge & empty condition is 4.2v & 2.75v respectively
Features:
1) High quality and operating voltage 3.7V Li-ion rechargeable battery.
2) Product: ICR16340 Lithium-ion battery with capacity: 700mAh.
3) Light weight, higher energy density, small volume.
4) Longer service life, 1C for Circulation using 500 charge/discharge Cycle, Capacity above 80%.
5) Low self-discharge.
6) No memory effect.
7) Safe and environmentally friendly.
Note:
(1) The batteries should be stored at room temperature,charged to about 30% to 50% of capacity.
(2) During long term storage,in order to ensure the battery to maintain the capacity level,we suggest Li-ion batteries should be charged and discharged once every 6 months.
Type

:Rechargeable

Lithium-ion Cylindrical Cell

Dimension

:16.5+-0.2mm

:H=33.7+-0.5mm

C5mAh

:700

C5mA

:700

Nominal Voltage

3.7V

Capacity

:Nominal 700mAh

Minimum 700mAh

when discharged at 0.2C5mA to 2.50V

Recommend Charging Conditions

:100-250mA charge termination control

parameters taper current 10mA at 4.1V

Maximum continuous discharge current

:1000mA

Service Life

:300cycles(>=80% C5mAh)

Weight

:Approx.20g

Internal Resistance

:46-48 mΩ

Charging Voltage

:4.100+-0.05V

Ambient Temperature Range

:Charging : 0--+45

Discharging :-20--+60

Storage :-20--+40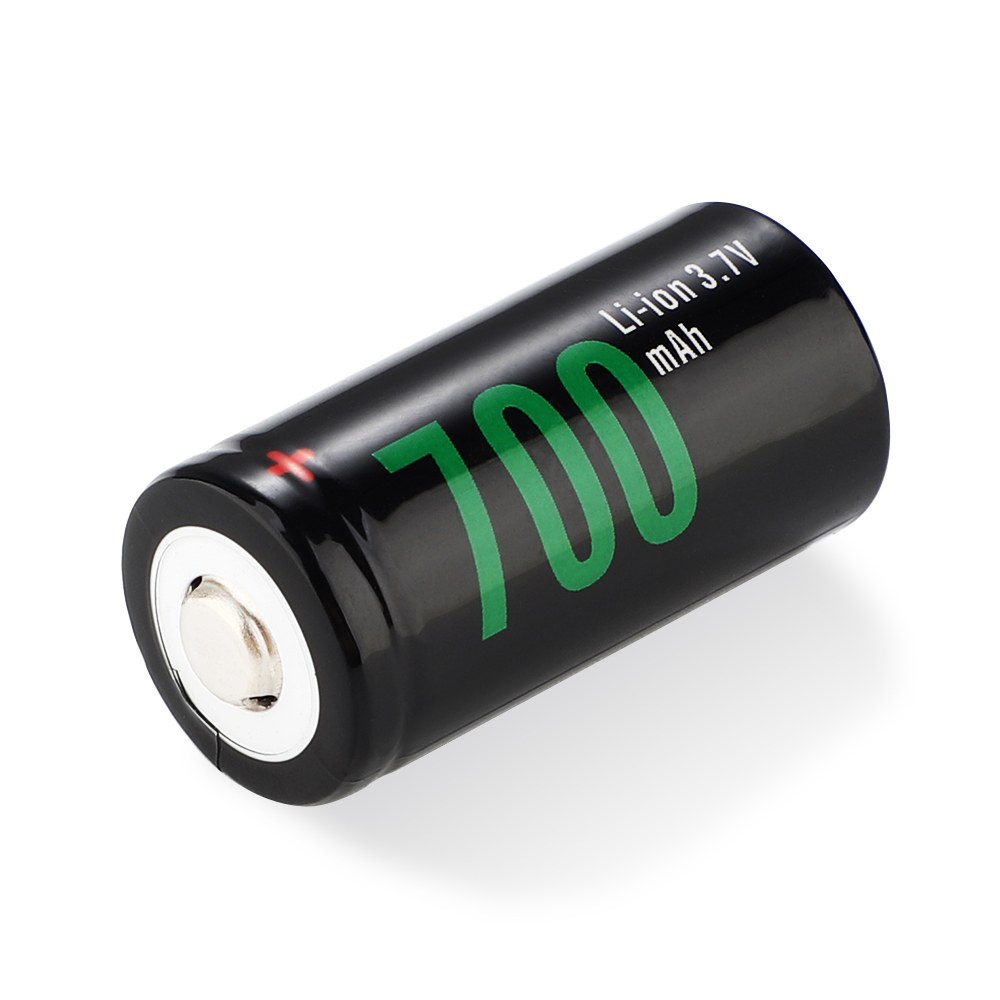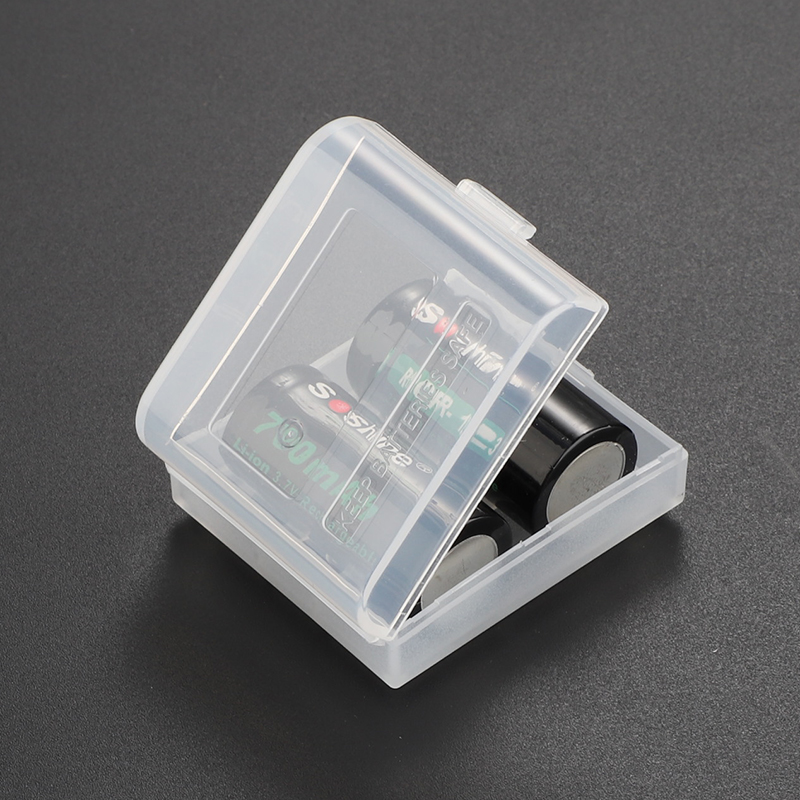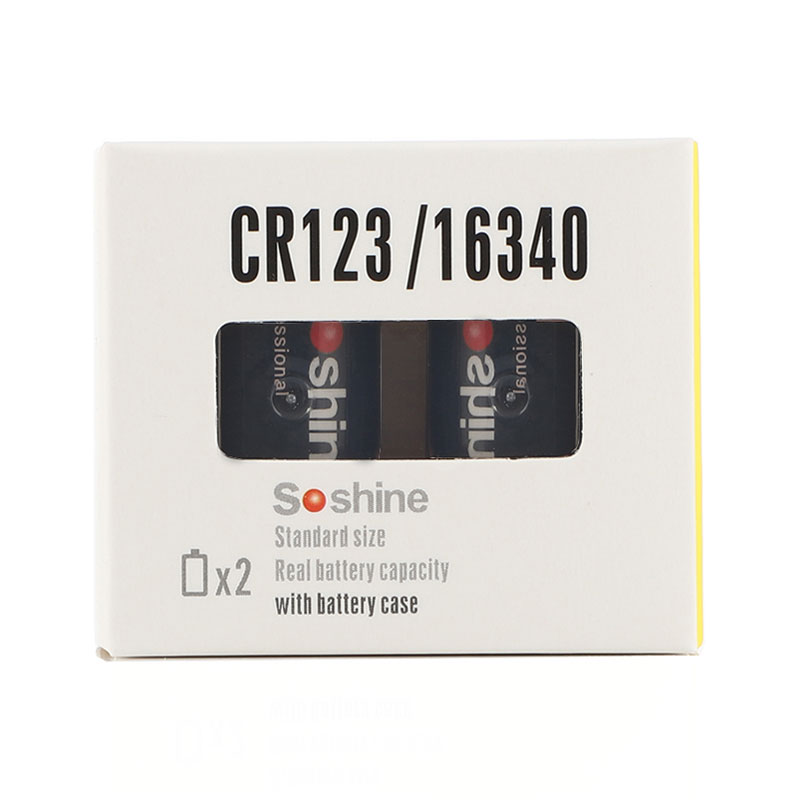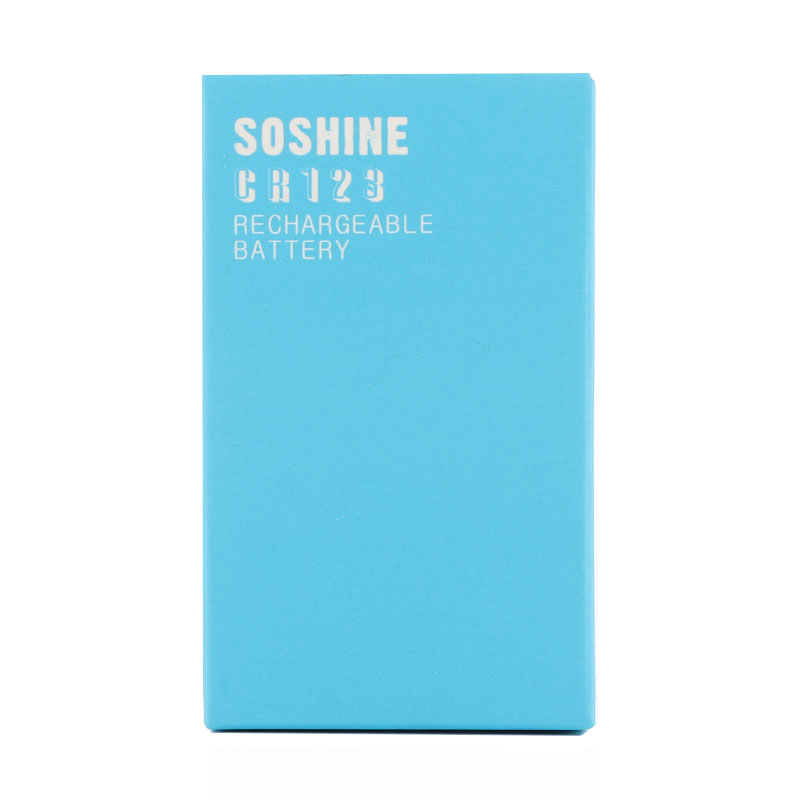 Time:2012-07-1 Views:
7342