18650 26650
Product Overview

18650 Battery

Model: 18650P-3.7-3400T

Contact us:siling.soshine@gmail.com

or use this form to request a quote.
Description
Model:18650P-3.7-3400T
Bar Code: 6951151512505
Features:
Originally Imported (Panasonic cell).
With Soshine anode Protected.
High quality Lithium Ion rechargeable cell.
In Built Safety Circuitry.
Maximum capacity and reliability.
Positive nipple.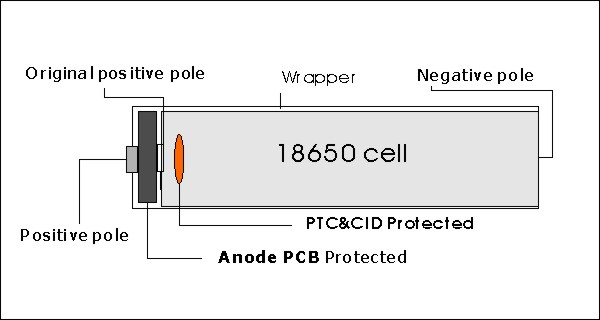 Protection
PCB Protected board against:
Over charge (4.275±0.04V).
Over discharge(2.65±0.08V).
Over current (7-8A).

Specification:
Panasonic cell 3400mAh 3.7V With Protected
Type: Cylindrical Li-ion Battery
Specification: 18650
Nominal Voltage: 3.7V
Capacity: 3400mAh
Internal resistance: 53-55 mΩ

Dimension:
Diameter-D-18.6 max
Height-H-68.5 max
Diameter-d-7.5
Primary technical parameters:
Discharge Rate Characteristics.
Discharge Temperature Characteristics.
Charge Characteristics.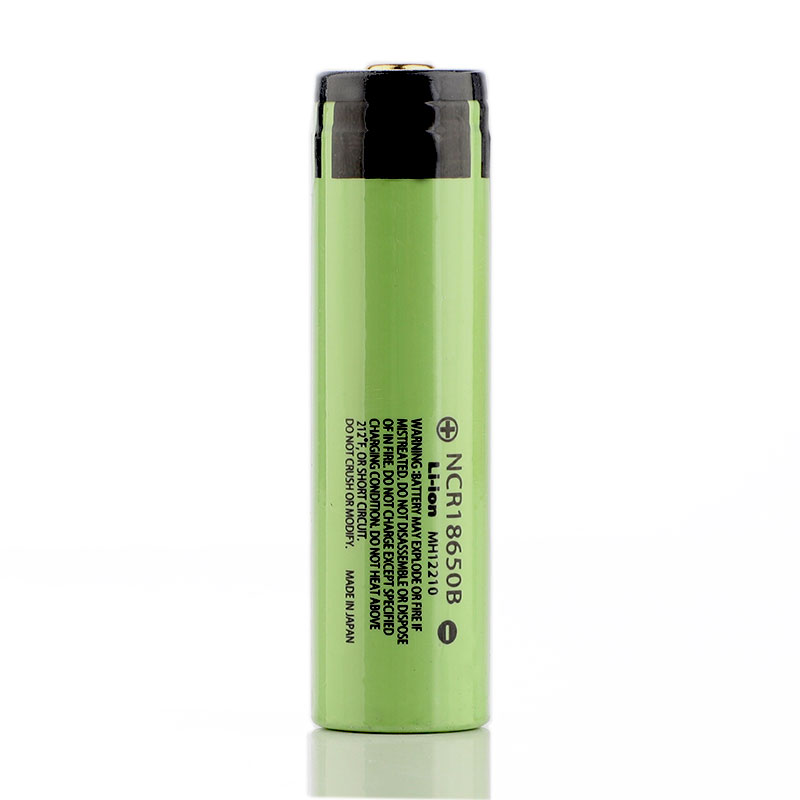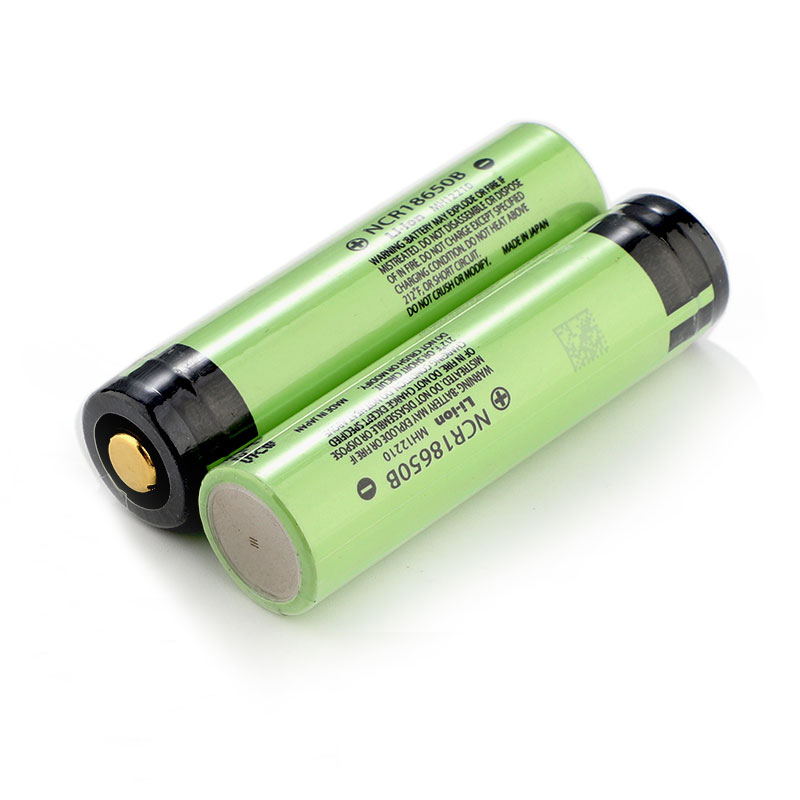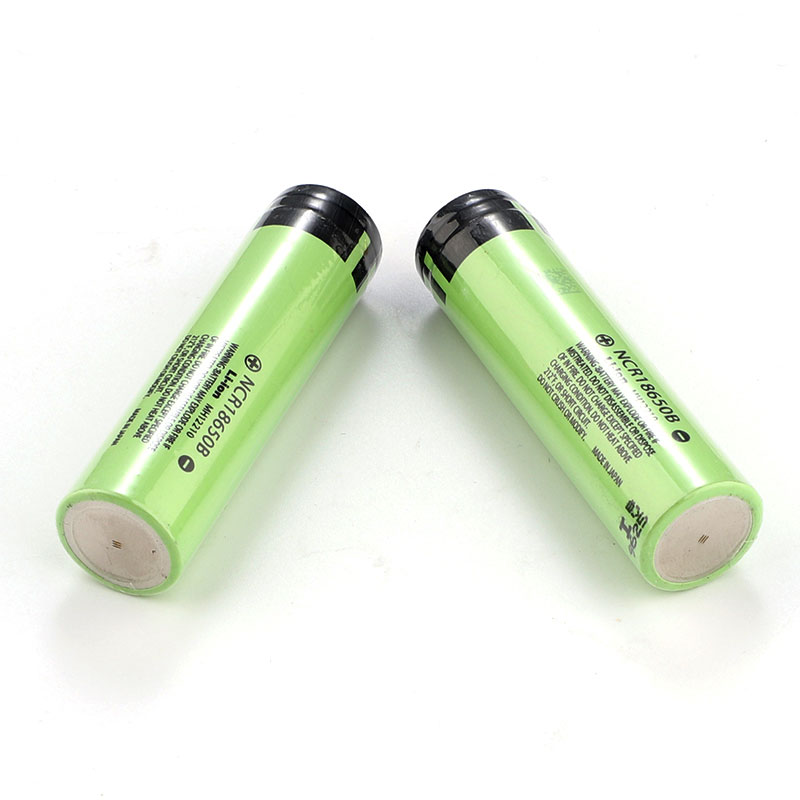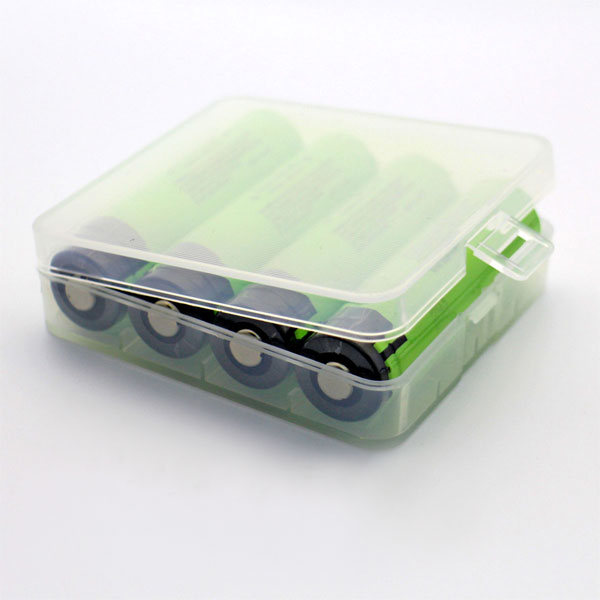 Time:2013-01-9 Views:
10637