New Arrivals
Product Overview

LCD display,univesal charge,Ni-MH Li-ion

Model: SC-S7

Contact us:siling.soshine@gmail.com

or use this form to request a quote.
Description
LCD Universal Battery Charger For Batteries Li-ion 18650 14500 16340 NiMH AA AAA
Bar Code: 6951151524591
Features:
Precision end-of-charge voltage detection.
Floating-charge maintains battery in full charge.
LCD displays for multi-information, voltage ,time ,charging percentage ,charging capacity ,worse battery and bad battery.
Metal plates for charging connection can easy to adjust many different types battery cell.
Automatic 3.7V/1.2V battery cell voltage and polarity detection.
Over Charging timeout protection.
Auto alert indication for worse battery cell and bad battery cell.
Power input can use DC12V or Mini USB DC5V for charging.
Auto active function for Lithium battery cell open (0 Voltage).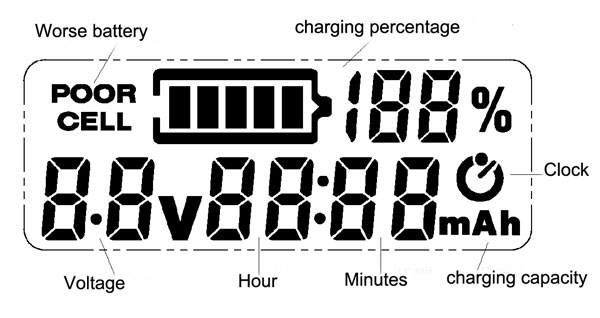 Specifications:
DC IN :5V 1A / 12V 600mA
Output:
1000mA@ Lion 3.7V Battery
1000mA@ Ni-MH 1.2V Battery
Charger mode:CC / CV (Li-ion Battery)/ DELTA V (Ni-MH Battery)
Colour: white
Size(mm): L.95x W.48 x H.22mm
Weight :54g
LCD display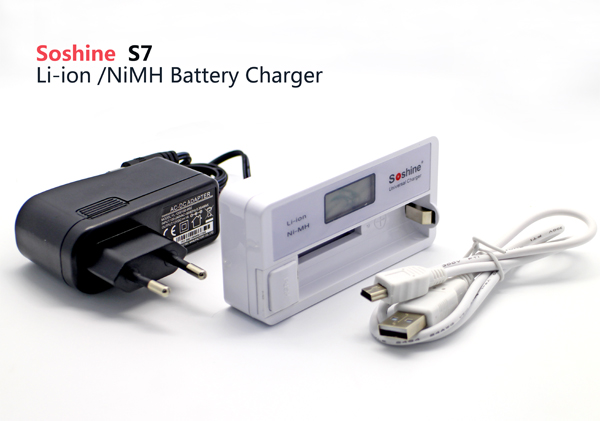 The intelligent charger can connect the power from AC power adaptor or adaptor with 5V DC USB output or DC car cigarette lighter adaptor for charging, after power on, LCD display shows『Stby』characters, the charger is on standby mode and can insert a rechargeable Li-Ion battery or NiMH/NiCd rechargeable battery cell for charging.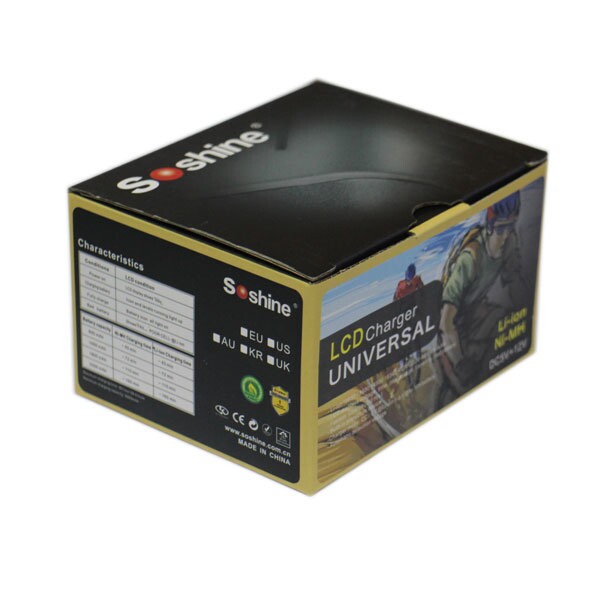 Time:2012-10-2 Views:
16836