Adaptor Case
Product Overview

AAA Battery Storage Holder

Model: AAAx2

Contact us:siling.soshine@gmail.com

or use this form to request a quote.
Description
Soshine High Quality AAA Battery Storage Holder For 1/2 pcs AAA Batteries
100% new and high quality.
Keep your batteries organized and protected.
It can fit 1/2pcs AAA batteries .
Weight: 3.50g
Dimensions: 47.3x28.2x14mm
Material: PP(Polypropylene)
Colour: translucent
The case is tailored for storing 1-2pcs of AAA Batteries.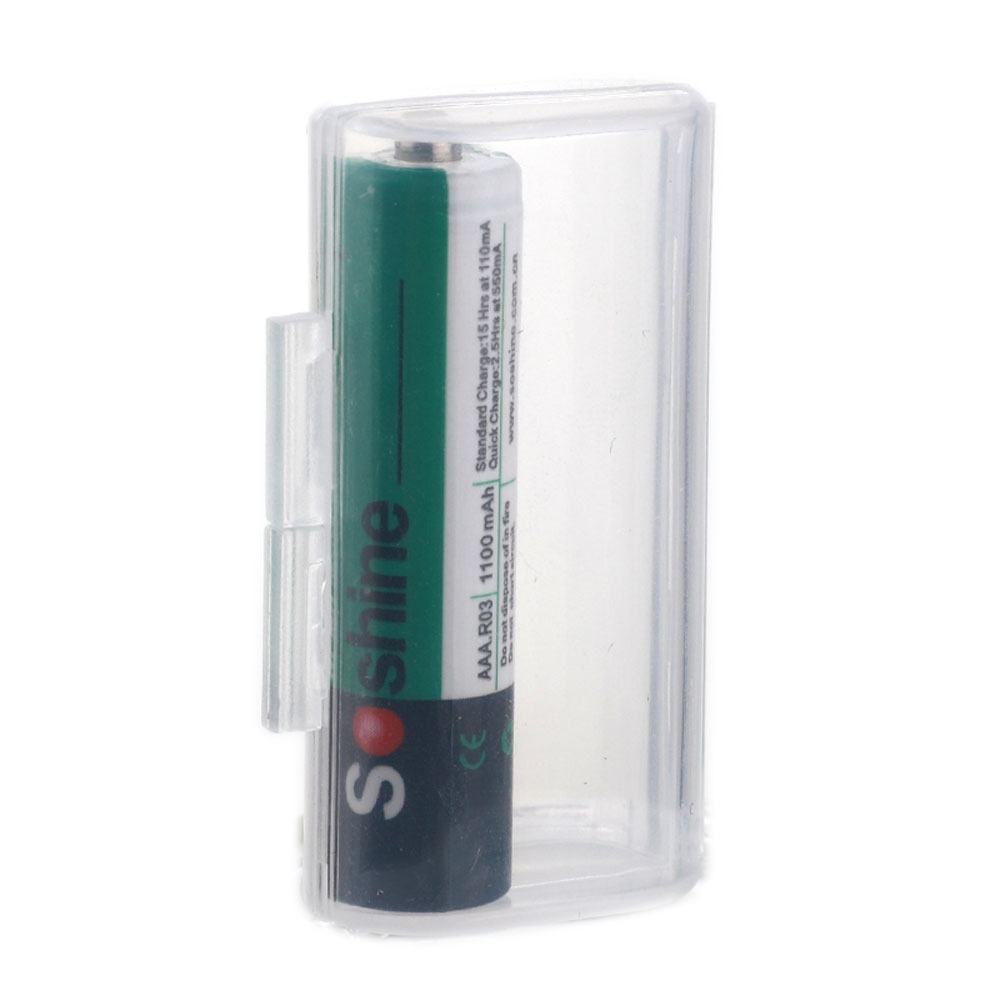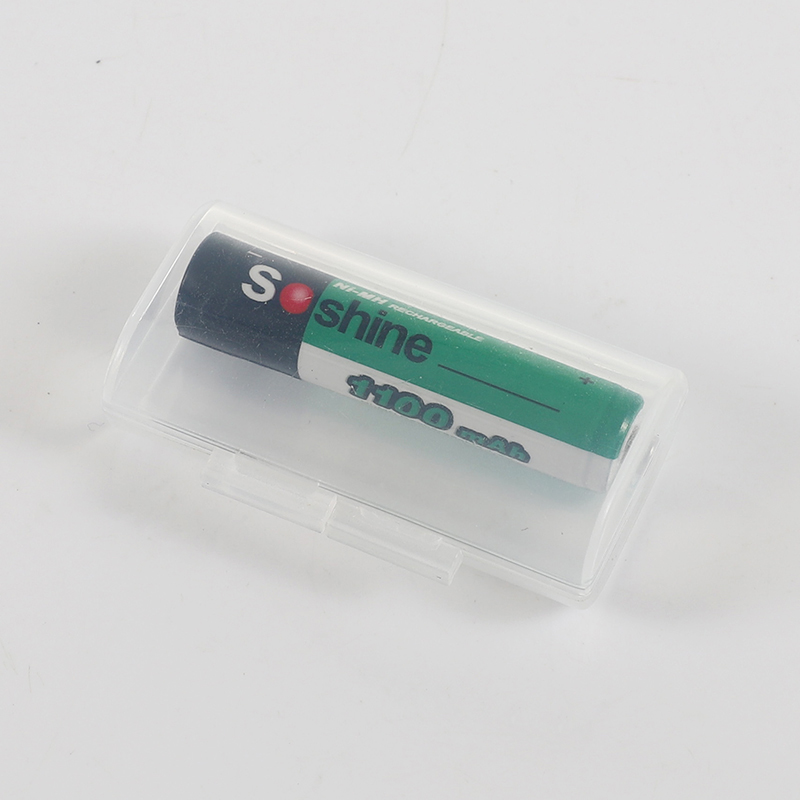 Time:2012-07-1 Views:
2651