Universal Charger
Product Overview

NiMH/NICD 2.4v-12v batteries pack charger

Model: NBP-NS210AC

Contact us:siling.soshine@gmail.com

or use this form to request a quote.
Description
oshine RC Charger for 2-10 series NiMH/NICD batteries compact with TAMIYA, Mini Tamiya JST, XH, SM,JR/Futaba, T Type, Huanqi plug ...
Model:NBP-NS210AC
Bar code:6951151520784
Time protection, automatically stop charging after 10 hours, blue light is always on.
Versatile for charging all RC Car, RC Airplane and Airsoft battery packs 2.4V,3.6V,4.8V,6V, 7.2V, 8.4V, 9.6V, 10.8V and 12V.
Universal for any NiMH /NiCd battery packs 2.4V - 12V (2-10 Cells Pack).
Fast charger with current switch to select either 0.5A-1A .
Smart Charger with automatic voltage detection.
Use pulse and negative pulse technology to avoid battery overheating during fast charging, optimized for battery packs cycle life.
Automatically charging ending with negative delta V and Zero delta V.
Worldwide usage with 100-240V AC;
Zero voltage battery activation.
Short circuit protection.
Battery pack reverse connect protection.
Specifications:
For Battery packs 2.4V - 12V (2-10 Cells Pack).
Input: AC 100-240V .
Output: 2.8V-14V(0.5-1A).
Output pin: DC 5.5x2.1mm (Standard)/ Customized
Color: black
Size (LxWxH mm): 26x68.5(adaptor)
72.2x54x28(Package)
Weight:95g(sets)

Led indicate:
Red ----------------------------Charging
Blue ----------------------------Full
Red blue flashes once -------Stand by
Violet--------------------------Power on
Alternating red and blue flashing -----Polarity reversed
Red flash-------bad battery /short circuit
Operation Instruction:
Connect battery pack to output connector and plug AC power source.
Make sure battery polarity is connected correctly (Red wire is positive).
Charger will detect battery voltage automatically, Red LED will be on during charging.
When battery is fully charged, current will reduce to trickle charging at 50mA, Blue LED will be on.
Battery will be charged at 0.5A-1A constant current (Auto selectable).
Approximate Charging time is about 3hrs for 3000.mAh battery,2hr for 1800.mAh battery.
The charger is designed for faster charging NiCd and NiMH battery packs from 2.4v to 12V.
Do not charge battery packs with voltage less than 2.4V or greater than 12V.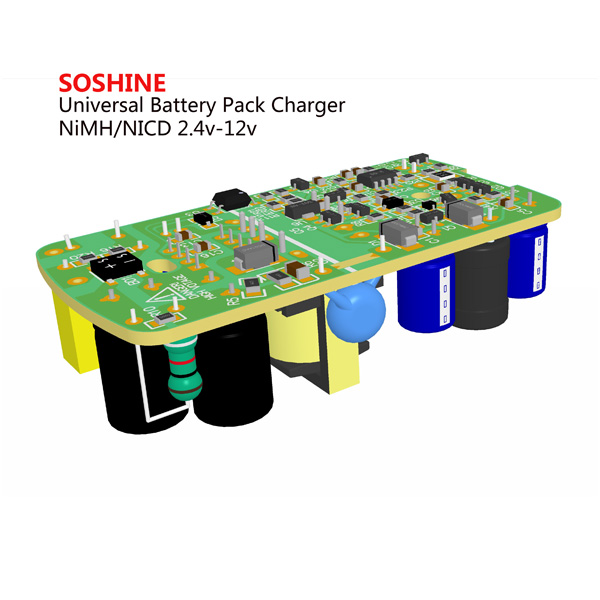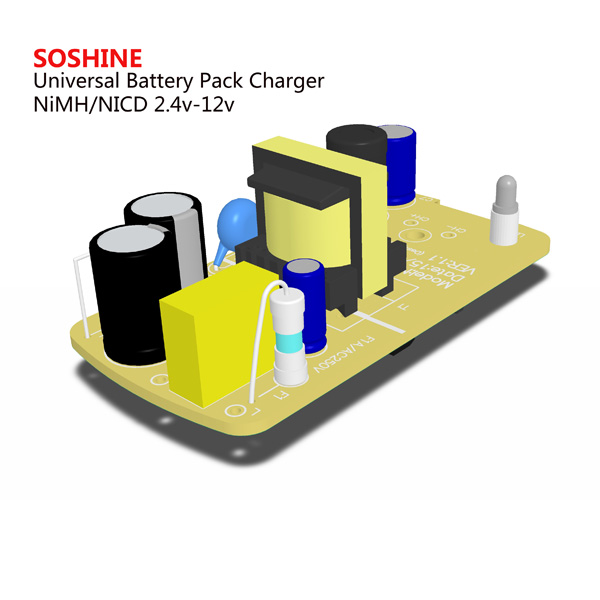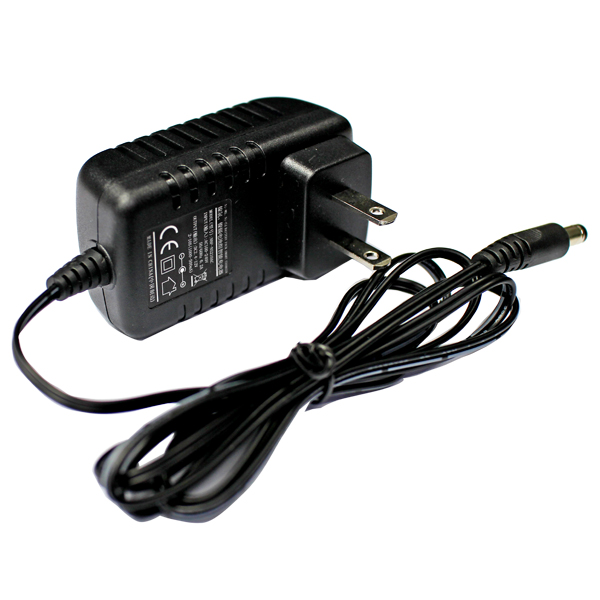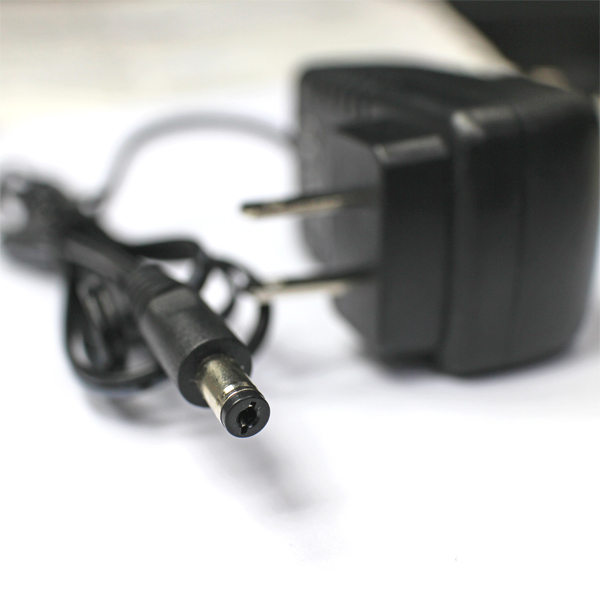 Time:2012-07-10 Views:
7599