Li-FePO4 Battery
Product Overview

Recharge With PCB Protected

Model: 18650P-3.2-1800

Contact us:siling.soshine@gmail.com

or use this form to request a quote.
Description
Bar Code: 6951151512437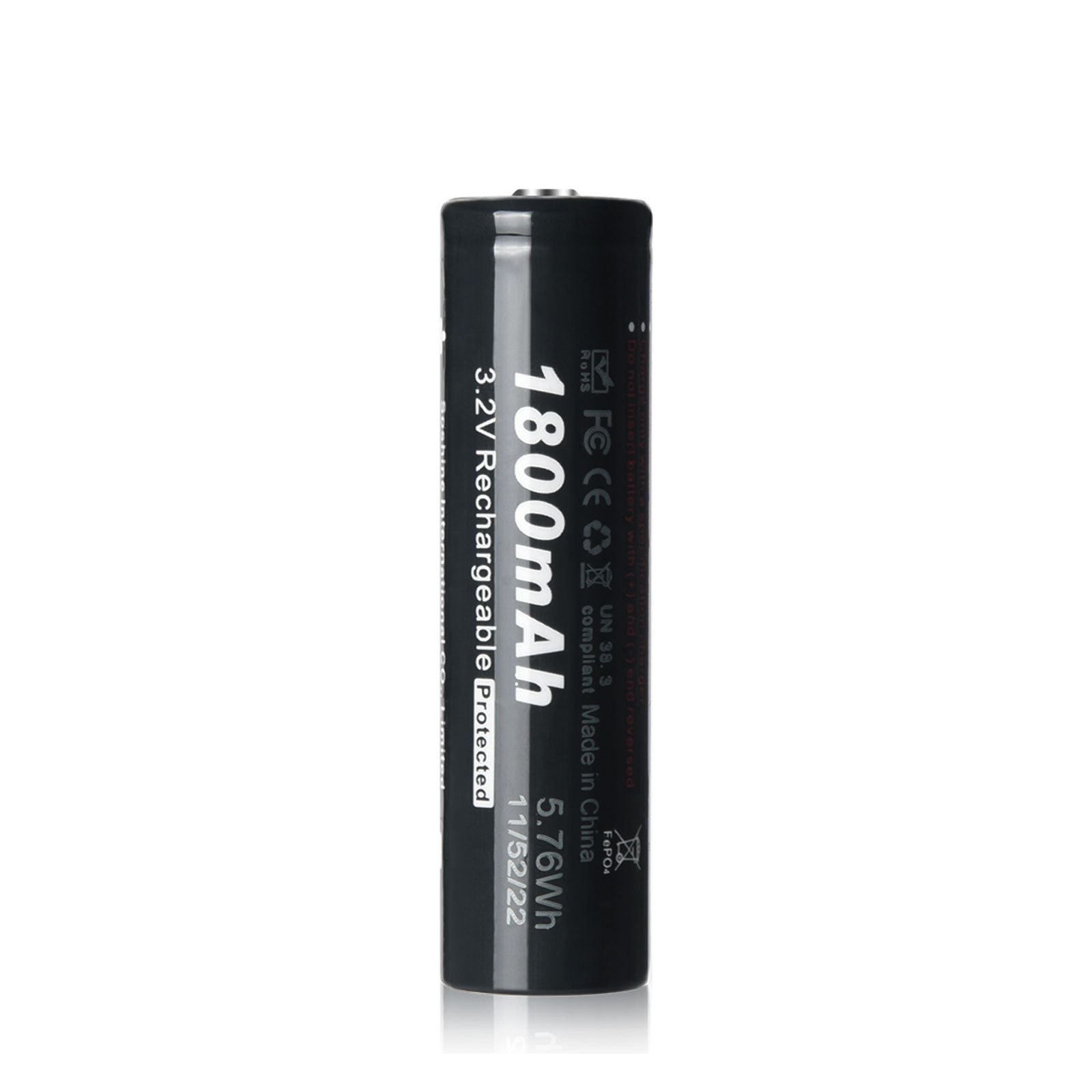 Type: LiFePO4
Nominal voltage: 3.2 V
Nominal capacity: 1800 mAh
Internal resistance: 47-48 mΩ
Weight: 40 g
Size: D18.1*H68.5mm
Continuous Discharge: 5A / Pulse: 3A
Typical fast charge current: 3.6A to 3.6V CC/CV
Fast charge time: 40 minutes
Cycle life at 10C discharge, 100% DOD: over 1,000 cycles
Quality LiFePO4 rechargeable cell
In Built Safety Circuitry
Maximum capacity and reliability
Positive nipple
Maximum voltage protection: 3.95V
Minimum voltage protection: 2.6V
Maximum current protection: 7500 mAh
Maximum continuous current: 6000 mAh
PCB Protected Board:
Over charge protection;
Discharge protection;
Over current protection.
Note:
(1) The batteries should be stored at room temperature,charged to about 30% to 50% of capacity.
(2) During long term storage,in order to ensure the battery to maintain the capacity level,we suggest that batteries should be charged and discharged once every 6 months.
Packing details:
1 pcs/white color box
196-198 boxes/carton
9.9 kg/carton
Carton size: 34*12*27 cm
Test conditions:
1) Temperature: 25~30℃
2)Euipment: GHC5V50A32Z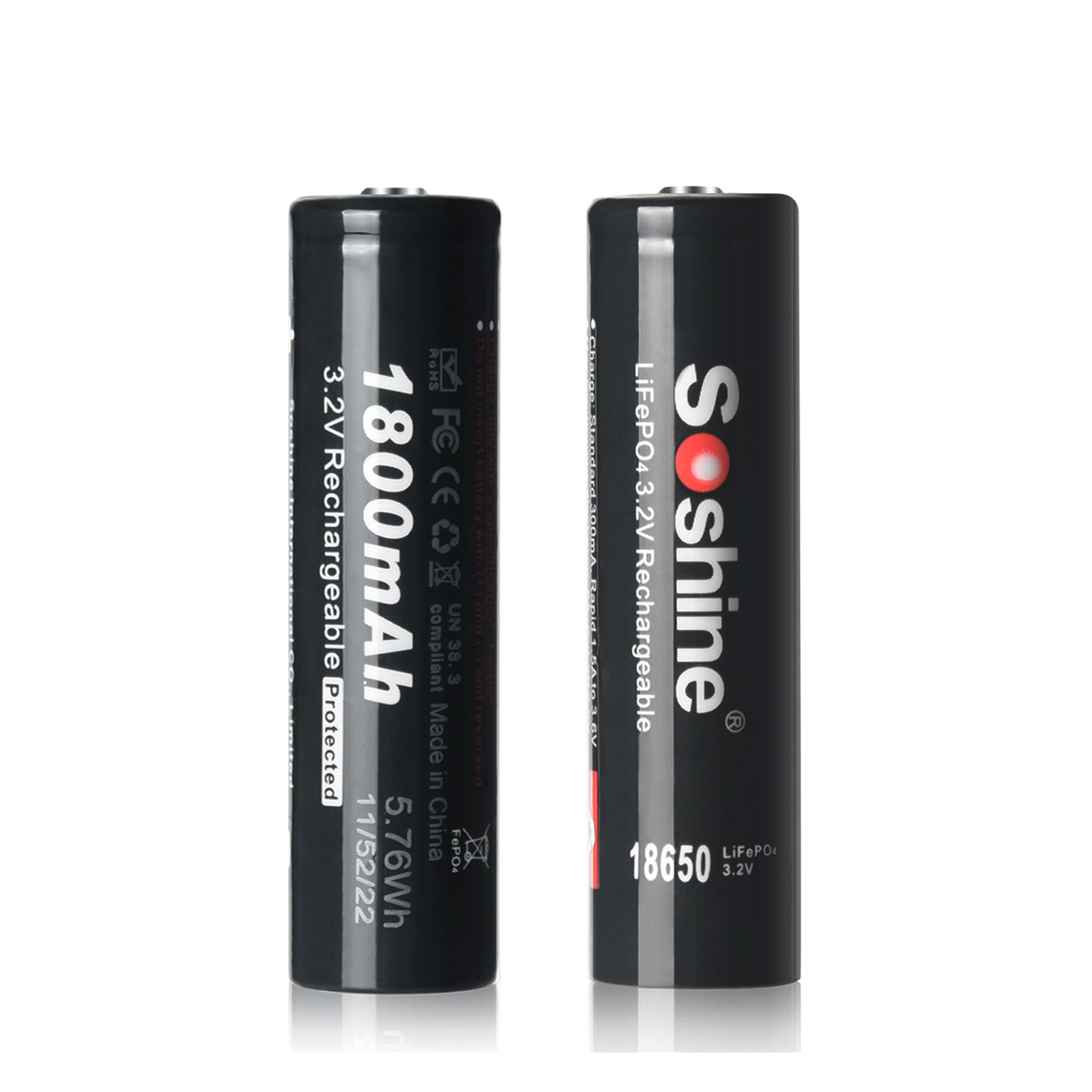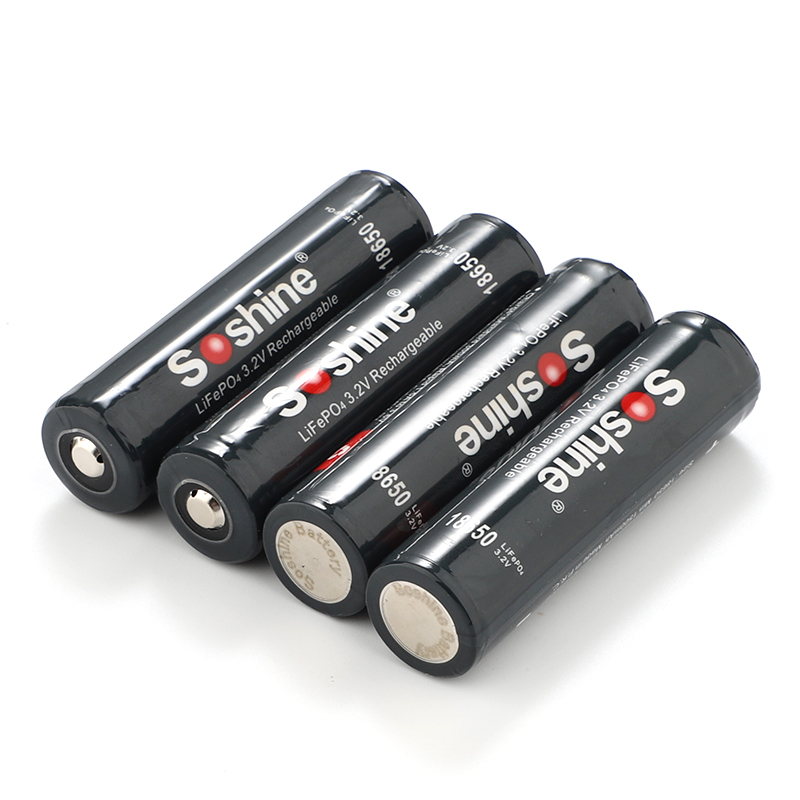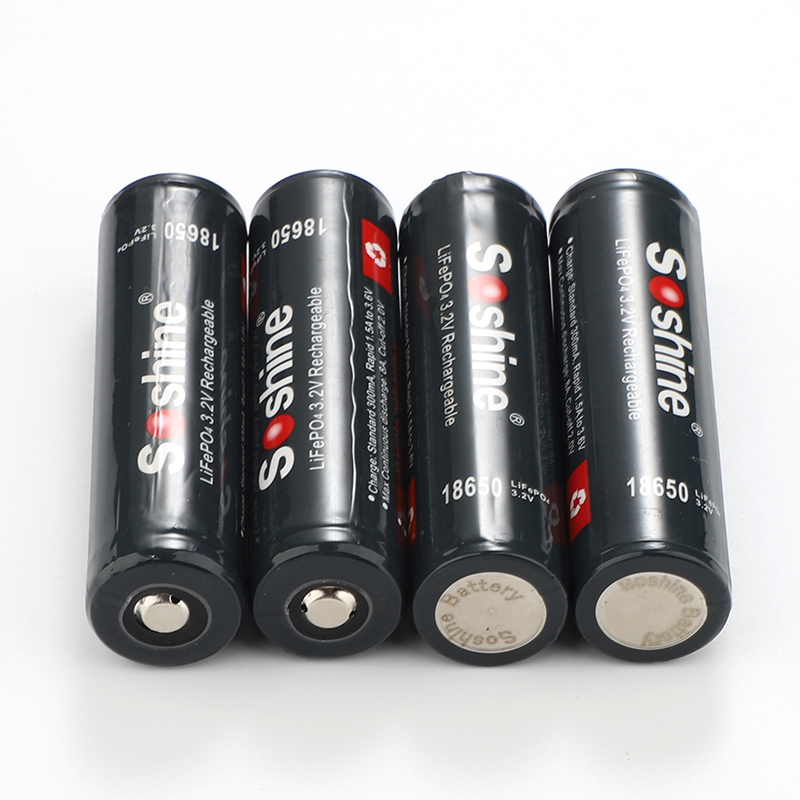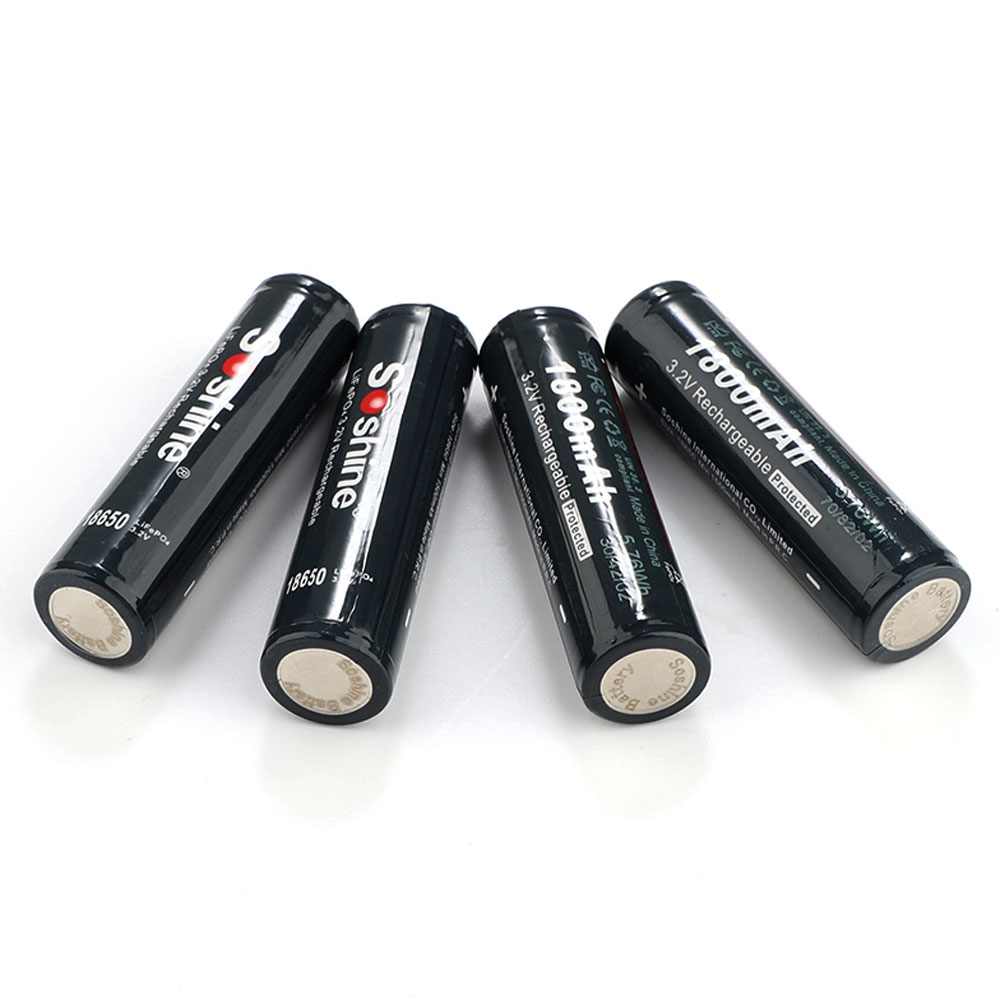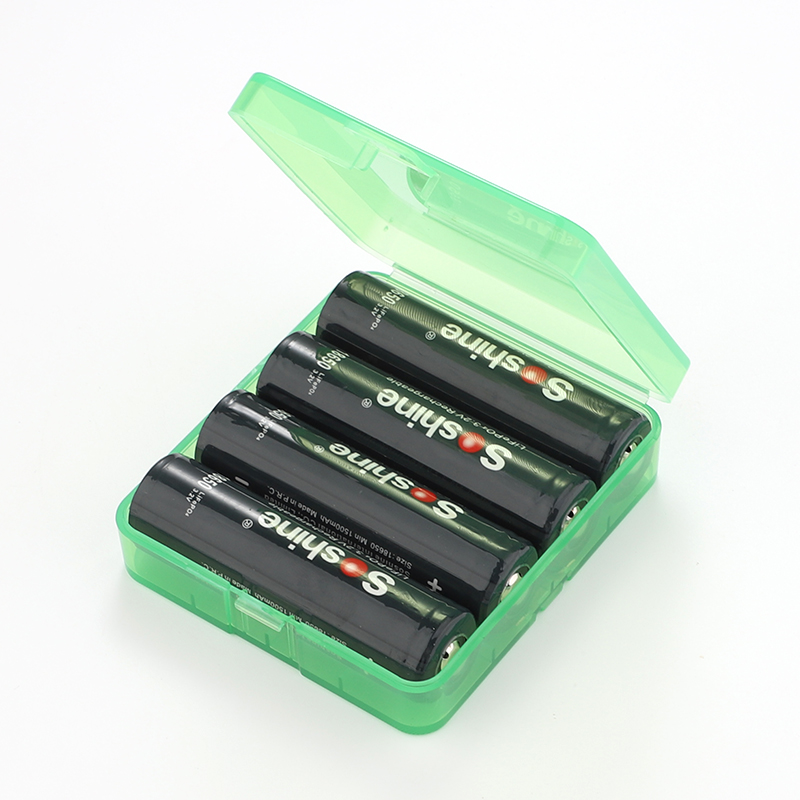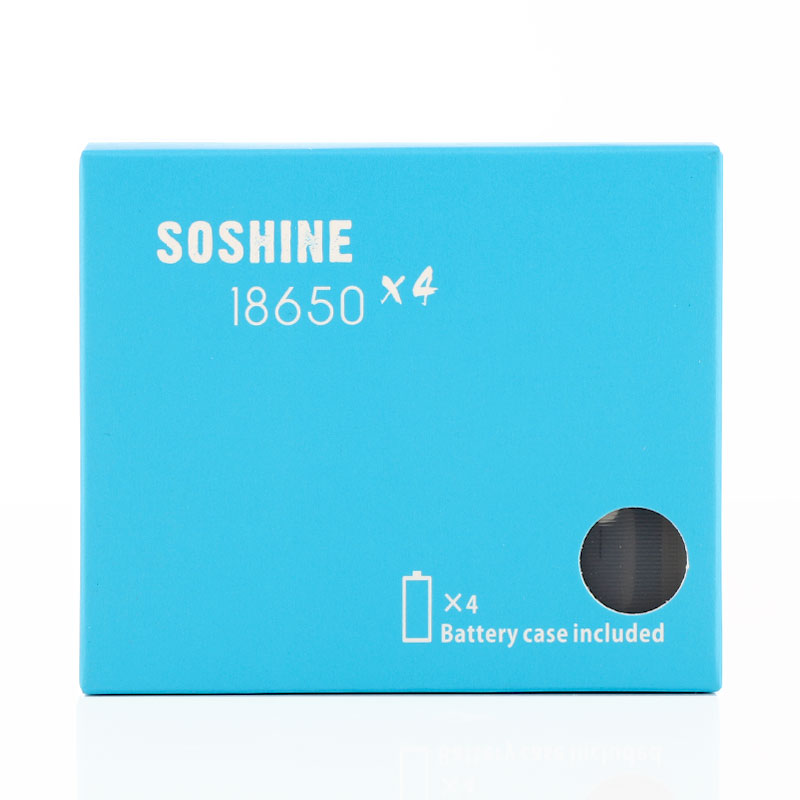 Time:2012-06-1 Views:
13020