Adaptor Case
Product Overview

The Battery Organizer

Model: CR123x2

Contact us:siling.soshine@gmail.com

or use this form to request a quote.
Description
The Battery Organizer for 2 Cells RCR123/CR2 Batteries
Product details:
This battery case is perfect for storage 1-2 pcs RCR123 batteries.
Keep your batteries organized and protected,it helps protect your batteries from accidental shorts and clean.
It also keeps your batteries safe and dry and stop them from getting lost.
Good for travel,hiking,camping,in office or at home!
Weight: 7.5g
Dimensions: 40x47.6x20.3mm
Material:PP(Polypropylene)
Colour: translucent, blue, green
The battery case is tailored for storing 1-2pcs of RCR123 batteries
- Carton size: 63*33*48 cm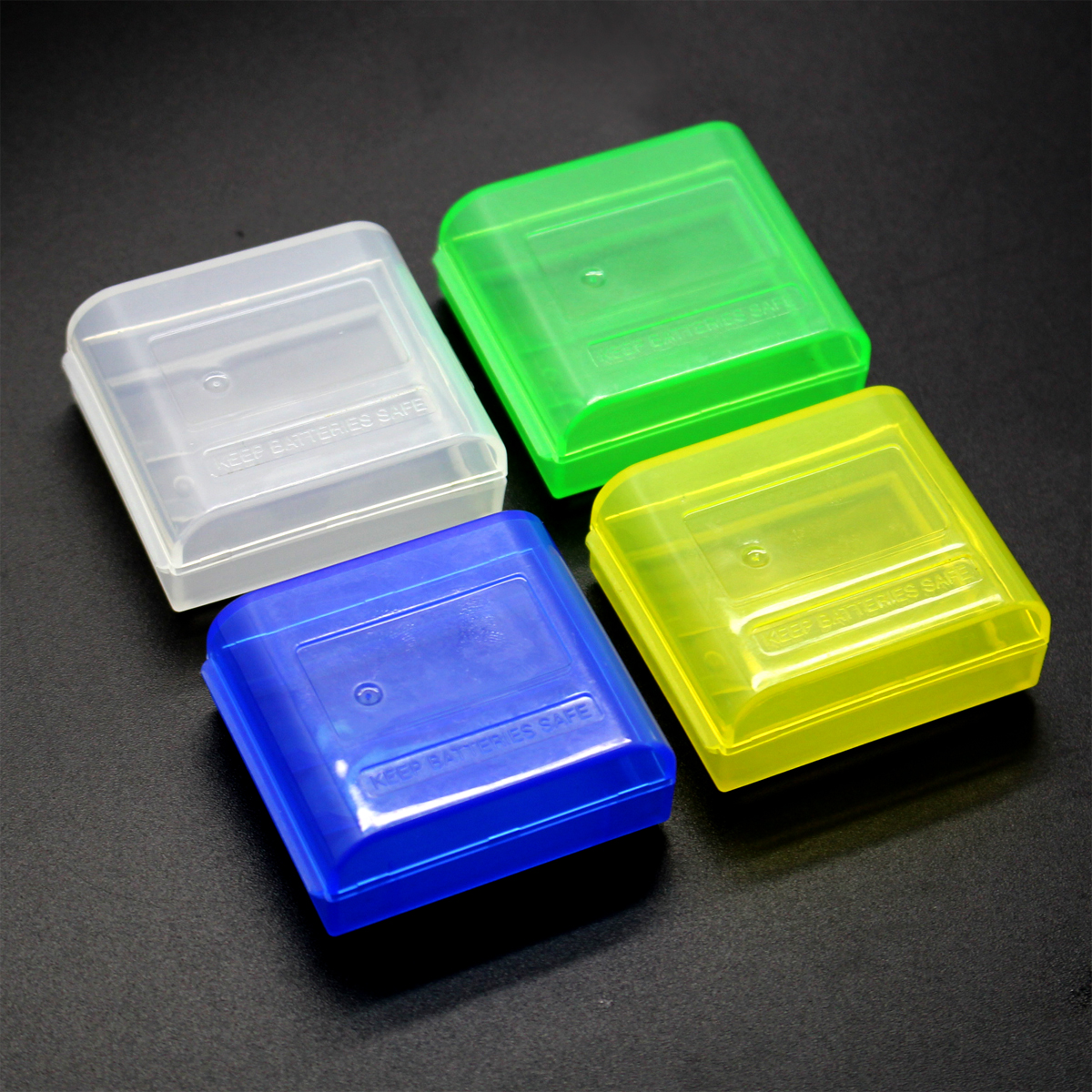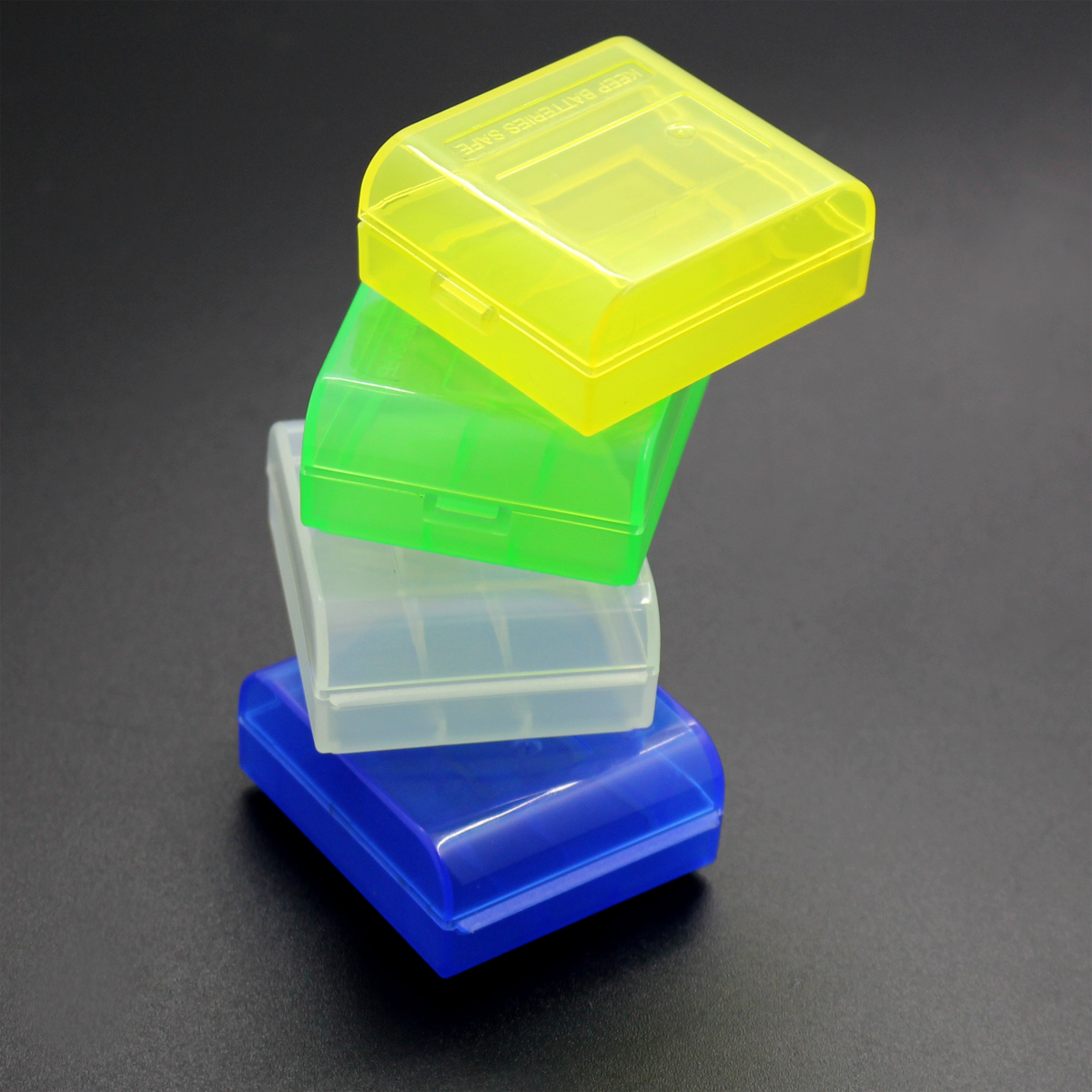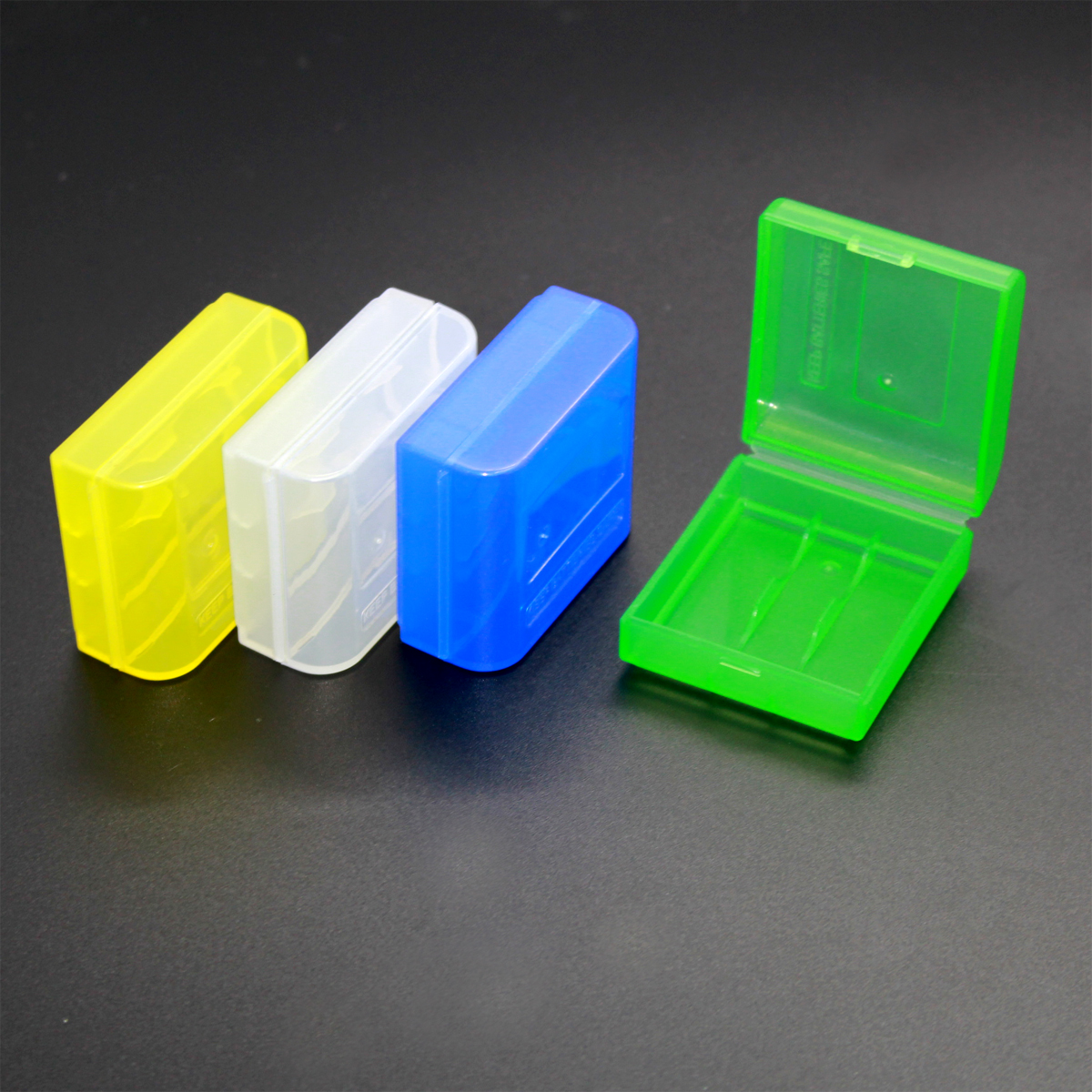 Time:2011-10-8 Views:
2620