Adaptor Case
Product Overview

SBC-001 is a battery adaptor for using AAA size battery as AA size.
Reduce weight,save space and money.


Model: AAA-AA

Contact us:siling.soshine@gmail.com

or use this form to request a quote.
Description
AAA to AA Size Battery Adaptor
Bar Code: 6951151532015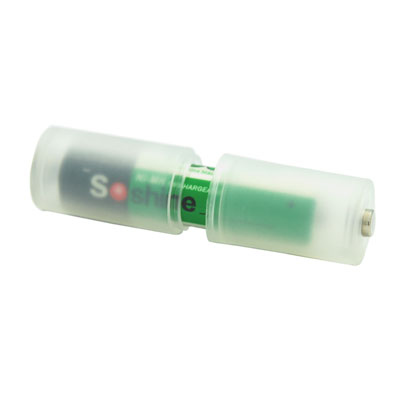 Product deion:
Made of environmentally friendly material;small,easy to carry.
Good processing,standby specification can use 1xAAA battery replacement AA battery.
Both convenient and functional,great strength and strong tenacity.
It is battery limit slot,the battery can be fixed in a good place.
Weight: 4g
Dimensions: D14.5x50.3mm
Material:PP(Polypropylene)
Colour: translucent, blue, green
SBC-001 AAA to AA Battery Holder is a gadget to be close to home,at home,at the office,at the campsite,etc.
Other Battery Adaptor: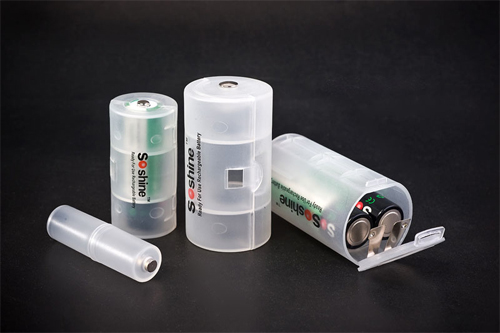 Time:2011-10-8 Views:
2678